Advertisement

This year's class of Fellows range in age from 31 to 85….reports Asian Lite News
Six Indian-Americans are among a diverse group of 171 scientists, writers, scholars, and artists across 48 fields who have been chosen out of almost 2,500 applicants for the 2023 Guggenheim Fellowships.
Scholars Animashree Anandkumar, Venkatesan Guruswami, Abraham Verghese, Projit Bihari Mukharji, Prineha Narang and Leela Prasad (South & Southeast Asian Studies) were selected on the basis of prior achievement and exceptional promise.
"The new class of Fellows has followed their calling to enhance all of our lives, to provide greater human knowledge and deeper understanding. We're lucky to look to them to bring us into the future."
Mysuru-born Animashree Anandkumar is the Bren Professor of Computing at California Institute of Technology. Her research interests are in the areas of large-scale machine learning, non-convex optimization and high-dimensional statistics.
She received her BTech from the Indian Institute of Technology Madras, and her PhD from Cornell University. She did her postdoctoral research at MIT and an assistant professorship at the University of California Irvine.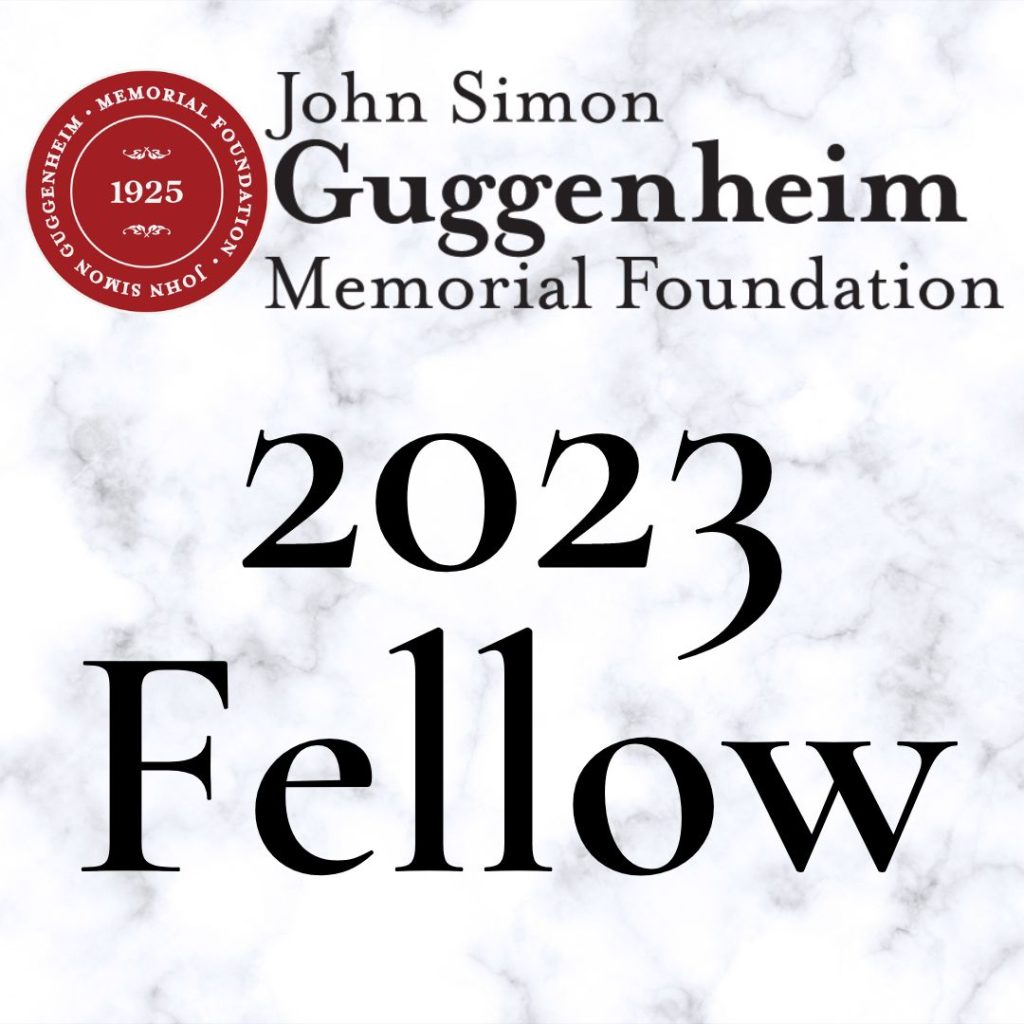 Venkatesan Guruswami is a Chancellor's Professor in the Department of EECS, Senior Scientist at the Simons Institute for the Theory of Computing, and Professor of Mathematics at UC Berkeley. His research interests span many areas of theoretical computer science and related mathematics, including error-correction, approximate optimisation, randomness in computing, and computational complexity.
Abraham Verghese is Professor and Linda R. Meier and Joan F. Lane Provostial Professor, and Vice Chair for the Theory and Practice of Medicine at the School of Medicine at Stanford University. He received the Heinz Award in 2014 and was awarded the National Humanities Medal, presented by former President Barack Obama in 2015.
Projit Bihari Mukharji is a professor in the Department of History and Sociology of Science at the University of Pennsylvania. He is interested in issues of marginality and marginalisation, both within and through science. People and knowledges who are disempowered are the main subject of his studies.
Currently, he is working on a history of human difference and race in 20th century South Asia.
Prineha Narang is Professor and Howard Reiss Chair in Physical Sciences, University of California, Los Angeles. Her research aims to better understand the dynamics of non-equilibrium states in nature. She is also a strong advocate for diversity and inclusion in science and serves on several committees dedicated to promoting these values.
Leela Prasad is a Professor of Religious Studies, and Gender, Sexuality and Feminist Studies at Duke University. Her primary interests are the anthropology of ethics, with a focus on South Asia, gender, narrative, colonialism & decoloniality, prison pedagogy & Gandhi, and religion & modernity.
This year's class of Fellows range in age from 31 to 85.
Close to 50 Fellows have no current full-time college or university affiliation, the John Simon Guggenheim Memorial Foundation stated in a press release.
Many Fellows' projects directly respond to issues like the lasting effects of the Covid-19 pandemic, democracy and policing, scientific innovation, climate change, and identity.