Advertisement

Netanyahu said he has decided to suspend the legislation in order to "allow time to try and reach a broad agreement" on the reforms….reports Asian Lite News
Amid nationwide protests, Israeli Prime Minister Benjamin Netanyahu has announced that he would suspend the legislation of his contentious plan to overhaul the country's judiciary by about a month to allow "dialogue" between coalition and opposition lawmakers.
He made the remarks in a televised speech late Monday, which came after tens of thousands of Israelis rallied outside Parliament earlier in the day and a general strike to protest the overhaul, reports Xinhua news agency.
Netanyahu said he has decided to suspend the legislation in order to "allow time to try and reach a broad agreement" on the reforms.
"In any case," the legislation blitz will resume after the Knesset, or Parliament, reconvene after the Passover holiday break on April 30, he said.
Opponents of the judicial overhaul rejected Netanyahu's statement, saying that the suspension is not real because there is no discussion or voting while the Knesset is in recess, which began on Monday.
"The struggle continues," Orly Bar-Lev, one of the main leaders of the protests against the overhaul plan, wrote on Twitter.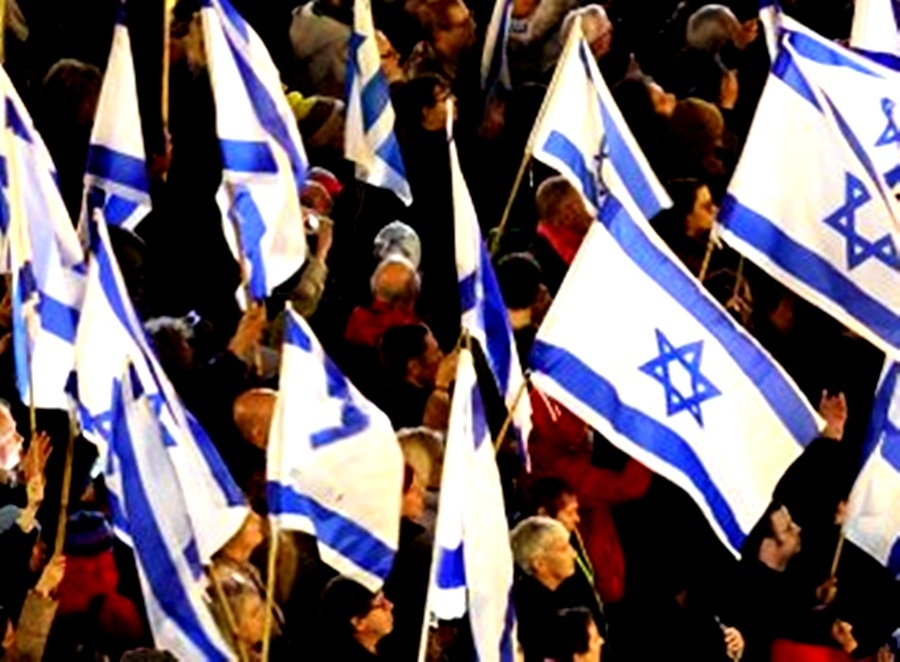 "As long as the Prime Minister and his far-right allies intend to resume the legislation, we will be on the street," she added.
Following Netanyahu's remarks, Israel's largest trade union Histadrut, which represents 800,000 workers from infrastructure, banking, transportation, health and other sectors, announced the general strike that paralysed the economy on Monday will end on Tuesday.
The Israel Airports Authority said in a statement that outbound flights, which had been halted in the morning as part of the strike, have resumed.
Benny Gantz, leader of the opposition party of the National Unity, said in a televised news conference that he and lawmakers from his party would take part in talks with the representatives of the coalition in President Isaac Herzog's residence in Jerusalem.
Opposition leader Yair Lapid didn't immediately endorse Netanyahu's statement, but said that he always welcomes dialogue.
At a televised news conference, Lapid said that despite Netanyahu has called for dialogue several times, he continued to push ahead with the reforms without pausing for talks.
"We are facing the largest crisis in the history of Israel," he said, adding that the protest should continue with the goal of drafting a constitution for Israel.
The overhaul, proposed by the ruling coalition and aimed at curbing judicial power, has divided the country for weeks, with tens of thousands taking to the streets in demonstrations and blocking major highways across Israel and rallying outside the Knesset in Jerusalem.
On Monday, factories, banks, shopping malls and local authorities participated in the general strike and shut down services.
Meanwhile, the Israeli Medical Association announced a day-long strike at all public hospitals and community clinics.
The Azrieli Group and BIG Group, two of Israel's largest mall chains, joined the strike and shut down dozens of their shopping centres across the country.