Advertisement

Evergrande filed for Chapter 15 bankruptcy protection, which allows a US bankruptcy court to step in when an involvency case involves another country….reports Asian Lite News
China's Evergrande Group — once the country's second-largest property developer — on Thursday submitted a bankruptcy petition in New York, CNN reported.
The beleaguered firm, which faced significant debt and defaulted on its financial obligations in 2021, sparking a massive property crisis in the Chinese economy, is still grappling with the repercussions.
Evergrande filed for Chapter 15 bankruptcy protection, which allows a US bankruptcy court to step in when an involvency case involves another country. Chapter 15 bankruptcy is intended to help promote cooperation between US courts, debtors, and other countries' courts involved in cross-border bankruptcy proceedings, as per CNN.
According to CNN, Evergrande did not immediately respond to its request for comment.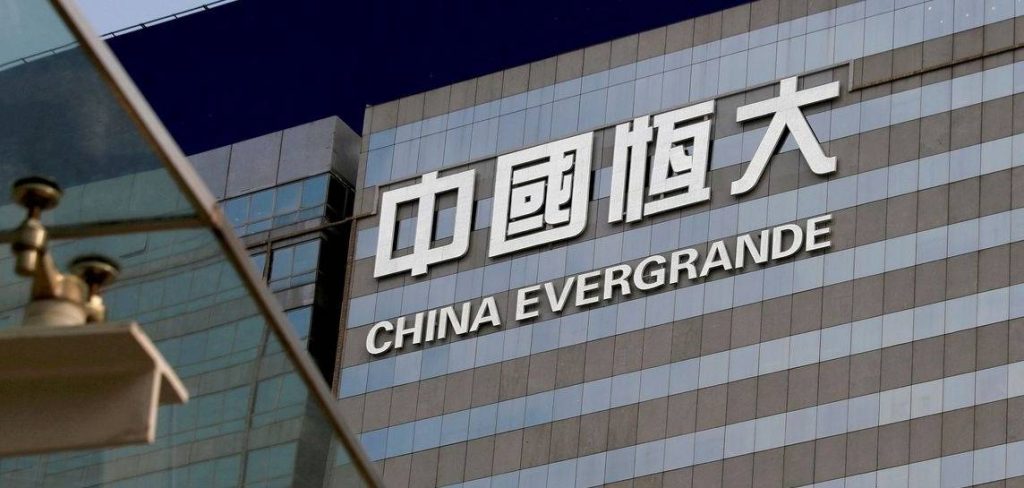 Meanwhile, the property developer has struggled to pay off its loans, which reached 2.437 trillion yuan (340 Billion USD) by the end of last year — or roughly 2 per cent of China's entire gross domestic product (GDP).
The company also reported in a stock market filing last month that it had lost 81 Billion USD of shareholder money in 2021 and 2022.
Evergrande's 2021 default set off a larger crisis in China's property market, damaging homeowners and the broader financial system in the country. Since Evergrande's collapse, several other major developers in China, including Kasia, Fantasia, and Shimao Group, have defaulted on their debts. Most recently, another Chinese real estate giant, Country Garden, warned that it would "consider adopting various debt management measures" — fuelling speculation that the company may be preparing to restructure its debt as it struggles to raise cash, CNN reported.
Earlier this year, Evergrande unveiled its long-awaited debt restructuring plan, which was China's largest on record. The company said it had reached "binding agreements" with its international bondholders on the key terms of the plan.
"The proposed restructuring will alleviate the company's pressure of offshore indebtedness and facilitate the company's efforts to resume operations and resolve issues on shore," CNN quoted Evergrande as saying. (ANI)
Advertisement