Advertisement

Before that, Ahlam spent over four years working in marketing roles at Jumeirah group where she oversaw all aspects of marketing and communications…reports Asian Lite News
Dubai, UAE, 15 March, 2023: The Emirates Literature Foundation Board of Trustees has announced the appointment of Ahlam Bolooki as their new Chief Executive Officer, effective immediately. She takes on the responsibility in addition to her current role as Director, Emirates Airline Festival of Literature and Managing Director, ELF Publishing. Bolooki succeeds Isobel Abulhoul, the founder of the Emirates Literature Foundation. To support the transition, Abulhoul will remain with the Foundation as an advisor and trustee of the board.
"I could not be more grateful to take over the reins as CEO of the Emirates Literature Foundation from Isobel, the opportunity to learn from her over the past four years has been one of the greatest privileges of my life," says Ahlam Bolooki. "My goal in leading this organisation is to build on the Foundation's legacy and use it as a stepping stone to reach greater heights of success. Since its incorporation, the Foundation has expanded beyond being an organiser of an annual literary festival to being an integral part of the cultural ecosystem of the UAE with an emphasis on literacy and on promoting local talent on the global stage. I look forward to leading the next chapter in the Foundation's story."
Isobel Abulhoul said, "I am delighted to hand over the Foundation to Ahlam's capable hands. She's young, she's passionate and she has proven herself by spearheading new initiatives and projects that feed into the organisation's strategic growth in a successfully and sustainable manner. As the Foundation enters its second decade, our mission remains the same, to spread the love of reading. Ahlam's leadership will be instrumental in steering the team forward in this new phase and I will be happy to support in the role of advisor."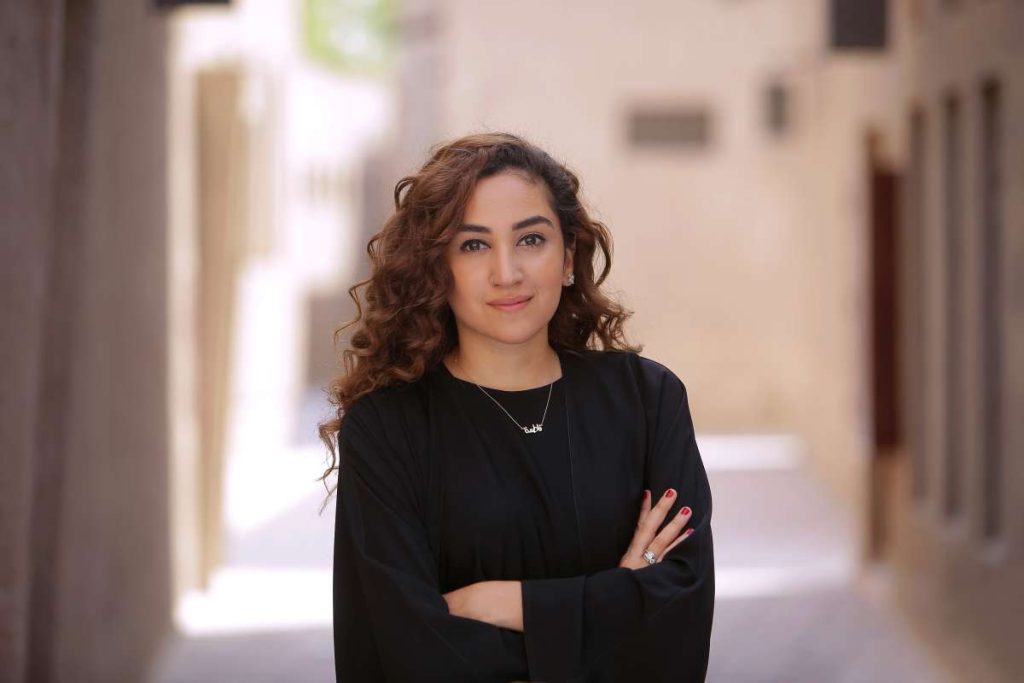 Prior to joining the Emirates Literature Foundation, Ahlam Bolooki was the Head of Regional Campaigns at Dubai Tourism where she was responsible for supporting His Highness Sheikh Mohammed Bin Rashid Al Maktoum's vision to strengthen Dubai's position as a world-leading tourism destination. Before that, Ahlam spent over four years working in marketing roles at Jumeirah group where she oversaw all aspects of marketing and communications.
The Emirates Literature Foundation is a not-for-profit organisation which supports and nurtures a love of literature, with a focus on Arabic language, in the United Arab Emirates and the region, through a programme of varied cultural initiatives.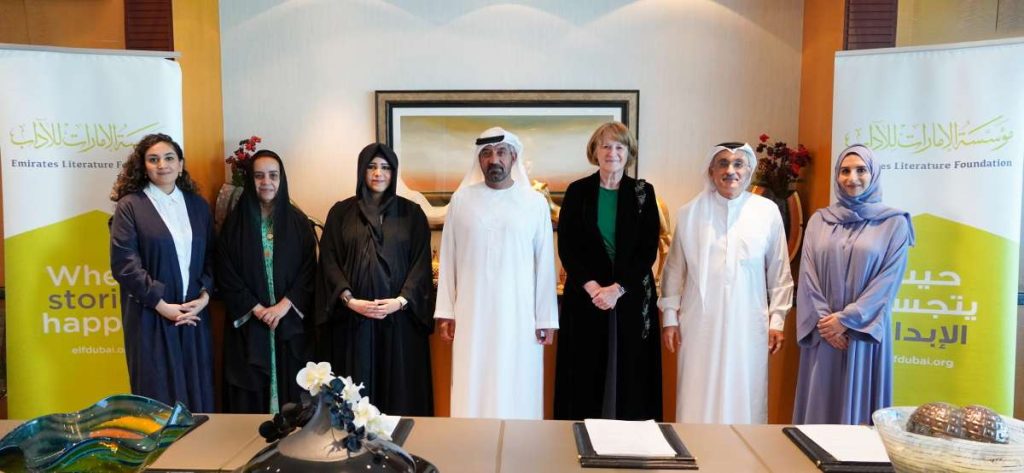 The Foundation was established in 2013 by Royal Decree issued by His Highness Sheikh Mohammed Bin Rashid Al Maktoum, Vice-President and Prime Minister of the UAE and Ruler of Dubai and is home to the Emirates Airline Festival of Literature, the Middle East's largest celebration of the written and spoken word, held in partnership with Emirates Airline and the Dubai Culture & Arts Authority.
More information about the Emirates Literature Foundation can be found online. Fans can keep up to date with #ELFDubai news on Facebook, Twitter, Instagram, YouTube, TikTok and LinkedIn.