Advertisement

EU is deciding on ways to use Russia's assets for the restoration of Ukraine…reports Asian Lite News
Visiting European Commission President Ursula von der Leyen has said that the European Union (EU) will impose new sanctions on Russia by February 24, the first anniversary of the Russia-Ukraine war.
"By the anniversary of the start of the full-scale offensive, we aim to have the 10th package of sanctions," von der Leyen was cited as saying by the Interfax-Ukraine news agency.
Speaking at a joint press conference with Ukrainian President Volodymyr Zelensky, von der Leyen said that the new sanction package, which is being prepared together with the countries of the Group of Seven (G7), is set to include an additional price cap on Russia's oil products, Xinhua news agency reported.
In addition, the EU is deciding on ways to use Russia's assets for the restoration of Ukraine, she added.
Russia's agricultural exports increase 12%
Russia's agricultural exports in 2022 increased by 12 per cent year on year, a government statement said.
"Despite all the difficulties that Russian companies faced last year, exports at current prices showed an increase of about 12 per cent," the Ministry of Agriculture said.
According to the Ministry, more than 70 million tonnes of Russian agricultural products and food were exported to overseas markets in 2022.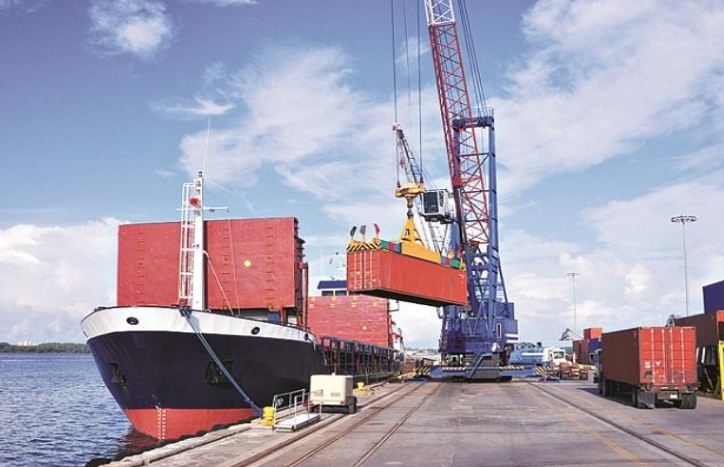 During an expanded meeting with regional representatives, Russian Deputy Minister of Agriculture Sergei Levin said that in the past year, a lot of work had been done to reorient exports flows, build new supply chains, and facilitate state support.
Levin also noted that Russia will continue to work on opening new markets for agricultural exports this year, and it would be possible to maintain the export potential for the Russian agro-industrial complex and meet all the targets set for 2023.