Advertisement

Saudi Arabia warned its citizens not to visit areas where armed clashes were taking place…reports Asian Lite News
The UAE, Saudi Arabia, Kuwait, Qatar and Bahrain have urged their citizens to leave Lebanon as soon as possible and to avoid approaching areas where there have been armed clashes.
Saudi Arabia's embassy in Lebanon in a statement posted late on Friday on X, formerly known as Twitter, warned its citizens not to visit areas where armed clashes were taking place.
The kingdom did not specify which areas in Lebanon it was advising its citizens to avoid.
The embassy stressed "the importance of adhering to the Saudi travel ban to Lebanon", as per Al Jazeera.
Meanwhile, Bahrain's Ministry of Foreign Affairs urged that all Bahraini citizens abide by the statements issued previously by the Ministry advising against all travel to Lebanon.
The Ministry called for citizens to leave Lebanese territory to ensure their safety, as per a release issued by the ministry.
Bahraini citizens in case of emergency, can contact the Embassy of the Kingdom of Bahrain in Damascus.
Kuwait also issued an advisory early on Saturday calling on Kuwaitis in Lebanon to stay vigilant and avoid "areas of security disturbances" but stopped short of asking them to leave the country, according to a statement by the Kuwaiti foreign ministry posted on X, as per Al Jazeera.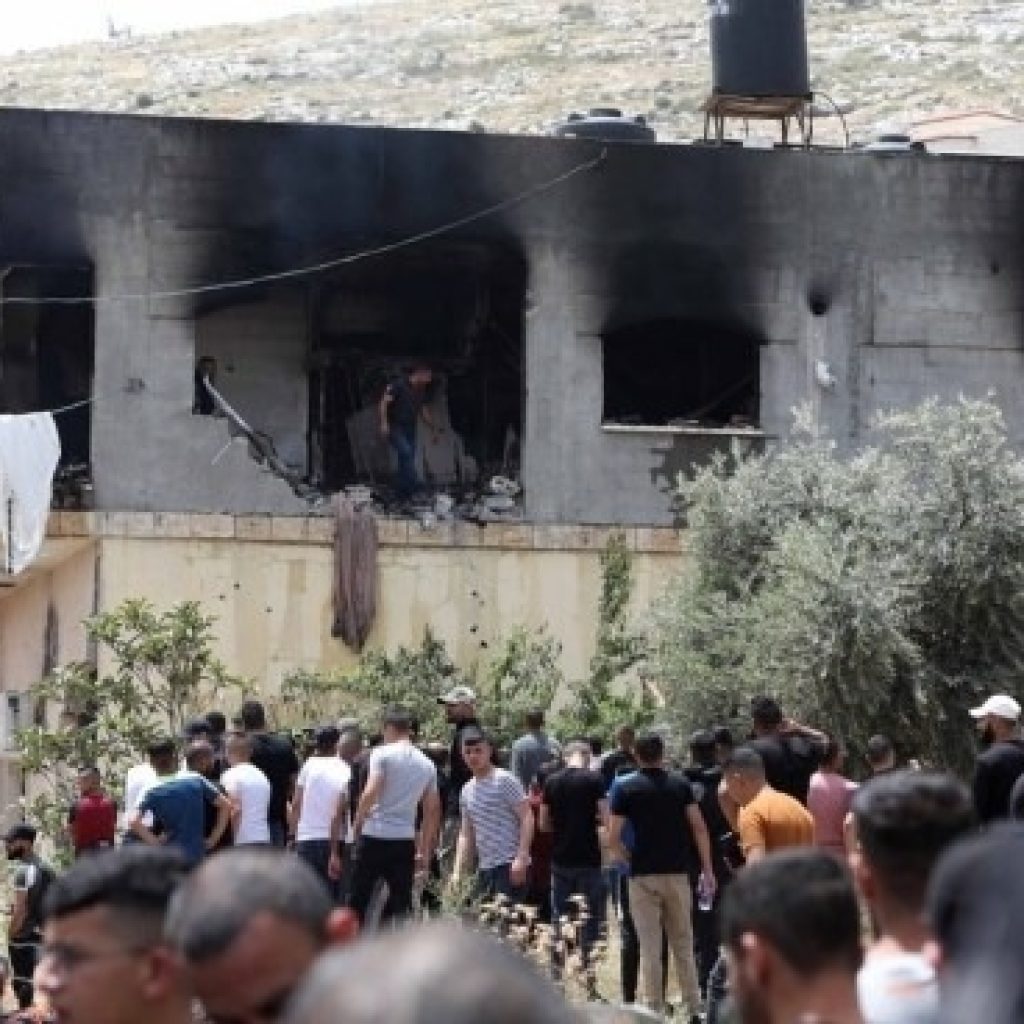 The United Kingdom on August 1 updated its travel advice for Lebanon, advising against "all but essential travel" to parts of Lebanon's south near the Palestinian refugee camp of Ein el-Hilweh.
As per Al Jazeera, since July 29, at least 13 people have been killed and more than 60 injured in clashes between the mainstream faction Fatah and a hard-line group in the camp, the largest of 12 Palestinian camps established in Lebanon in 1948 after Israel was created.
Fatah has accused the armed groups Jund al-Sham and al-Shabab al-Muslim of gunning down a Fatah military general, Abu Ashraf al-Armoushi, in the camp.
As per the head of Fatah in the Sidon region, Maher Shabaita, Palestinian factions in the camp have formed an investigative committee to find out who was responsible for al-Armoushi's killing and will hand them over to the Lebanese judiciary for trial.
A ceasefire between the Palestinian groups in the camp was announced on July 31 under the mediation of Lebanese parties. Armed clashes, however, continue to take place between the factions from time to time.​​​​​​​ (ANI)
ALSO READ:
Advertisement