Advertisement

The meeting reviewed aspects of cooperation between Bangladesh and the OIC, and ways to operationalize joint Islamic action and promote the spirit of solidarity…reports Asian Lite News
Prime Minister of the People's Republic of Bangladesh, H.E. Sheikh Hasina, received the Secretary-General of the Organization of Islamic Cooperation (OIC), Mr Hissein Brahim Taha, in Dhaka on Sunday 28 May 2023.
The meeting was part of the Secretary-General's five-day-visit to Bangladesh from 27 to 31 may 2023.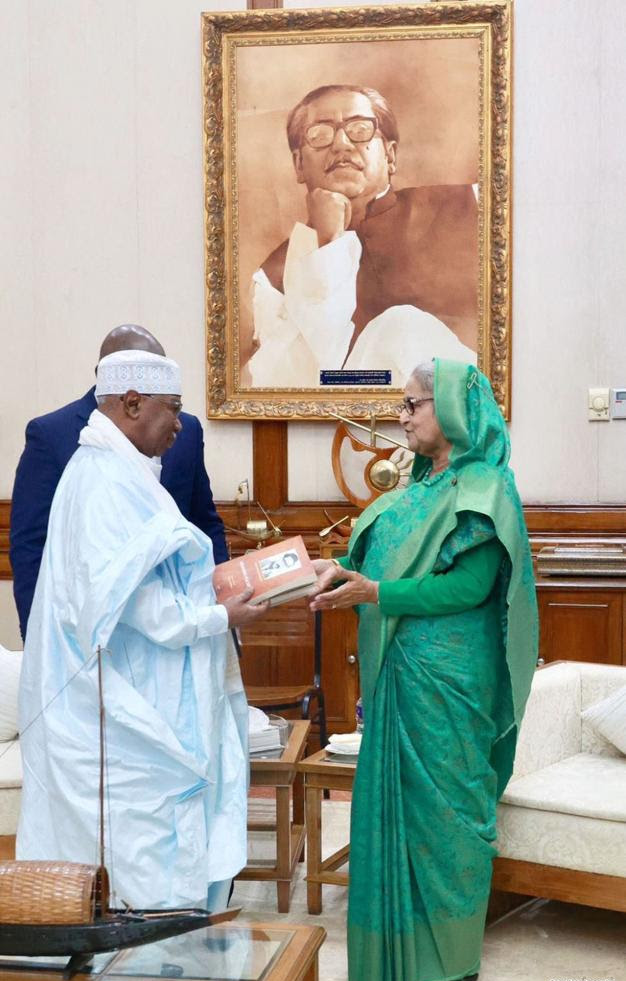 The meeting reviewed aspects of cooperation between Bangladesh and the OIC, and ways to operationalize joint Islamic action and promote the spirit of solidarity.
The Secretary-General thanked Bangladesh for its efforts in support of OIC's projects and programmes paid tribute to the Government and people of Bangladesh for their relentless efforts to provide shelters, protection, hospitality, and necessary assistance to Rohingya refugees who have been living in Bangladesh for the past five years.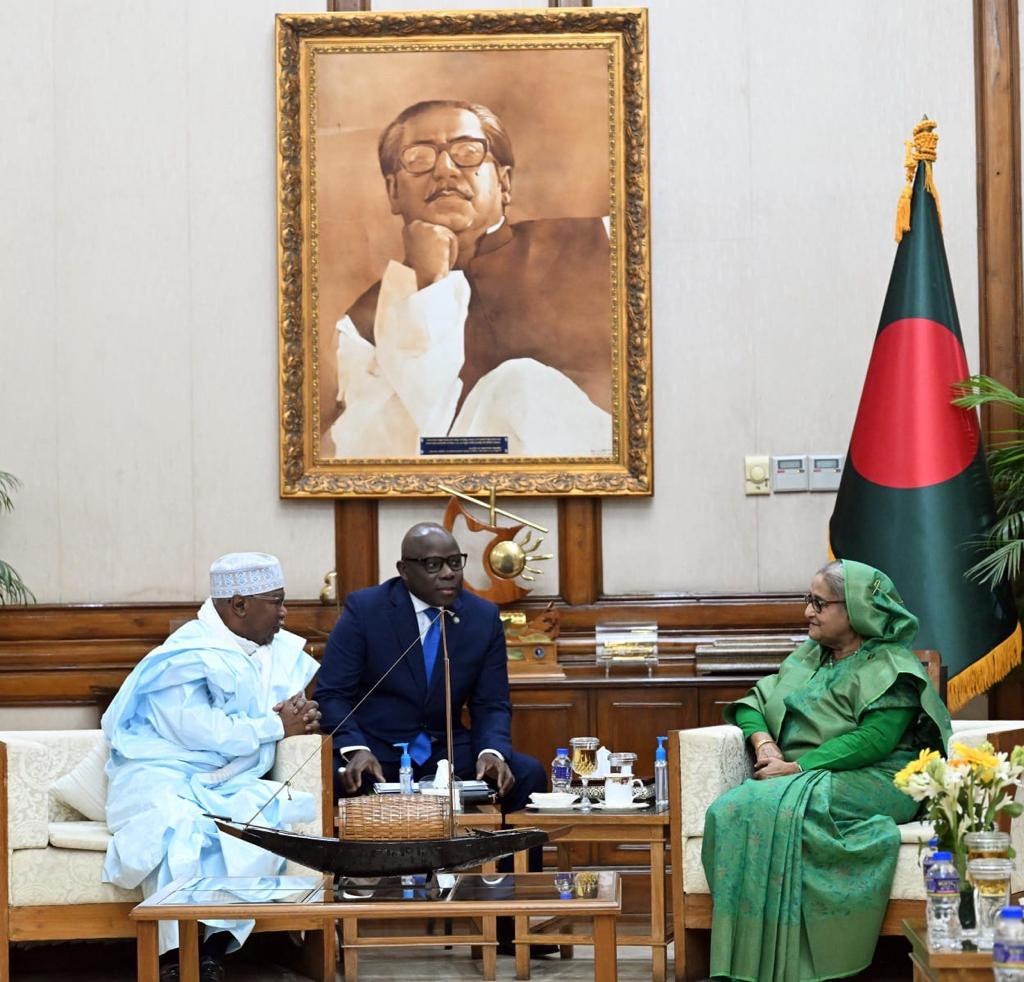 The Secretary-General, as the Chancellor of the Dhaka based Islamic University of Technology (IUT), thanked also the Honourable Prime Minister for her efforts towards the University, which will be having its 35th Convocation on 30 May.
For her part, the Honourable Prime Minister thanked the Secretary-General for visiting Bangladesh while expressing her country's constant readiness to support OIC's efforts.
Both sides discussed issues of interest to the Islamic world and the OIC's role in resolving conflicts, promoting mediation efforts and the need to do more to overcome the various challenges facing the Islamic world, particularly in political and economic domains.
ALSO READ-Hasina slams sanctions