Advertisement

Indian Minister Dharmendra Pradhan is on a three-day visit to UAE to foster collaboration, participation and synergy in critical areas in education and skill domain….reports Asian Lite News
India's Education, Skill Development and Entrepreneurship Minister Dharmendra Pradhan on Thursday visited Hub71, a global tech ecosystem located in the heart of the city of Abu Dhabi that brings together various stakeholders for improving startups sector.
Hub71 is a leading tech startup ecosystem in the Middle East and North Africa (MENA) region. It provides startups with access to co-working space, mentorship, funding, and other resources to help them grow and succeed. Hub71 is home to over 1,000 startups from over 60 countries. It has also attracted over USD 1 billion in funding for its startups.
The minister was briefed about its unique model that promotes startups and innovation by bringing together entrepreneurs and investors in the technology sector.
"A vibrant community of innovators, entrepreneurs and investors working together to shape a sustainable and prosperous future. At Hub71, industry partners, corporates, investors, mentors as well as govt regulators provide all the necessary support to nurture the spirit of enterprise and help start-ups scale exponentially," Minister Pradhan shared on his X timeline after the visit to Hub71.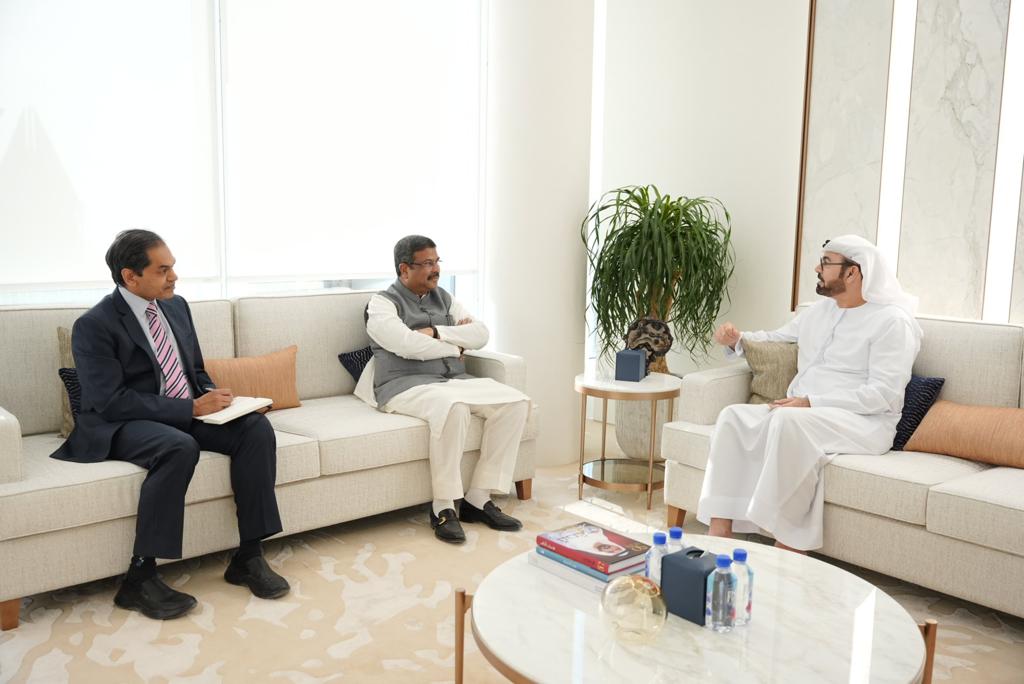 "Such symbiotic and enabling ecosystems with a whole-of-society approach are key towards realising the full entrepreneurial and innovative potential of a country," the post added.
Minister Pradhan is on a three-day visit to the UAE. The visit will foster collaboration, participation and synergy in critical areas of mutual interest in the education and skill domain.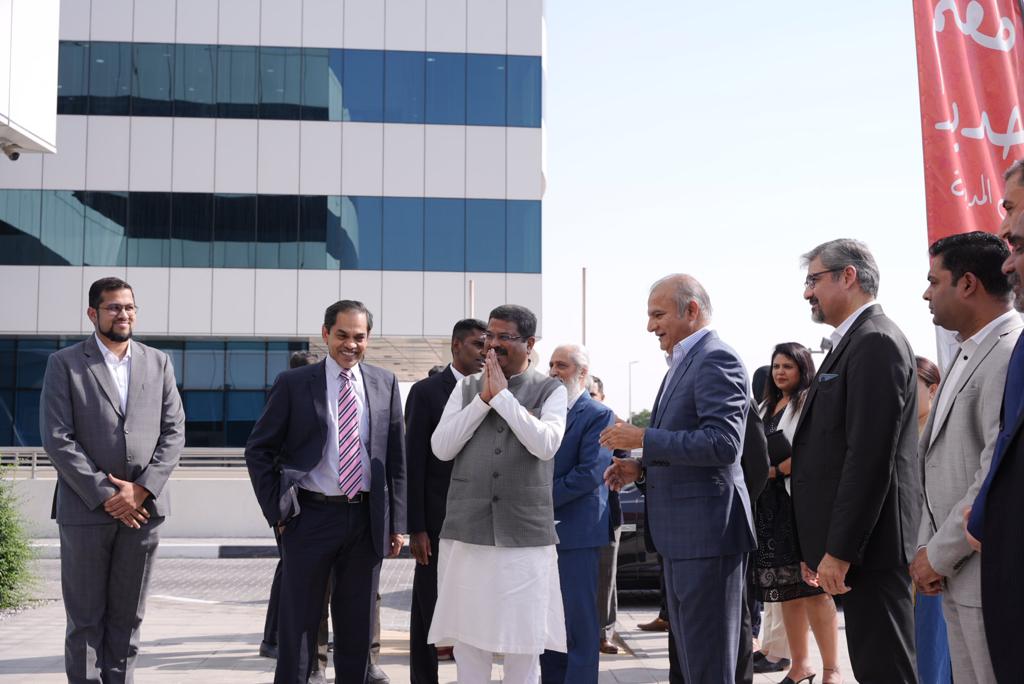 On Wednesday, Pradhan met the Minister of Education UAE, Dr Ahmad Al Falasi in Abu Dhabi. The Ministers signed an MoU to strengthen existing educational cooperation facilitating student and faculty mobility and various other initiatives. The Minister also visited 42 Abu Dhabi, a School for Disruptive Learning.
The Ministers reviewed the bilateral engagements in education and skill development, particularly the progress on points discussed during their meeting on the sidelines of the 4th EdWG as a part of the G20 India.
The Ministers expressed their commitment to strengthen institutional mechanisms and speed up processes for smooth student and workforce mobility.
Later in the evening yesterday, the Minister interacted with members of the Odia Community. He received a warm welcome from the Indian diaspora in UAE. (ANI)
Advertisement