Advertisement

Iranian Foreign Minister said that the Taliban is only part of Afghanistan's reality, not all of it…reports Asian Lite News
Iranian Foreign Minister has said that his country does not recognise Afghanistan's caretaker Taliban government and insists upon the formation of an inclusive government in the country, according to Iranian Students' News Agency.
Hossein Amir-Abdollahian, making the remarks in a meeting attended by the country's diplomatic personnel, expressed Tehran's dissatisfaction with the neighbouring country's failure to form an inclusive government, Xinhua news agency reported.
He added that the Taliban is only part of Afghanistan's reality, not all of it.
Amir-Abdollahian said over the past few months, clashes have occurred every now and then along the common border with Afghanistan, which have become a source of concern.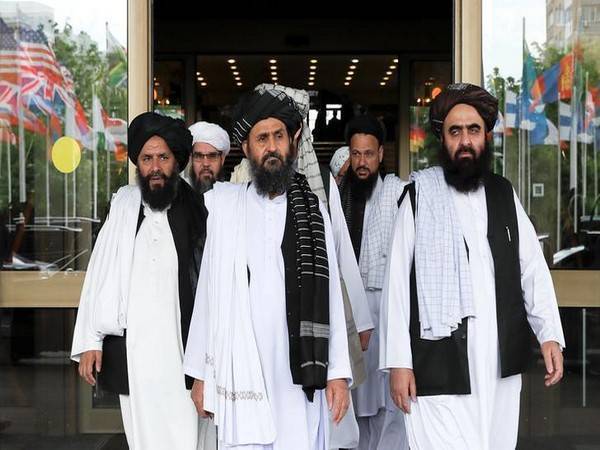 Another source of argument between the two sides is the joint water rights of the Hirmand River. The Iranian Space Agency spokesman said last week that satellite photos show that the Taliban have made alterations to the river's route, preventing its water from reaching Iran.
Amir-Abdollahian stressed that Iran's water rights from the Hirmand River should be respected under a 1973 treaty between the two countries, which entitles Iran to receive 820 million cubic meters of water from the river per year.
The Taliban government issued a statement last week, saying Iran's frequent requests for water and "inappropriate" comments on media are "harmful", adding it is committed to the 1973 treaty.
The Hirmand River originates in the Hindu Kush Mountains near Afghanistan's capital Kabul and runs 1,126 kilometers south before flowing into Hamoun wetlands in Iran's southeastern Sistan and Baluchestan province, which Amir-Abdollahian said is suffering from drought.