Advertisement

Pompeo recounted in his book that India and Pakistan came "too close" to a nuclear conflagration during the 2019 confrontation with both sides believing the other was preparing to deploy nuclear weapons…reports Asian Lite News
Former US Secretary of State Mike Pompeo's comments in his book that Sushma Swaraj was not an important player in the Indian foreign policy team, and describing her as "goofball" and "heartland political hack" have drawn flak from External Affairs Minister S. Jaishankar.

Reacting to Pompeo's comments made in his book 'Never Give an Inch: Fighting for the America I Love', Jaishankar said, "I have seen a passage in Secretary Pompeo's book referring to Sushma Swaraj ji. I always held her in great esteem and had an exceptionally close and warm relationship with her. I deplore the disrespectful colloquialism used for her."

Pompeo said in his book that "on the Indian side, my original counterpart was not an important player on the Indian foreign policy team. Instead, I worked much more closely with National Security Advisor Ajit Doval, a close and trusted confidant of Prime Minister Narendra Modi".

Instead, Pompeo is all praise for Jaishankar in the book.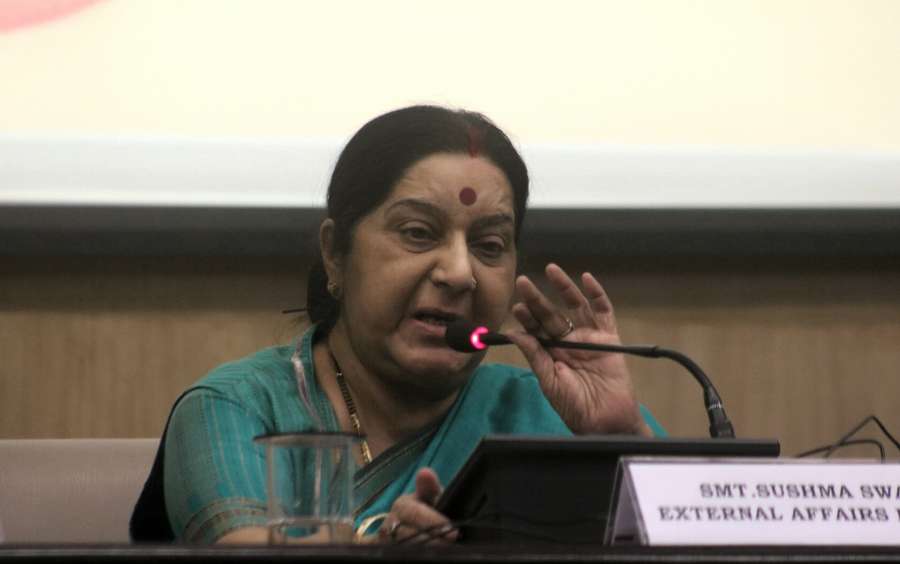 "My second Indian counterpart was Subrahmanyam Jaishankar. In May 2019, we welcomed 'J' as India's new foreign minister. I could not have asked for a better counterpart. I love this guy. English is one of the seven languages he speaks, and his is somewhat better than mine," he wrote in the book.

Swaraj, who was External Affairs Minister during the first tenure of the NDA government, passed away in 2019.
Pompeo recounted in his book that India and Pakistan came "too close" to a nuclear conflagration during the 2019 confrontation with both sides believing the other was preparing to deploy nuclear weapons.

He recollected his frantic night-time diplomatic efforts to get the neighbours to stand down after getting a call from his "Indian counterpart", warning him that he believed Pakistan was readying nuclear weapons for a strike and India was considering its own escalation.

The External Affairs Minister during the crisis set off by the terrorist attack that killed 46 Central Reserve Police Force personnel in February 2019 was the late Sushma Swaraj.

But Pompeo referred to his "counterpart" with the male pronoun in a subsequent paragraph creating ambiguity as to who he spoke with.

"I do not think the world properly knows just how close the India-Pakistan rivalry came to spilling over in a nuclear conflagration," he wrote.

But, he added, "the truth is, I don't know precisely the answer either. I just know it was too close".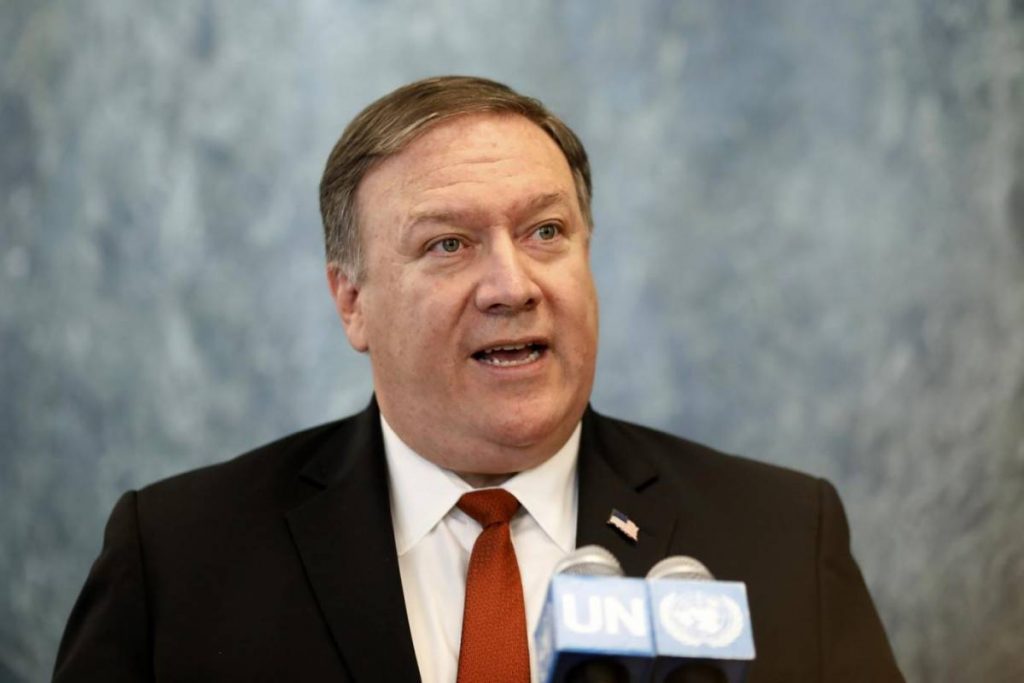 He was woken up at night while he was on a visit to Hanoi with a call from Sushma Swaraj who told him that "he believed the Pakistanis had begun to prepare their nuclear weapons for a strike".

"India, he informed me, was contemplating its own escalation. I asked him to do nothing and give us a minute to sort things out," Pompeo wrote.

Working with John Bolton, who was then the US National Security Adviser, from their Hanoi hotel room he "reached the actual leader of Pakistan. General (Qamer Javed) Bajwa", he wrote.

"I told him what the Indians had told me. He said it wasn't true. As one might expect, he believed the Indians were preparing their own nuclear weapons for deployment.

"It took us a few hours, and remarkably good work by our teams on the ground in New Delhi and Islamabad, to convince each side that neither was to convince each side or the other was not preparing for nuclear war," Pompeo added.