Advertisement

Afghan officials said the new envoy's arrival is a sign for other nations to come forward and establish relations with the Taliban-led government…reports Asian Lite News
The newly appointed Chinese ambassador to Afghanistan, Zhao Xing, has presented his credentials to the Taliban-appointed acting PM Mullah Mohammad Hassan Akhund in Kabul, TOLONews reported.
The Taliban-appointed acting Foreign Minister of Afghanistan, Amir Khan Muttaqi, called the nomination of Zhao Xing "a significant step with a significant message,"
According to the Al Jazeera, Afghan officials said the new envoy's arrival is a sign for other nations to come forward and establish relations with the Taliban-led government.
"This is the normal rotation of China's ambassador to Afghanistan, and is intended to continue advancing dialogue and cooperation between China and Afghanistan," China's foreign ministry said in a statement. "China's policy towards Afghanistan is clear and consistent," as reported by Al Jazeera.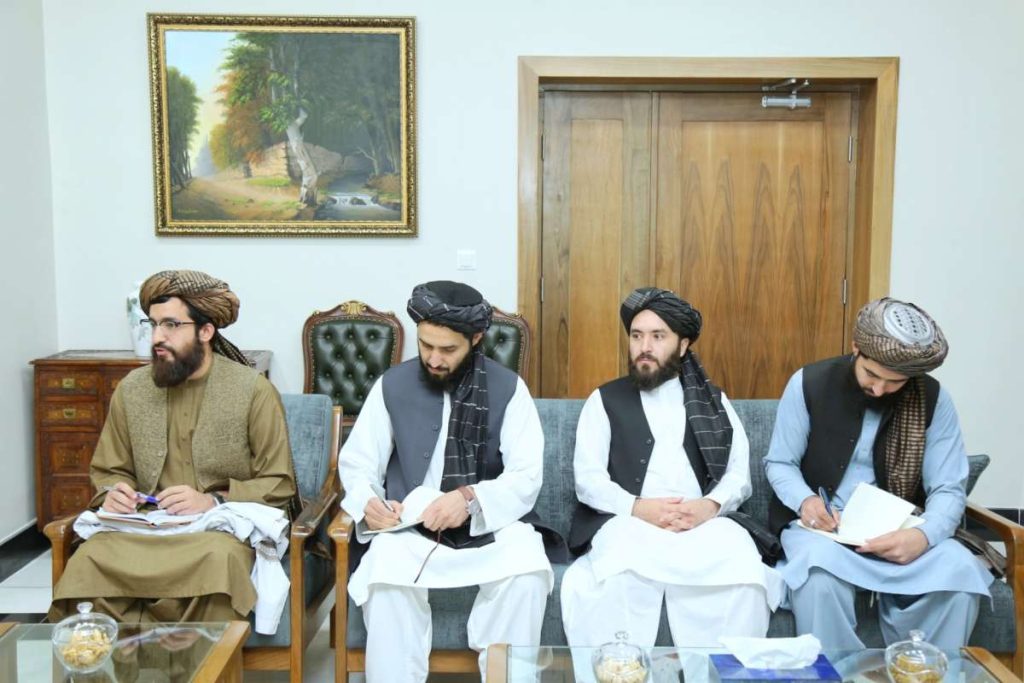 No foreign government has formally acknowledged the Taliban, and Beijing made no mention of Wednesday's appointment as a possible first step towards such recognition.
The Afghanistan's seat at the UN is still held by the former Western-backed administration of former President Ashraf Ghani, and certain Taliban commanders are still subject to sanctions.
As the West froze Afghan assets worth billions of dollars and refused to break its financial isolation, the Taliban has struggled to restore the economy and handle a humanitarian crisis.
The Taliban leadership and China, the second-largest economy in the world, have been vocal about their desire for deeper connections, particularly commercial ones. Wang Yu, the last ambassador to Afghanistan, took up the role in 2019 while the administration supported by the West was still in power and completed the tenure last month, according to Al Jazeera.
There are other diplomats in Kabul with the title of ambassador, but they all assumed their posts prior to 2021, when the Taliban took control following the withdrawal of US and NATO forces after 20 years of war.
Since then, only a small number of nations and organisations, like Pakistan and the European Union, have dispatched senior diplomats to head diplomatic missions under the title charge d'affaires, which does not require presenting ambassadorial credentials to the host nation, Al Jazeera reported. (ANI)