Advertisement

Marriyum Aurangzeb said on Saturday that Khan should be held accountable for "violating" the Constitution….reports Asian Lite News
Pakistan Federal Minister for Information and Broadcasting Marriyum Aurangzeb has strongly reacted to PTI Chairman Imran Khan's speech and said no one was ready for any understanding with him, the media reported.
"Cry, scream or beat, no one is ready to make a compromise with you. No compromise, the foreign agent (Imran), the wristwatch thief wants NRO," she charged, The News reported.
The minister asked the PTI chairman why he wanted to meet the army chief. "No one wants to make any compromise with the foreign agent and wristwatch thief. Those who removed the regime, who formed the imported government, who attacked you, you are ready to compromise with everyone," she wondered.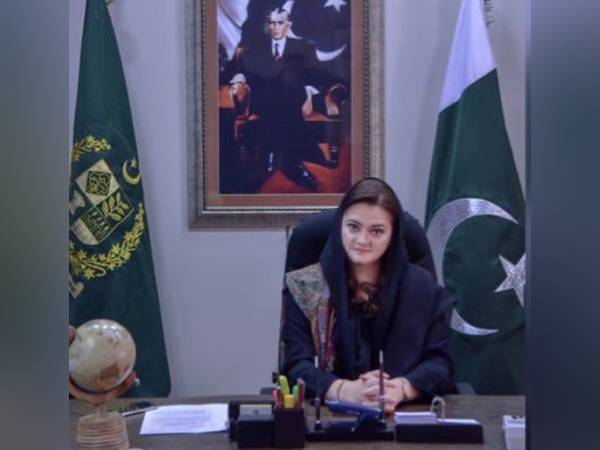 Marriyum asked the PTI chief if he was ready to forgive those he called Mir Jafar and Mir Sadiq. "This is no compromise but pleadings for NRO, so that then there is no need for answering questions on diamonds, 190 million pounds closed envelope and Al-Qadir trustee issue," she noted, The News reported.
Meanwhile, Marriyum Aurangzeb said on Saturday that Khan should be held accountable for "violating" the Constitution.
In a tweet, she said that time had come for giving answer to "dual system in the country". The minister said that Nawaz Sharif and Maryam Nawaz appeared 200 times in courts whereas Khan's appearances were only two.
Nawaz Sharif spent two years in jail whereas Khan has been granted immediate bail, she said and added, for Nawaz Sharif and Maryam Nawaz, there was no bail for six months but Khan was given four bails in one day, The News reported.