Advertisement

Modi said that these nations will give new energy and direction to the grouping…reports Asian Lite News
With the BRICS grouping deciding to include six new nations under its fold from January next year, Prime Minister Narendra Modi on Thursday said that it gives a message to all such fora to transform with changing times.
Speaking at the BRICS summit, Modi said he was confident that "we would be able to give new dynamism to BRICS by working with new member countries of the grouping".
He said that India has historic ties with all the six new members of BRICS, namely Argentina, Egypt, Ethiopia, Iran, Saudi Arabia and the United Arab Emirates.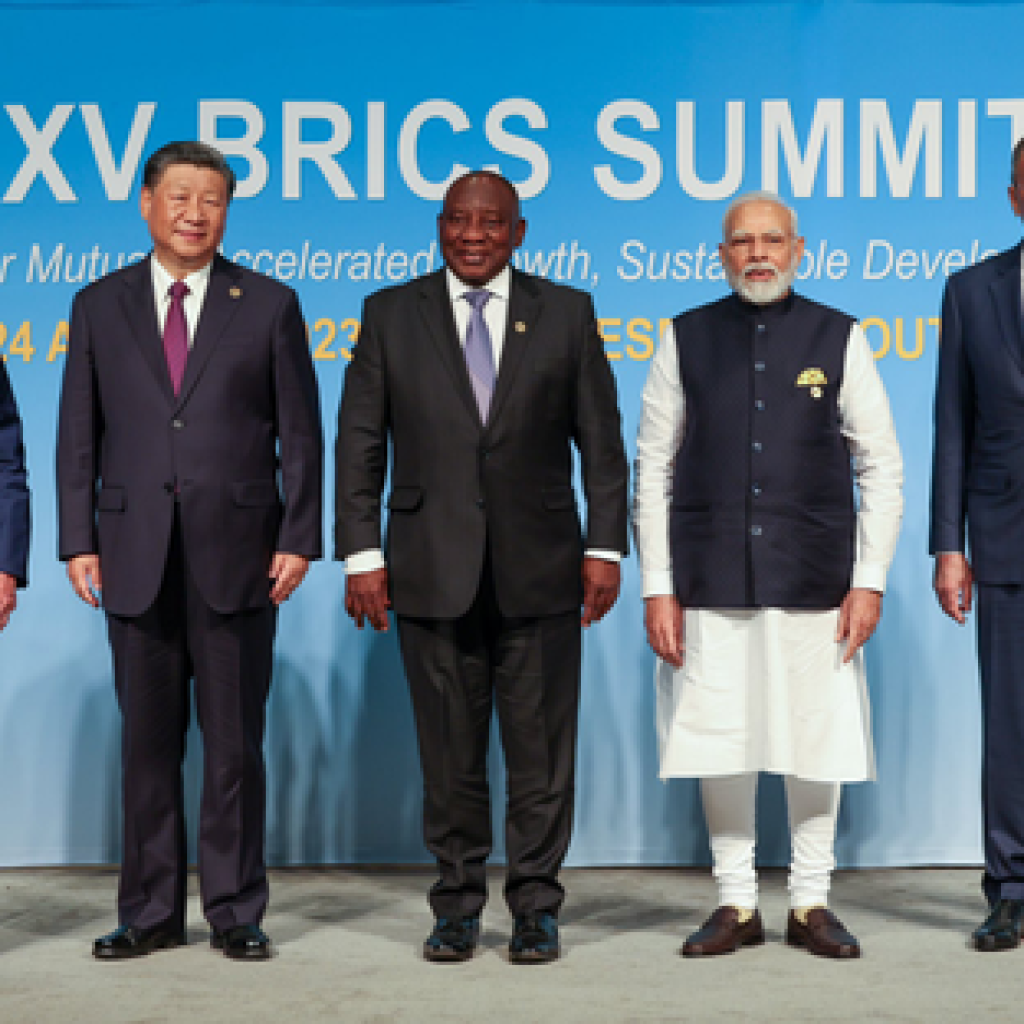 Modi further said that these nations will give new energy and direction to the grouping.
The decision on expansion of the five-nation grouping was announced by South African President Cyril Ramaphosa at the end of the three-day Brics summit in Johannesburg.
In his remarks, Modi said the decision to expand the grouping will also further strengthen the belief of many countries in a multipolar world.
Advertisement