Advertisement

Oil is under pressure on indications of strong Russian supply despite a European Union ban and G7 price cap imposed over its invasion of Ukraine….reports Asian Lite News
Russian President Vladimir Putin on Monday had a telephonic conversation with the Crown Prince of Saudi Arabia Mohammed bin Salman Al Saud and discussed cooperation OPEC Plus group, according to the Russian President's website.
"Further development of bilateral cooperation in the political, trade, economic and energy sectors, as well as cooperation within the OPEC Plus group to provide the stability of the global oil market, were discussed," the website said.
The organisation of the Petroleum Exporting Countries (OPEC) and its allies, led by Russia, are all set to meet this week. The global members will seek coordination and stability on oil prices and policies. West Texas Intermediate and Brent crude were down more than 1 per cent at midday Monday, ET, according to Fox News.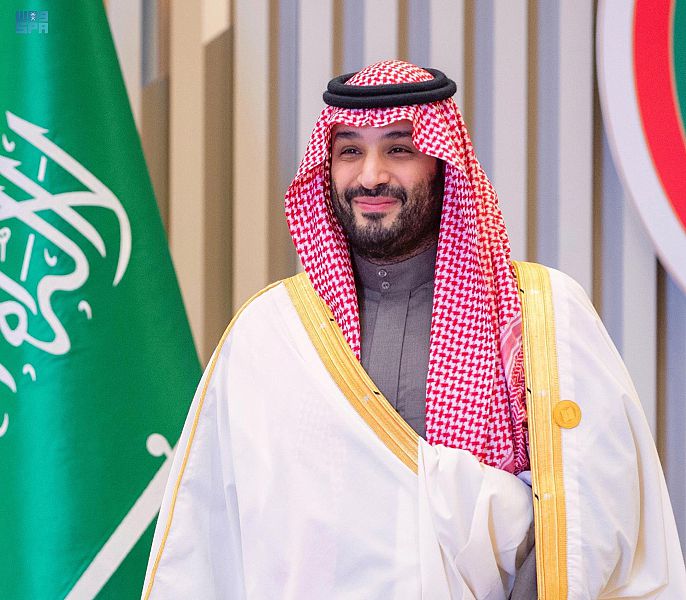 Oil is under pressure on indications of strong Russian supply despite a European Union ban and G7 price cap imposed over its invasion of Ukraine. The European Union has banned imports of Russian oil products since February 5.
Edward Moya, a senior market analyst at OANDA in New York, told FOX Business, "OPEC has been reducing output, and this meeting is expected to deliver no change."
"The committee wants to see China's recovery and the impact of sanctions on Russian supplies," Moya said, adding "President Putin's call with the Crown Prince could suggest the Saudis are making sure Russia is on board with keeping output steady and seeing if they anticipate they will be able to make their quotas."
Hopes of a rise in Chinese demand have boosted oil in 2023. The world's biggest crude importer pledged over the weekend to promote a consumption recovery that would support demand, as per the Fox News report.
Earlier this month, the US Energy Information Administration (EIA) forecast that global oil inventories will increase over the next two years with more global oil production than consumption.

Partly as the result, crude oil prices will further go down, the EIA said in its January Short-Term Energy Outlook (STEO) report.

The report forecast that global production of liquid fuels will reach an average of 102.8 million barrels per day (b/d) in 2024, up from 100 million b/d in 2022, driven by large growth in non-OPEC production.

However, uncertainty over Russia's oil supply will persist, particularly in early 2023, the report noted, expecting global consumption of liquid fuels will rise from an average of 99.4 million b/d in 2022 to 102.2 million b/d in 2024.

The EIA said that ongoing concerns about global economic conditions as well as the easing Covid-19 restrictions in China raised the uncertainty of the outcomes of its demand forecasts.

As for crude oil prices, the Brent crude oil price is forecast to average $83 per barrel in 2023, down 18 per cent from 2022, and continue to fall to $78 dollars in 2024 as global oil inventories build, putting downward pressure on crude oil prices.