Advertisement

Sheikh Mohammed bin Zayed al Nahyans was scheduled to pay a visit to Islamabad on Monday…reports Asian Lite News
UAE President Sheikh Mohammed bin Zayed al Nahyans day-long trip to Islamabad has been cancelled due to bad weather, the Pakistan Prime Minister's Office announced on Monday, local media reported.
"Due to weather conditions, President HH Sheikh Mohamed bin Zayed Al Nahyan's visit to the friendly Islamic Republic of Pakistan scheduled for today has been postponed to a later date," read the PMO statement, Geo News reported.
The UAE President was scheduled to pay a visit to Islamabad on Monday to discuss the friendship and cooperation between the Gulf state and Pakistan and ways to enhance them in various fields.
The UAE President reached Pakistan on January 25 on a private visit and held a bilateral meeting with Prime Minister Shehbaz Sharif after he arrived at Rahim Yar Khan in Punjab province. He was scheduled to visit Islamabad on Monday, Geo News reported.
Sharif and members of his Cabinet were set to welcome the UAE President at the Pakistan Air Force's (PAF) Nur Khan Air Base on Monday.
The UAE leader was to be escorted by PAF's JF-17 aircraft to the airbase where he was supposed to be accorded a 21-gun salute.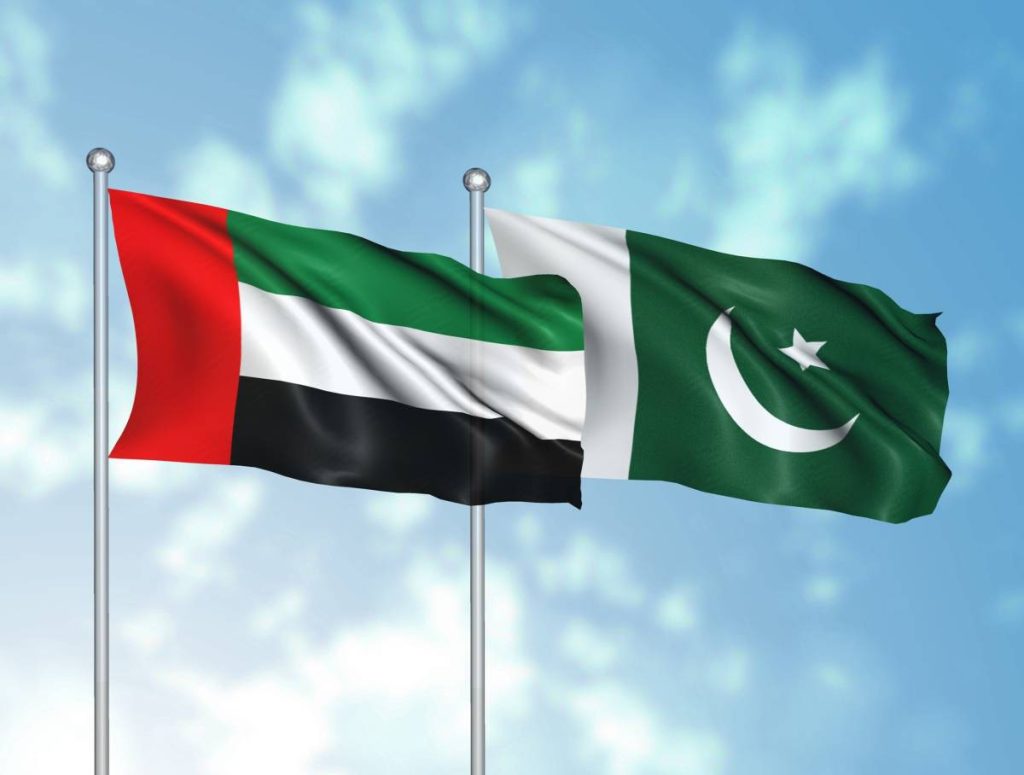 Later, the UAE President was to be given a guard of honour by the armed forces of Pakistan at the Prime Minister's House, after which he was scheduled to have a one-on-one meeting with Sharif.
On arrival in Pakistan on January 25, Sheikh Mohammed bin Zayed Al Nahyan had dropped clues that his government is planning to broaden its investment footprint in Pakistan – as the country drastically needs foreign inflows to prop up its deteriorating economy.
"Be prepared, the UAE will make huge investment in Pakistan," the sources quoted the UAE President as saying during a cordial meeting with the premier at the airport, Geo News reported.