Advertisement

Pompeo said that Ghani, and Chief Executive Abdullah Abdullah "led cartels that stole millions of dollars in aid money from the United States."…reports Asian Lite News
Former US Secretary of State Mike Pompeo alleged that Ashraf Ghani, the former Afghanistan President who fled the country when the Taliban seized power in Kabul, was "a total fraud" who solely focused on his own desire to stay in power, and a big hurdle in any peace talks, it was reported.
In his memoir titled "Never Give an Inch, Fighting for the America I Love", Pompeo claims that both Mr. Ghani and Afghanistan's former chief executive Abdullah Abdullah were involved in corruption at the highest levels that limited the U.S.' ability to successfully exit the war-torn country in August 2021.
"As negotiations accelerated, Ghani was always a problem. I met scores of world leaders, and he was my least favourite. That's saying a lot when you have Kim (Jong-un), Xi (Jinping), and (Vladimir) Putin in the mix. Yet Ghani was a total fraud who had wasted American lives and was focused solely on his own desire to stay in power," Pompeo wrote.
Meanwhile, former Afghanistan Vice President Amrullah Saleh said that Afghanistan was not an obstacle to peace and that Pompeo's book is full of lies.
"Government of Afghanistan was not an obstacle to peace. Pompeo's book is full of lies. President Ghani has repeatedly said that he is willing to hold early elections according to the United Nations schedule and to protect values in the transfer of power. But the Taliban considered the elections as their destruction and still do," Saleh tweeted from his official Twitter handle @AmrullahSaleh2 on Wednesday. Former United States Secretary of State Mike Pompeo on Tuesday released his memoir titled "Never Give an Inch, Fighting for the America I Love".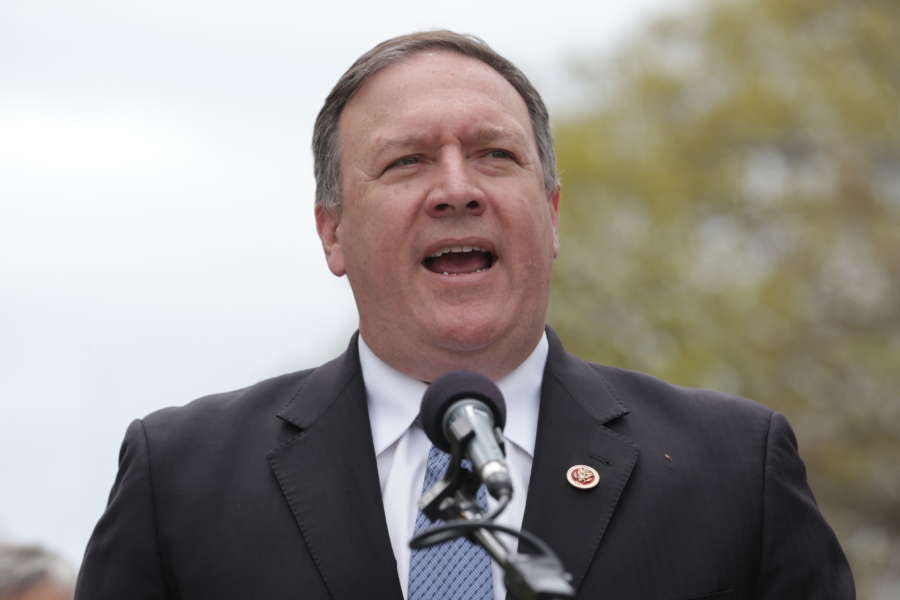 Pompeo said that Ghani, and Chief Executive Abdullah Abdullah "led cartels that stole millions of dollars in aid money from the United States."
He said that one of the main reasons for collapsing the entire political system was the high level of corruption and the "crooked system of patronage in the country."
Pompeo added that in his opinion, "low-level corruption secured a measure of stability" and prevented the country from collapsing.
Saleh in response to Pompeo's allegations said that elections and maintaining values had a price and America was not willing to pay the price. "I have nothing to say about their policy, but they should not make our nation look worthless. The biggest mistake of president Ghani is that he trusted the West. This is true," Saleh wrote.
Saleh further added that Afghanistan paid a high price for trusting the West in its relations with the region.
According to the former vice president, Pakistanis and Qataris promised that the Taliban's ignorance has decreased. This promise proved to be a lie. If America sees corruption as the reason for Afghanistan's downfall, why is it not willing to publish the list of big contracts that it signed?
"When Qamar Bajwa (Pakistan's former chief of army staff) came to Kabul through the mediation of England, I participated in three large and brief meetings. He said that the Taliban are afraid of the word election and people's votes. The alternative way had patience, understanding, and unity of opinion, which the resourceful American propaganda apparatus had torn apart to make the ground for the shameful deal of Doha," Saleh said in a tweet.