Advertisement

A UNRWA report has said that over 1.6 million people in Gaza have become internally displaced…reports Asian Lite News
The shelters managed by the United Nations Relief and Works Agency for Palestine Refugees (UNRWA) in central and southern Gaza are severely overcrowded with a record-high number of displaced persons.
A UNRWA report has said that over 1.6 million people in Gaza have become internally displaced, including approximately 813,000 taking shelter in 154 UNRWA installations, Xinhua news agency reported.
The United Nations Office for the Coordination of Humanitarian Affairs (OCHA) noted in its Wednesday report that the UNRWA shelters are accommodating far more people than their capacity allows, leading to the spread of diseases, including acute respiratory infections and diarrhoea, raising environmental and health concerns.
The overcrowding is also affecting the agency's ability to provide effective and timely services, according to the OCHA.
Fuel Depletion Hits Gaza Hard
The United Nations Relief and Works Agency for Palestine Refugees (UNRWA) has announced the suspension of dozens of drinking water and sewage facilities in the central and southern Gaza Strip due to fuel depletion.
Thomas White, UNRWA's operations director in Gaza, said on Thursday in a post on social media platform X that 76 water wells in the three southern provinces of the Strip, along with two main drinking water stations and 15 sewage pumping stations, have stopped functioning due to fuel shortages.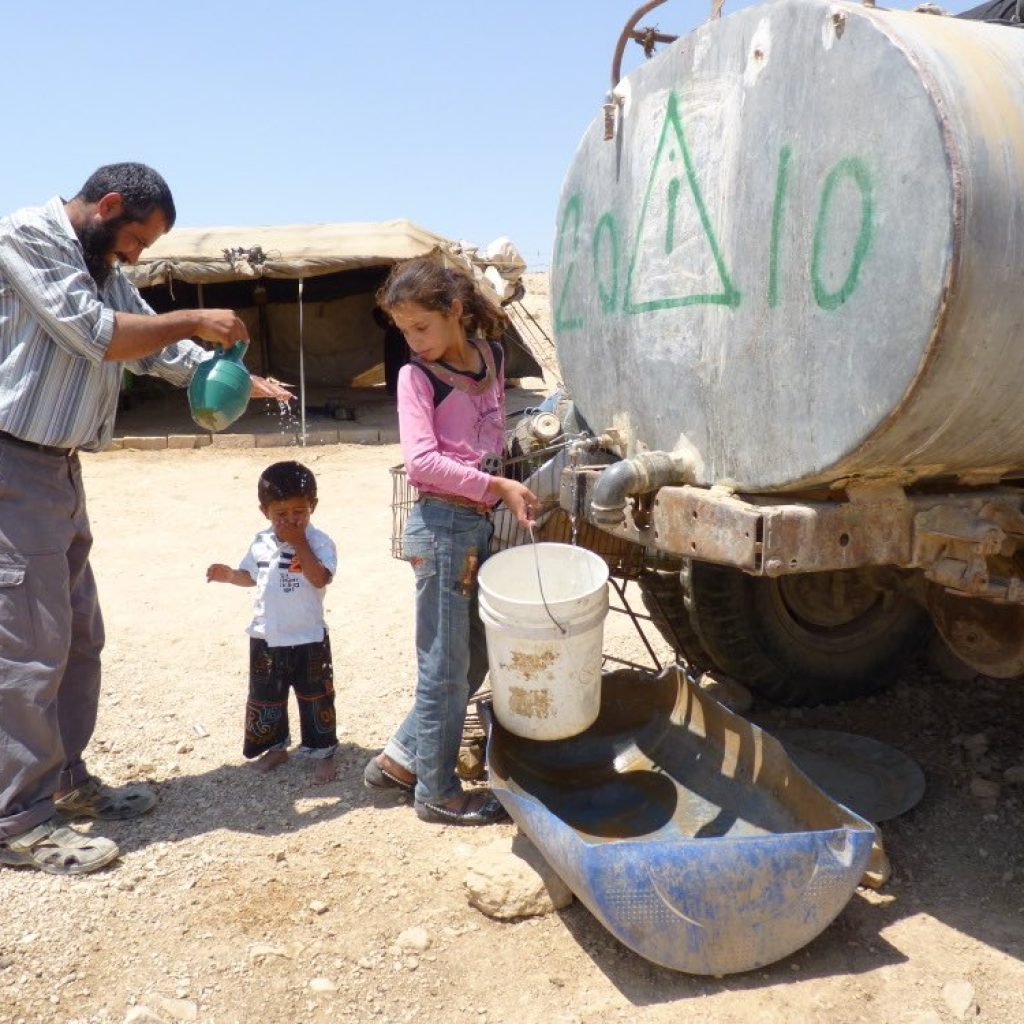 Sewage was flowing on roads and streets of Rafah city as sewage pumps were out of service due to the depletion of fuel, he said, adding drinking water scarcity could also potentially lead to a 40 per cent increase in diarrheal and infectious diseases among displaced people in UNRWA shelters, Xinhua news agency reported.
Gaza has been under nearly a complete Israeli siege since the start of the Israel-Hamas conflict on October 7, with the suspended inflow of essential goods and fuel plunging locals into a humanitarian crisis.
IDF Achieves Major Progress in Gaza Strip
Israel's Defence Minister Yoav Gallant has said that Israel Defense Forces (IDF) has made significant advancement in the Gaza Strip and has conquered the western part of the enclave.
He said that all threats related to Hamas have been eliminated in the western part of Gaza.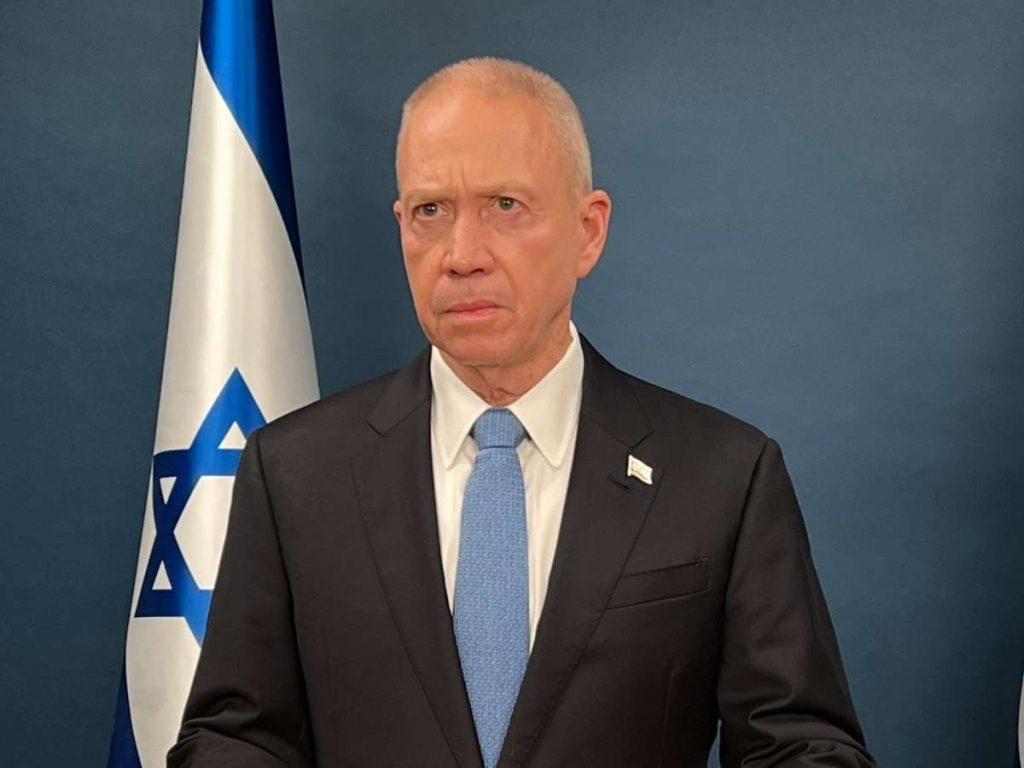 Gallant, a retired General of the IDF, was speaking to soldiers during his visit to the 36th Armoured Division of the IDF.
He said that the Israeli military has got specific and significant details regarding the misuse of Al-Shifa hospital during its raids there.
It may be noted that IDF has entered the Al-Shifa hospital and has reportedly neutralised five Hamas men who had fired at the advancing troops from inside the hospital premises.
The IDF said that some laptops that they could get hold of from inside the hospital had revealed the presence of Israeli hostages.
ALSO READ-'Israel Aims to Demilitarize and Deradicalize Gaza, Not Occupy'
Advertisement