Advertisement

Sheikha Fatima was grateful for the present and expressed her desire to continue assisting the children in their personal and professional lives…reports Asian Lite News
Sheikha Fatima bint Mubarak, the "Mother of the Nation," Chairwoman of the General Women's Union (GWU), President of the Supreme Council for Motherhood and Childhood, and Supreme Chairwoman of the Family Development Foundation (FDF) has received several children from the choir team of the Syrian Organisation for Disabled (AAMAL), who came to the UAE capital to expressed their appreciation, love and gratitude to Sheikha Fatima on the occasion of the Mother's Day.
Sheikha Fatima has ordered the treatment of several children with hearing issues who had been cured after undergoing organ transplant surgeries and rehabilitated by AAMAL to integrate them into the community.
On the occasion, the children's choir presented artistic performances expressing their feelings of love and gratitude towards Sheikha Fatima, while presenting Her Highness with a gift marking the Mother's Day.
Sheikha Fatima was grateful for the present and expressed her desire to continue assisting the children in their personal and professional lives.
The children were accompanied by Fadia Yousef Deeb, Representative of the Syrian Higher Education Ministry, and Rama Al Munjed, Executive Director of Aamal, along with their mothers.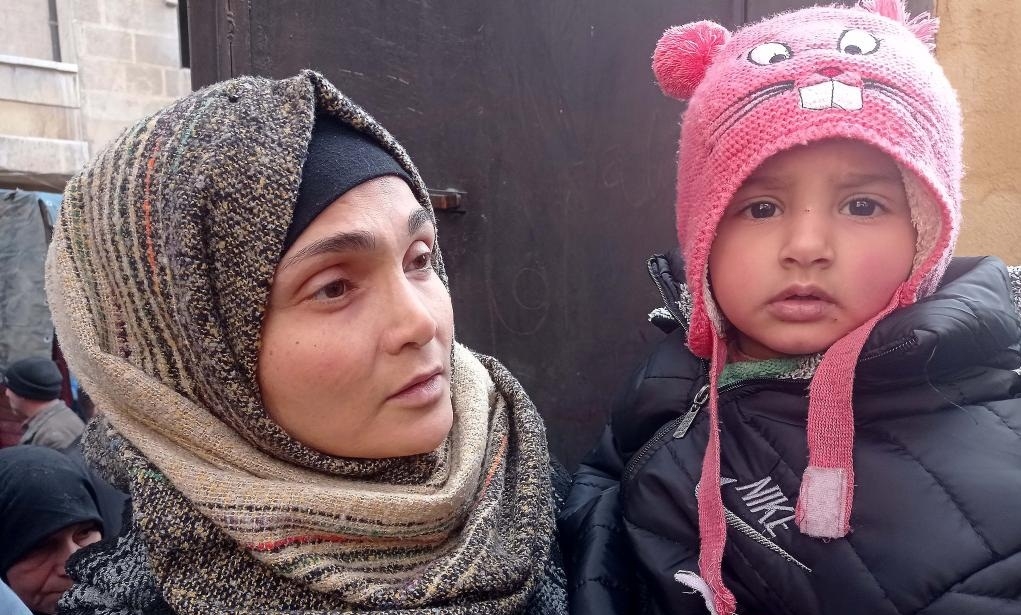 Mobilising support for quake victims
Reem bint Ibrahim Al Hashemy, Minister of State for International Cooperation, affirmed that the UAE leadership directed the provision of aid in solidarity with the Syrian Arab Republic and the Republic of Türkiye immediately following the devastating earthquake that struck the two countries.
In this regard, the UAE has continued to stand by the Syrian and Turkish peoples in these difficult circumstances as part of the UAE's commitment to providing humanitarian relief to those in need, particularly following natural disasters.
This came during Al Hashemy's participation in the international conference organised by the Kingdom of Sweden, the European Union, and the United Nations in Brussels to mobilise relief and support for early recovery programmes for those affected by the earthquake on 6th February.
The UAE Minister of State for International Cooperation stated that the UAE believes that the magnitude of this tragedy requires an extraordinary response. Rapid and direct coordination took place with both Syria and Türkiye to identify initial requirements, after which the UAE sent search and rescue teams and medical supplies while equipping field hospitals and launching the largest humanitarian air bridge for the two countries.
The UAE's air bridge has dispatched thousands of tonnes of food, medical, and relief supplies carried by more than 240 aircraft and ships. This aid also included the provision of ambulances and amounted to US$330 million, including the allocation of US$20 million to support the United Nations Humanitarian Response Plan in Syria in partnership with the United Nations Office for the Coordination of Humanitarian Affairs.