Advertisement

The inflation rate has dropped to single-digit levels in the month of July….reports Asian Lite News
Sri Lanka finally witnessed a downfall in the inflation rate as it reached single-digit levels, Daily Mirror reported citing Colombo Consumer Price Index (CCPI) data.
Sri Lanka's inflation rate dropped to single-digit levels, 6.3 per cent in July, easing from 12 per cent in June. The sharp reduction in headline inflation is largely a result of the high statistical base effect stemming from last year and the sharp deceleration in non-food inflation.
Food inflation in July was -1.4 per cent against 4.1 per cent in June and non-food inflation was 10.5 per cent against 16.2 per cent in June.
Core inflation in July was at 6.1 per cent.
Sri Lanka has been facing the worst economic crisis since independence in 1948. Insufficient foreign reserves at Sri Lanka's Central Bank and loss of access to international capital markets led to the country defaulting on debt for the first time in history.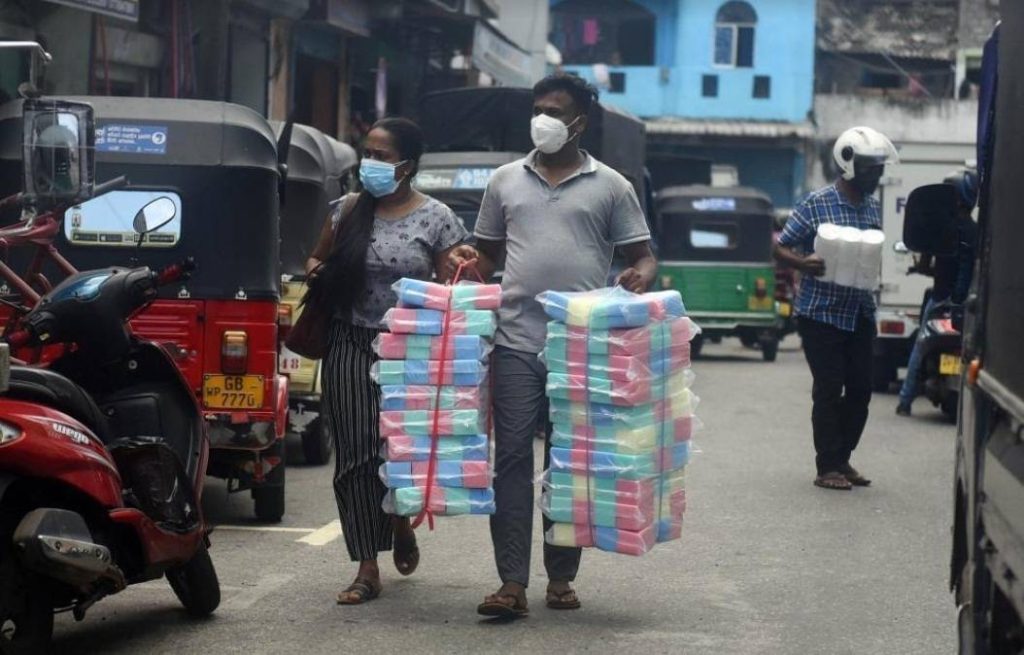 Additionally, unchecked external borrowings, tax cuts that increased the budget deficit, a restriction on the import of chemical fertilizer and the abrupt floating of the Sri Lankan rupee are a few of the elements that caused the economy to collapse.
And COVID-19 was like an extra addition to their problems as the island nation's economy is dependent on its tourism sector.
Notably, the economic crisis in Sri Lanka sparked mass protests last year that had forced then-President Gotabaya Rajapaksa to flee the country. He moved out of the country after protesters stormed his official residence as the island nation witnessed an acute shortage of food, fuel, and other essentials.
The country, with an acute foreign currency crisis that resulted in foreign debt default, had announced in April that it is suspending nearly USD 7 billion foreign debt repayment due for this year out of about USD 25 billion due through 2026. Sri Lanka's total foreign debt stands at USD 51 billion, Daily Mirror reported.
The economy-hit country received approval from the IMF for the 48-month arrangement under the Extended Fund Facility of about USD 3 billion to support Sri Lanka's economic policies and reforms in March 2023.
Of the total USD 3 billion funds, the country was immediately promised an initial disbursement of about USD 330 million. (ANI)
Advertisement