Advertisement

There will be no Haj pilgrimage for Syrians this year as the relations between Syria and Saudi Arabia have just been restored …reports Asian Lite News
Syrians' Haj pilgrimage to the Islamic holy cities of Medina and Mecca in Saudi Arabia will be resumed in 2024 after 12 years of suspension, Syria's head of Hajj affairs said.
There will be no Haj pilgrimage for Syrians this year as the relations between Syria and Saudi Arabia have just been restored and the Haj arrangements need time and coordination, the pro-government al-Watan newspaper quoted Hassan Nasrallah as saying on Wednesday.
The Muslim Haj pilgrimage in 2023 will be observed between July 18 and 23, Xinhua news agency reported.
In the years when the Syrian-Saudi relations were severed, Syrian pilgrims who wanted to perform Haj needed to obtain visas from neighbouring countries.
Syria and Saudi Arabia agreed to resume consular services in April and restored full diplomatic relations this month.
Syrian President Bashar al-Assad attended the Arab Summit held in Saudi Arabia last week for the first time in 12 years, marking the return of Syria to the Arab fold after long years of isolation.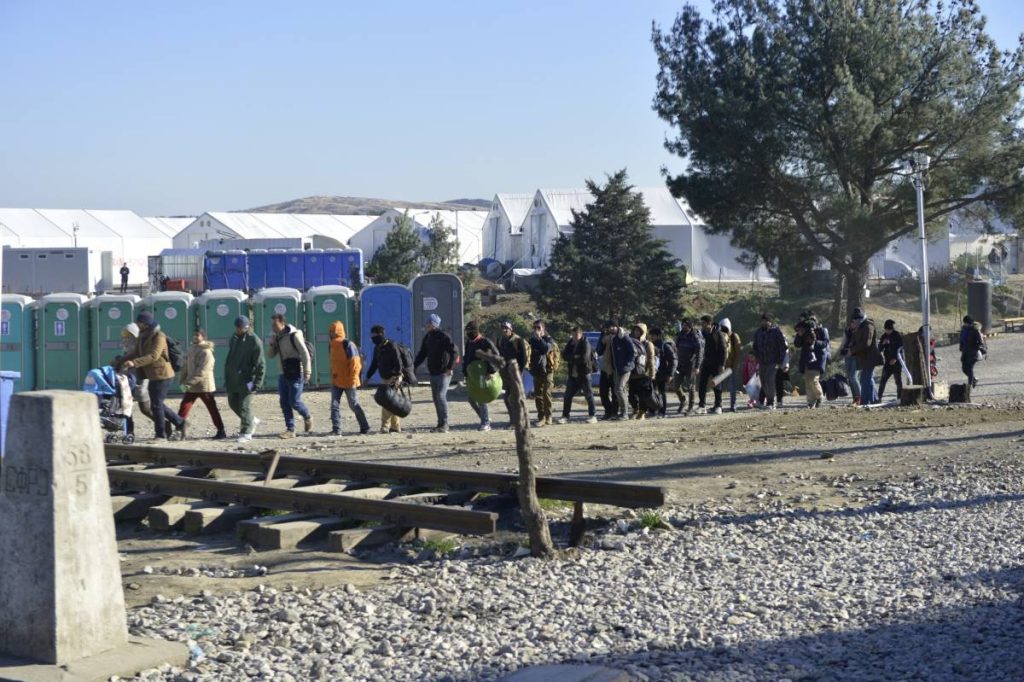 Syrian refugees
A total of 50 Syrian refugees from Lebanon have reached the refugee camps in Syria's northern Raqqa province controlled by the Kurdish-led militias, a war monitor reported on Tuesday.
The Syrian Observatory for Human Rights said the refugees, mostly women, and children, reached Raqqa overnight on Monday via illegal smuggling routes carrying little belongings.
The observatory said those people were forced to leave after their homes were raided by Lebanese security forces.
The report collaborates with stories emerging from Lebanon about Lebanese forces cracking down on Syrian refugees who don't have legal residency in Lebanon.
The UK-based watchdog group said there are currently 54 refugee camps in Raqqa, housing displaced Syrians from several areas. It noted that the humanitarian situation there is dire.