Advertisement

Members also shared their views on the technical and managerial capabilities needed to build the future cities of tomorrow…reports Asian Lite News
The United Arab Emirates participated in the second Infrastructure Working Group (IWG) meeting under the G20 Finance Track for 2023, which was held in Visakhapatnam on March 28 and 29 to discuss the progress made on the group's work plan for 2023 under the Indian G20 Presidency.
G20 members, invited countries, and international organisations attended the meeting. The UAE delegation included Amna Alshamsi, Head of Policies, Regulations and Procedures at the Ministry of Finance, and Asma AlZarooni, Head of Exchange of Tax Information Section at the Ministry of Finance. The meeting discussions focused on the progress made under the priorities of the Infrastructure Working Group for this year, where members discussed ways to build future-ready urban infrastructure and unlock private financing for energy-efficient and environmentally sustainable infrastructure.
Members also shared their views on the technical and managerial capabilities needed to build the future cities of tomorrow.
Additionally, members discussed the challenges and opportunities that cities will bring in the near future and reiterated the significance of setting a clear direction to ensure the liveability of future cities.
The IWG delegates also attended a side event to explore ways to develop a global taxonomy on infrastructure for data-gathering purposes.
During the meetings, the UAE team highlighted the importance of including urban initiatives to promote social resilience in vulnerable regions against the current challenges including the rising cost of living.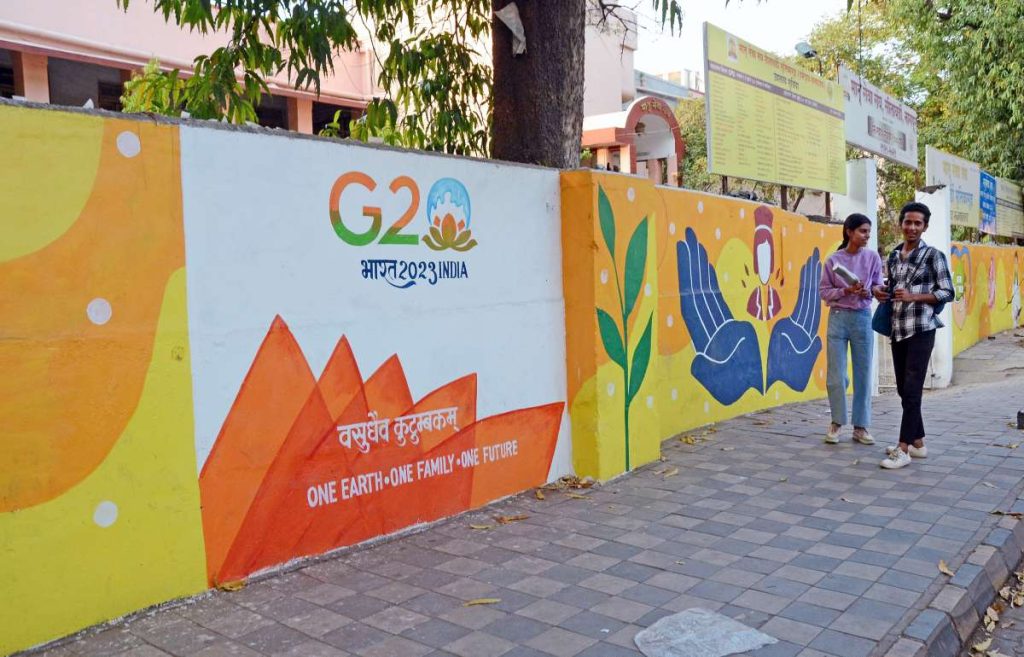 On financing cities of tomorrow, the team emphasised the need for developing frameworks that will guide innovation and risk management when raising capital for urban projects.
Furthermore, the UAE reaffirmed the need to engage with the private sector to co-create sustainable infrastructure projects and include citizen views to enable impactful reform at local government levels.
The members agreed to review the progress on the group's 2023 work plan during the upcoming meeting, at a date to be set by the Indian presidency. (ANI/WAM)
ALSO READ-'Emiratisation key to UAE's development'