Advertisement

The move is expected to further heighten tensions between the US and China…reports Asian Lite News
The United States has given the green light for the sale of $619 million in munitions to Taiwan, including advanced missiles for F-16 fighter jets, according to a statement released by the Pentagon.
The move is expected to further heighten tensions between the US and China, which views Taiwan as a wayward province.
The package includes 100 High-Speed Anti-Radiation Missiles (HARM), 200 Advanced Medium Range Air-to-Air Missiles (AMRAAM), and training equipment, which will enhance Taiwan's "capability to provide for the defence of its airspace, regional security, and interoperability with the United States," the statement said.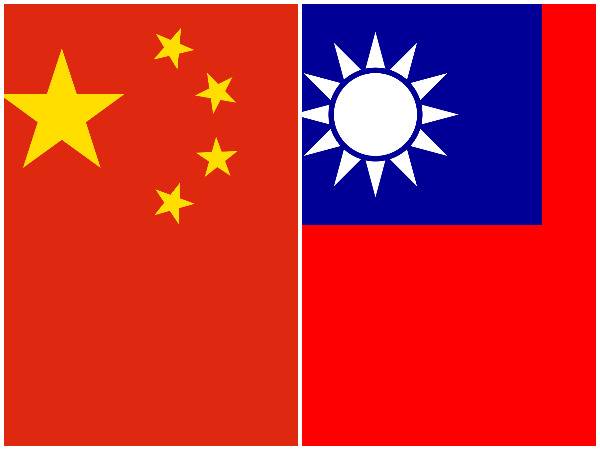 The sale has been approved in accordance with the Taiwan Relations Act and Washington's One China Policy, which acknowledges the existence of only one state named China, according to a separate statement released by the US State Department.
The department also stressed that the sale will contribute to the maintenance of peace and stability in the Taiwan Strait and the region.
Taiwan has welcomed the sale, which is the first US arms deal of the year and the ninth during President Joe Biden's administration. Taiwan's Foreign Ministry spokesman Jeff Liu said, "In the face of China's continued military expansion and provocative behavior, Taiwan will continue to actively improve its self-defense capabilities."
The announcement comes amid growing tensions between the US and China, exacerbated by the downing of a Chinese surveillance balloon over US airspace last month.
The international uproar over the balloons has shed light on China's military surveillance capabilities.
The U.S. has since recovered sensors and other electronic equipment from the wreckage, which insinuates the balloon was likely used for eavesdropping on electronic signals. On further analysis of the debris, the balloon was equipped to detect and collect intelligence signals as part of a huge, military-linked aerial surveillance program.