Advertisement

Riyadh and Tehran last month agreed to re-establish full diplomatic ties – after around eight years of severed relations…reports Asian Lite News
The director of the United States' Central Intelligence Agency (CIA) is revealed to have expressed displeasure at Saudi Arabia's recent reconciliation with Iran, during an unannounced visit to the kingdom this week.
According to The Wall Street Journal, which cited sources familiar with the matter, CIA director Bill Burns told Saudi Crown Prince Mohammed bin Salman during his visit that the US felt "blindsided" by the kingdom's rapprochement with Iran and its ally Syria.
Riyadh and Tehran last month agreed to re-establish full diplomatic ties – after around eight years of severed relations – in a deal brokered by China, which many in the international community saw as a blow to US hegemony in the Middle East and the world more broadly.
There have also been indications that Saudi Arabia is preparing to normalise relations with the Syrian regime of Bashar al-Assad, which would also put it at odds with a key American foreign policy stance in the region.
The CIA Director and the US government's main concern, according to the report, was that Washington was frustrated at being left out of regional developments and felt side-lined as a result.
The paper also reported that a US official confirmed that Burns primarily discussed cooperation on intelligence and counterterrorism with Saudi officials.
Following the historic agreement between Saudi Arabia and Iran to normalize their relations, senior officials from both countries have engaged in multiple telephone conversations with the aim of resolving long-standing issues such as the ongoing war in Yemen. The conflict, which has resulted in the deaths of hundreds of thousands of people over the past eight years, is one of the most pressing challenges that the two regional powers are hoping to address through diplomacy.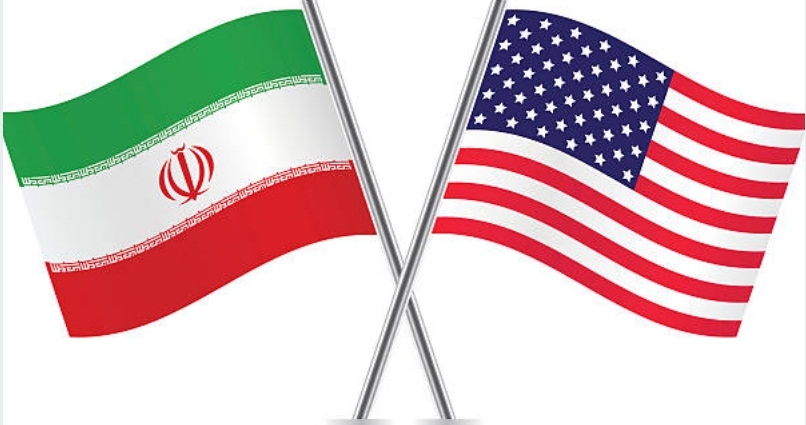 Though the Biden administration has publicly expressed support for the recent diplomatic thaw between Saudi Arabia and Iran, CIA Director William Burns' alleged complaints during his visit to Riyadh may signal a broader concern over China's expanding influence in the Middle East. Tensions between the US and Saudi Arabia have been simmering since last year when the OPEC+ alliance, led by Saudi Arabia, agreed to cut oil production. President Biden was reportedly displeased with the move, claiming it would benefit Russia, a major energy exporter.
One of the key factors in the conflict is sectarianism. Iran is a predominantly Shia Muslim country, while Saudi Arabia is predominantly Sunni Muslim. The two countries have long been engaged in a struggle for regional influence, with each side vying for support from other Muslim countries and populations.
Advertisement