Advertisement

The disclosure by the Special Inspector for Afghanistan Reconstruction comes as House Republicans are using the power of their new majority to hold the Biden administration accountable …reports Asian Lite News
The watchdog for US assistance to Afghanistan warned lawmakers Wednesday that American aid to the country could be diverted to the Taliban as he accused the Biden administration of stonewalling his efforts to investigate.
"Unfortunately, as I sit here today I cannot assure this committee or the American taxpayer, we are not currently funding the Taliban," John Sopko, the Special Inspector for Afghanistan Reconstruction, testified to the House Oversight Committee. "Nor can I assure you that the Taliban are not diverting the money we are sending for the intended recipients, which are the poor Afghan people."
The stunning disclosure by Sopko comes as House Republicans are using the power of their new majority to hold the Biden administration accountable over its handling of the chaotic US withdrawal in August 2021.
It also comes a week after the White House publicly released a 12-page summary of the results of the so-called "hotwash" of US policies around the ending of the nation's longest war, taking little responsibility for its own actions and asserting that President Joe Biden was "severely constrained" by former President Donald Trump's decisions.
Republicans, who have called Biden's handling of Afghanistan a "catastrophe," and a "stunning failure of leadership," criticized the review and after-action reports conducted by the State Department and the Pentagon as partisan. The White House privately transmitted the reports to Congress last week but they remain highly classified and will not be released publicly.
Sopko initially started the job in 2012 to oversee US spending in Afghanistan when there was a large American presence in the country. But since the withdrawal, the work of the IG has shifted to monitoring the more than $8 billion dedicated to Afghanistan. The lack of US military presence in the country has made keeping track of the large sums of money flowing into the country nearly impossible, Sopko said.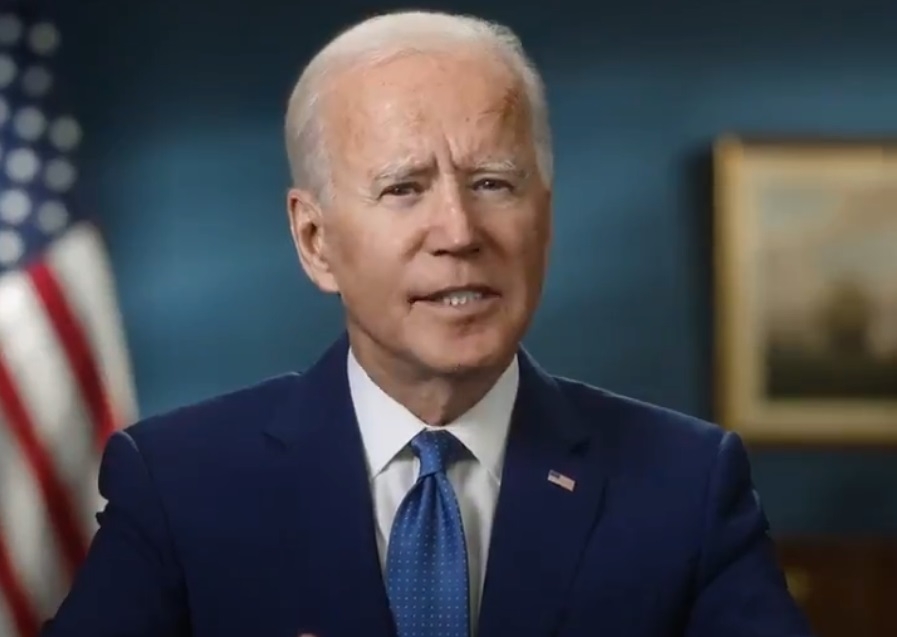 He testified Wednesday to Congress that work is more complicated by the fact that the State Department and US Agency for International Development have not been cooperating with his probe since withdrawal and asked for lawmakers' help in getting access to the necessary documents and testimony.
"We cannot abide a situation in which agencies are allowed to pick and choose what information an IG gets, or who an IG can interview, or what an IG may report on," Sopko said in his opening testimony. "If permitted to continue, it will end SIGAR's work in Afghanistan but also Congress's access to independent and credible oversight of any administration."
Sopko, who previously served in oversight roles in the House and Senate, testified that he had never seen this level of "obfuscation and delay" from any of the other previous administrations.
Republicans were quick to join in Sopko's criticism of the administration. Even one Democrat on the committee, Rep. Kweisi Mfume, D-Md., said that he regretted the agencies' refusal to cooperate.
"I'm going to go on the record and urge all three of those agencies today to cooperate more so that we might not be in a position of hearing what we've heard today or in a position of frustration like I am right now," Mfume told Sopko during the hearing.
The White House on Wednesday called the hearing, led by Oversight Chairman James Comer, another example of House Republicans' "political stunts."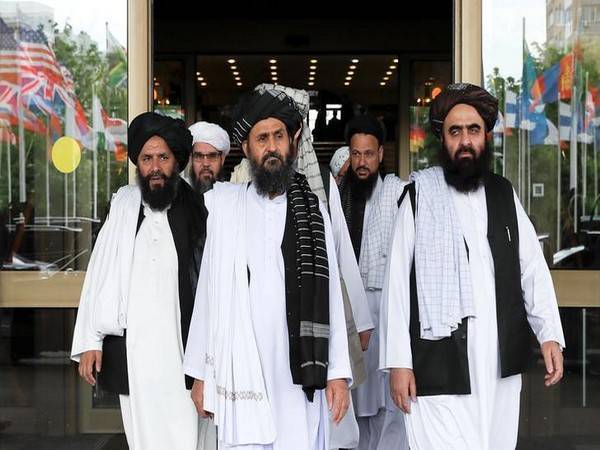 "You can expect they will continue to falsely claim that the Biden Administration has 'obstructed' oversight — despite the fact that we have provided thousands of pages of documents, analyzes, spreadsheets, and written responses to questions, as well as hundreds of briefings to bipartisan Members and staff and public congressional testimony by senior officials, all while consistently providing updates and information to numerous inspectors general," Ian Sams, a spokesperson for the White House counsel's office, said in a statement.
A spokesperson for USAID said Wednesday that the agency "has consistently provided SIGAR responses to hundreds of questions, as well as thousands of pages of responsive documents, analyzes, and spreadsheets describing dozens of programs that were part of the US government's reconstruction effort in Afghanistan."
A request for comment from the State Department was not immediately returned.
Since the withdrawal, SIGAR has released several reports, nearly all of them critical of both Biden and Trump's handling of how to remove US troops from Afghanistan in its final months.
Over the past two years, Sopko said his staff has requested numerous documents and interviews with officials who were involved in the withdrawal but had been stonewalled. He said those requests involved information about the evacuation and resettlement of Afghan nationals as well as ongoing humanitarian aid and questions about whether that assistance might be transferred to the Taliban.
"It sounds like you're a Republican member of Congress because Republican members of Congress send letters over to the administration and we don't get answers either," Rep. Byron Donalds, R-Fla., told Sopko during his testimony.
Despite the so-called stonewalling, Sopko said that he and his agents have been able to compile interviews with around 800 current and former US employees who were involved both in the war in Afghanistan and the withdrawal.
"I think we had more sources in Afghanistan than all the other IGs combined and the GAO. So we're still trying to get that information, but the best information, like actual contract data, and actually the names of people is best and it should by law come from State and AID," Sopko said.
Advertisement