Advertisements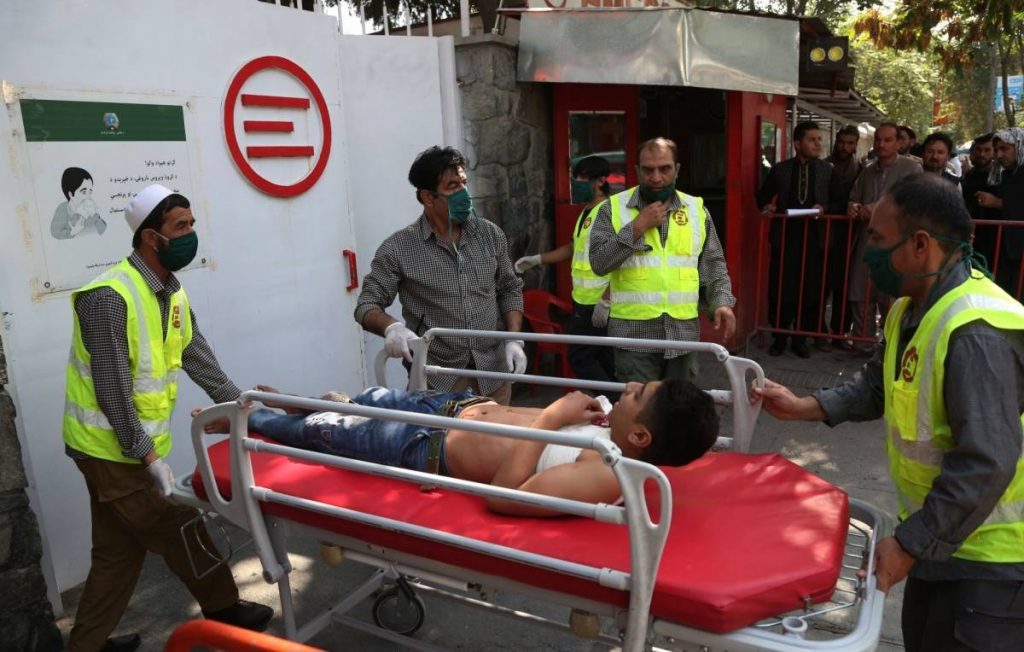 A chief negotiator of the Afghan government has said that the issue of targeted killings will be discussed when the next phase of the peace talks with the Taliban will resume on January 5.

"This (targeted killings) is one of the serious issues that we need to raise and follow," TOLO News quoted chief negotiator Masoom Stanekzai as saying on Friday.

The remarks come as six journalists have been killed in various incidents of targeted attacks across Afghanistan in the last two months.

On Friday, Bismillah Adil Aimaq, a journalist and civil society activist in Ghor province, was killed in an attack by unidentified armed men in the city of Feroz Koh.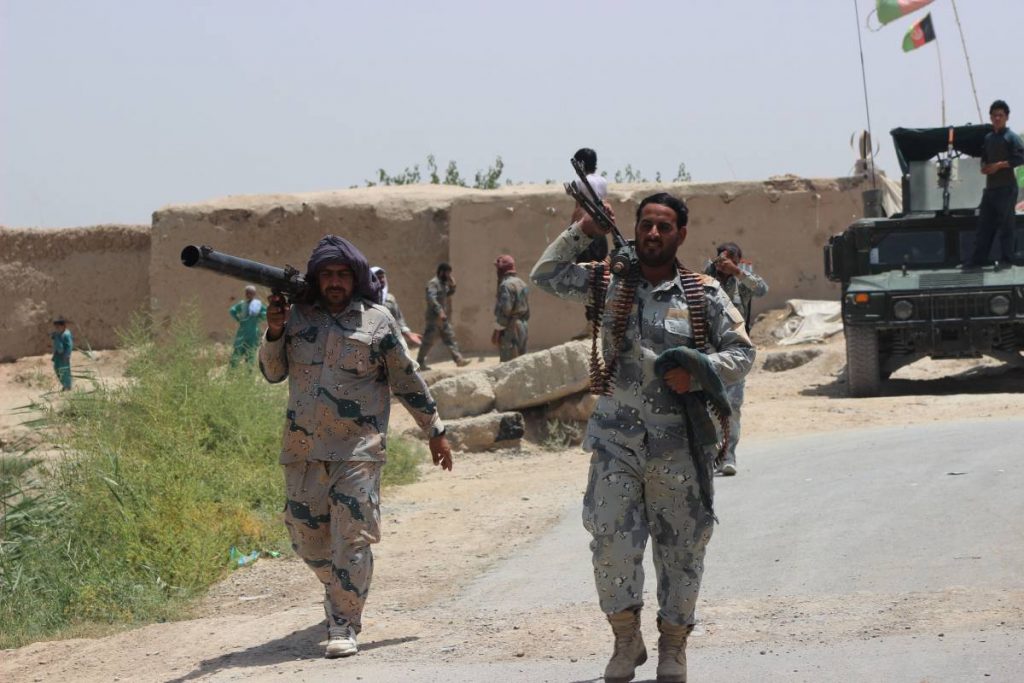 On Thursday evening, Abdi Jahid, a civil society activist from Baghlan was killed in an attack in Kabul's PD17 area, police said.

"We witnessed the killing of several journalists here in Kabul and in the provinces. This issue has raised concerns among the Afghan media community," TOLO News quoted Reza Shaheer, a journalist based in the Afghan capital, as saying.

Since January 2020, 11 Afghan journalists and media workers have been killed, making this one of the deadliest years. Meantime, at least 60 militants have been killed and several others injured in clashes and airstrikes in Afghanistan's restive Helmand province, the army said on Sunday.

On Saturday, Taliban shadow district chief of Helmand, Mullah Shafiullah alias Mawlawi Nazim, and his five associated were killed in airstrikes in surrounding areas of the province, Xinhua news agency quoted the Afghan Army's Miwand 215 Corps as saying in a statement.

In addition, 54 Taliban militants had been killed and eight others wounded during separate airstrikes and clashes with the army in Sorgodar and Bushran, on outskirts of provincial capital Lashkar Gah, as well as Naway-i-Barakzai, Garmser and Nad Ali districts from early Friday to Saturday morning, the Defence Ministry said in a statement on Sunday.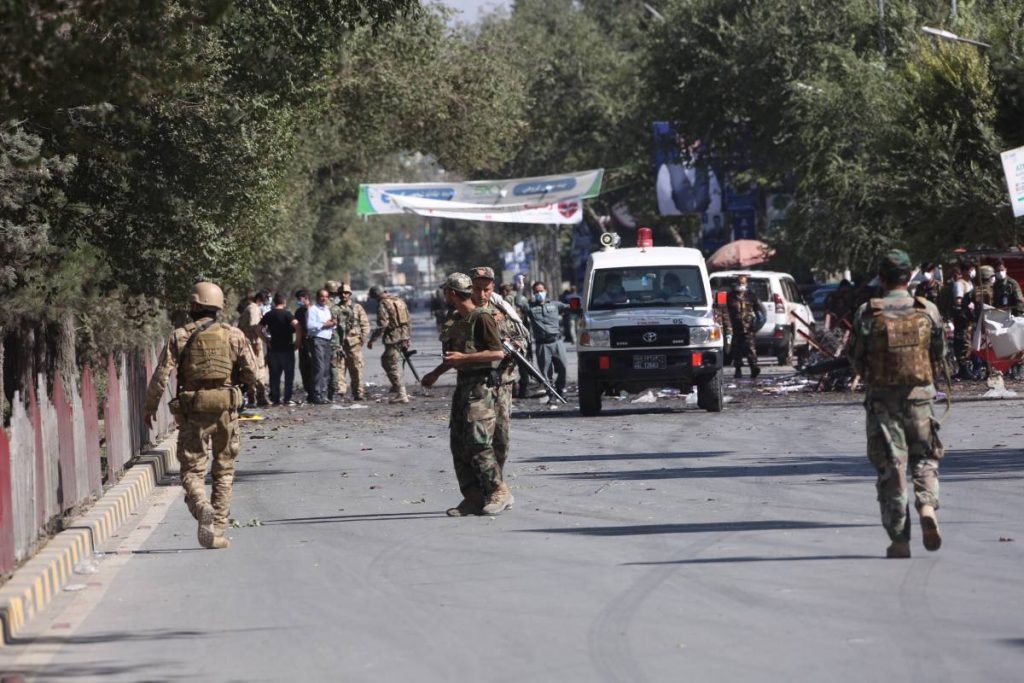 "Those among the killed militants were a Taliban divisional commander Abdul Salaam and three militants' bomb experts," the statement read.

Eight Taliban's control and command centres, weapons, vehicles and several rounds of guided rockets were destroyed during the airstrikes, according to the statement.

Helmand province, notorious for poppy growing, is a known Taliban stronghold.

The militant group is yet to make comments on the development.
Meanwhile, the Afghan Supreme Court has sentenced Mohammad Adil, the mastermind of the November 2020 Kabul University attack that claimed the lives of 22 people, to death.

In a statement on Friday, the Supreme Court said that five other collaborators of the attack were sentenced to various jail terms on charges of treason, transfer of explosive materials and cooperation with the Islamic State (IS) terror group which claimed responsibility, TOLO News.

Adil, a resident of Panjshir province, was recruited by Sanaullah, a member of the Haqqani Network terror group, according to Vice President Amrullah Saleh.

He was arrested just a few days after the attack.

Adil had been missing for the last three years and it was rumoured that he has gone abroad for "studies and war", Saleh added.

On November 2, 2020, at least 22 people were killed and over 40 others were wounded after two gunmen attacked the University.

The victims included 18 students — 16 from the Public Administration Faculty and two from the Law Faculty.