Advertisement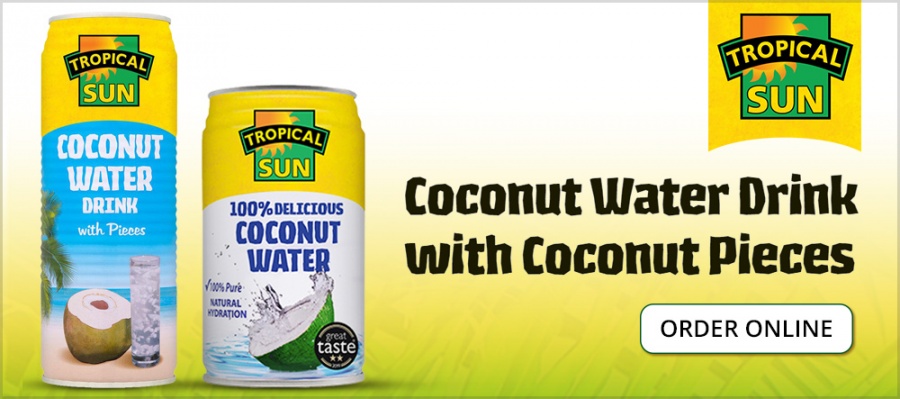 With results still trickling in, and several swing state still to be decided, Biden is not expected to declare victory or concede defeat…BBC reports
Democratic challenger Joe Biden is expected to give a speech from the Chase Center in downtown Wilmington, Delaware in the coming minutes.
With results still trickling in, and several swing state still to be decided, Biden is not expected to declare victory or concede defeat.
Meanwhile, Trump is also expected to give some kind of speech tonight. He is hosting a watch party at the White House with some 400 attendees.
President Donald Trump and Democratic rival Joe Biden opened their tally with a predictable string of victories while key prizes including Florida, Georgia, North Carolina, Wisconsin, Michigan and Pennsylvania remain too early to call.
Pennsylvania still needs to count upwards of 80 per cent of the total vote. It's going to be taking a while.
So far, pollsters' forecasts of wide margins (corrected for 2016 flubs) are not showing up.
Instead, what we see is a colour coding that's all too familiar.
The electoral vote count as of Tuesday night at 11.30 p.m. (10 a.m. IST Wednesday morning) placed Biden at 209 and Trump 118. The magic number is 270.