Advertisement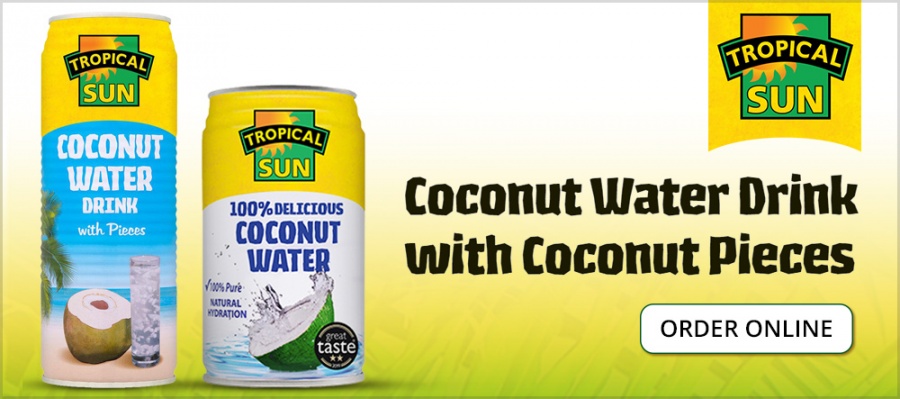 US President Donald Trump on Wednesday claimed that he has already won the 2020 presidential election in an address to supporters and family at the White House…BBC reports
President Trump's unfounded declaration that "frankly, we did win this election" has prompted a strong reaction from Democratic politicians.
Congresswoman Alexandria Ocasio-Cortez, who is projected to win re-election in New York, condemned Trump's claim as "illegitimate, dangerous, and authoritarian".
"Count the votes. Respect the results," she tweeted.
House Representative for Minnesota Ilhan Omar called Trump a "dangerous man"
, tweeting "you can't stop ballots from being counted".
"This isn't a dictatorship," she added.
Amy Klobuchar, the senator for Minnesota, struck a more measured tone.
"All votes must be counted. We live in a democracy," she wrote minutes after Trump's statement.
US President Donald Trump on Wednesday claimed that he has already won the 2020 presidential election in an address to supporters and family at the White House.
As polls were closing across the country after voting ended for one of the most-anticipated presidential elections, Trump thanked his family and all those who voted for his re-election in his opening remarks, the BBC reported.
"We were getting ready for a big celebration. We were winning everything."
Trump also celebrated his big win in Florida, considered a make or break state to determine the outcome of the election.
"We didn't win it, we won it by a lot," he sid.
He also claimed a lead in Pennsylvania, similarly like his Democratic rival Joe Biden did earlier on election night.
But it was still too early to determine a winner in the state.