Advertisements

The Chancellor said she deeply regretted that Trump had not admitted his defeat since the November 3, 2020, US presidential election…reports Asian Lite News
German Chancellor Angela Merkel expressed her anger and sadness after supporters of US President Donald Trump stormed the Capitol building in Washington D.C.

The unsettling pictures of the riots that took place on Wednesday afternoon made her "angry and also sad", Xinhua news agency quoted Merkel as saying in a video statement on Thursday.

The Chancellor said she deeply regretted that Trump had not admitted his defeat since the November 3, 2020, US presidential election.

"Doubts about the outcome of the election were stoked, and that set the atmosphere for the night's events to become possible," Merkel said.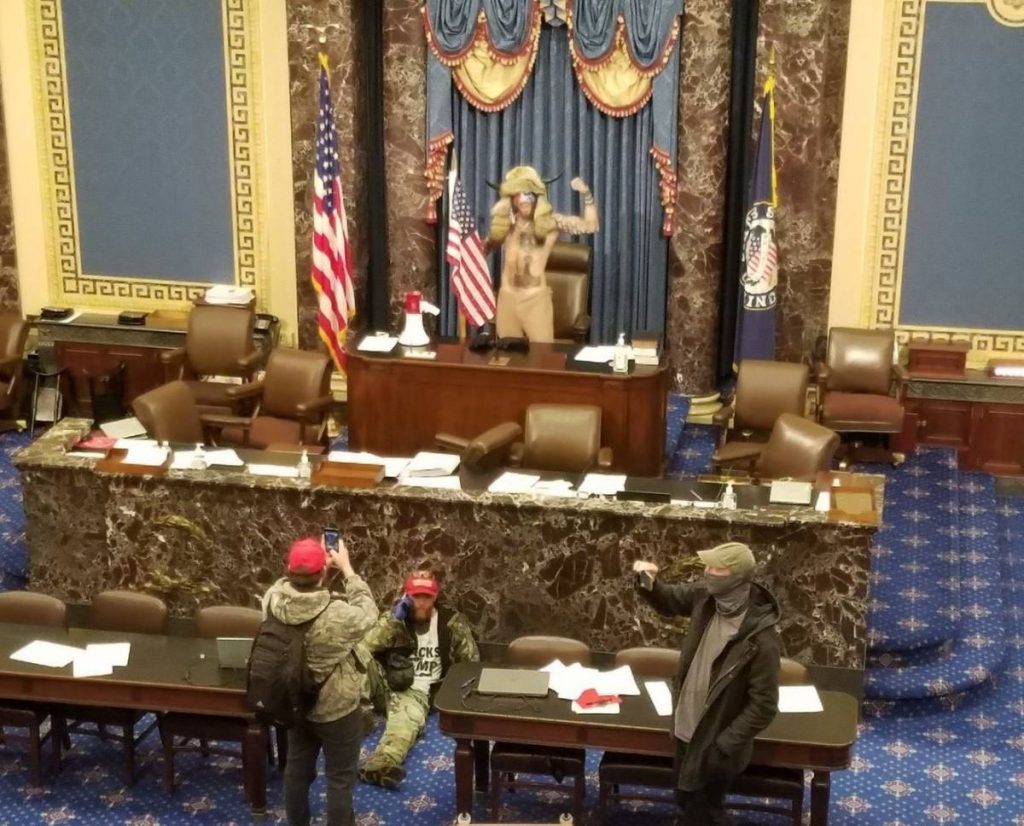 The chaos unfolded at the Capitol, the Washington building housing Congress, after Trump addressed a rally of supporters and asked them to go to Congress, which was to meet to declare Joe Biden as President and Kamala Harris as Vice President.

The unprecedented violence caused an hours-long lockdown on the Capitol grounds and left four people dead and multiple others wounded.

In a statement, German President Frank-Walter Steinmeier on Thursday said: "These scenes we have seen are the result of lies and more lies, of divisiveness and contempt for democracy, of hatred and agitation — even from the very highest levels."
Also read:White House officials step down after Capitol chaos