Advertisement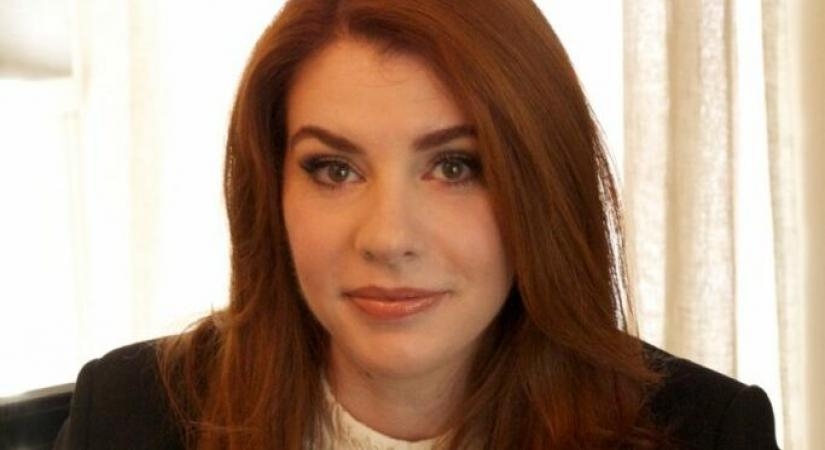 The long-anticipated retelling of 'Twilight' from Edward Cullen's point of view, bestselling author Stephenie Meyer's 'Midnight Sun' has been launched, amid the author having caught the Coronavirus.
The author has revealed on her blog last week that she "was exposed eight days ago to Covid-19". She said: "I'm feeling fine, but obviously, I'm not leaving my house until I'm sure I'm not contagious."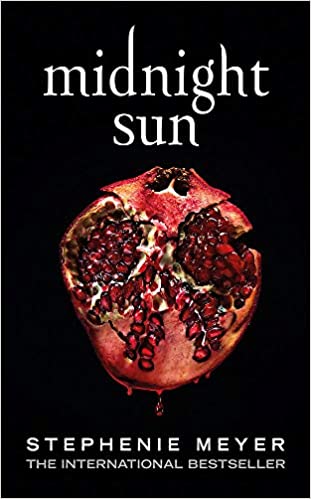 Published by Hachette India and Little, Brown Book Group, the companion novel makes a triumphant return to the world of 'Twilight' with this highly-anticipated companion; the iconic love story of Bella and Edward told from the vampire's point of view.
When Edward Cullen and Bella Swan met in 'Twilight', an iconic love story was born. 'Twilight' has enraptured millions of readers since its first publication in 2005 and has become a modern classic, redefining genres within young adult literature and inspiring a phenomenon that has had readers yearning for more. It has inspired a movie series 'The Twilight Saga' starring Kristen Stewart, Robert Pattinson and Taylor Lautner.
Until now, fans have heard only Bella's side of the story. The new companion novel opens to readers Edward's version.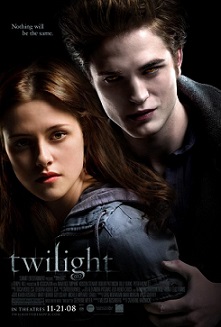 "This unforgettable tale as told through Edward's eyes takes on a new and decidedly dark twist. Meeting Bella is both the most unnerving and intriguing event he has experienced in all his years as a vampire. As we learn more fascinating details about Edward's past and the complexity of his inner thoughts, we understand why this is the defining struggle of his life.
"In 'Midnight Sun', Stephenie Meyer transports us back to a world that has captivated millions of readers and brings us an epic novel about the profound pleasures and devastating consequences of immortal love," the publisher said.
'The Twilight Saga', which also includes 'New Moon', 'Eclipse', 'Breaking Dawn', 'The Short Second Life of Bree Tanner: An Eclipse Novella', 'The Twilight Saga: The Official Illustrated Guide, and Life and Death: Twilight Reimagined', has sold nearly 160 million copies worldwide.
Also Read-Kohli, Tendulkar lead tribute to former India skipper
Advertisement