Advertisement

We are seeing digital technology come to the fore in India to try and alleviate the burden on its healthcare sector …. writes Asian Lite News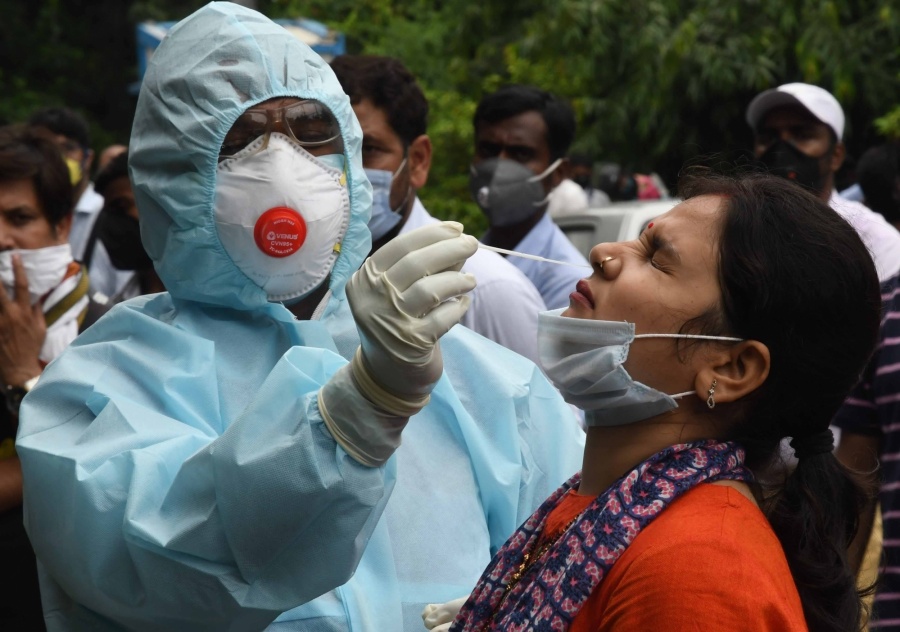 The world is facing an unprecedented threat and challenge at the moment, and of the sectors which have been adversely affected, perhaps none is as vital as the healthcare sector. Healthcare workers and providers have been thrust into the spotlight over the last few months, as multiple stories emerge from all over the world of how medical practitioners are going above and beyond during this time to try and help as many people and save as many lives as possible.
If the current scenario can be compared to a war, perhaps these workers are the soldiers on the frontline, given that they are also at a much higher risk of catching the infection themselves. Thus, any way by which this risk can be reduced while also improving the efficiency of treatment is to be welcomed, and we are seeing digital technology come to the fore in India to try and alleviate the burden on its healthcare sector.
Before going into further details, it is important to note that online and digital platforms have become increasingly popular during the pandemic. As lockdown restrictions and the threat of infection have forced people to stay at home, online services have become crucial to deliver goods and products. One example of this can be seen in the gambling industry, where traditional casino operators have gone online in order to provide entertainment for customers while being able to earn revenue at the same time. This has been a relative success, as the number of people who play casino live online has increased at a huge rate, especially in those countries where betting and gambling is already legal. This provides a template for other sectors and businesses to follow.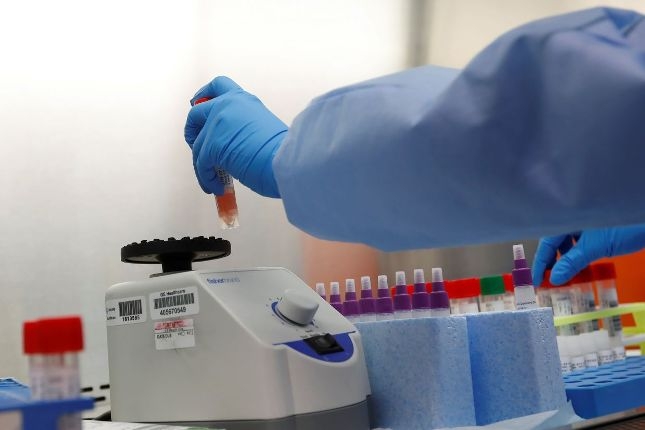 Healthcare is not the same type of business, and yet some of the same principles are being used to deliver services online. India's healthcare infrastructure has been badly neglected for decades, meaning that it is severely under-resourced to deal with a pandemic of this scale. The government had launched a national digital health program back in January, while it released guidelines for telemedicines in March, and Prime Minister Narendra Modi announced a national health identification program earlier this month. At the same time, the private sector is not far behind, with a number of start-ups growing rapidly in this space.
It can be argued that digital healthcare is the only way to bridge the significant gap that exists in the country, where public healthcare spending amounts to just 1% of GDP, and there is one government doctor for a staggering 11,000 citizens. There are issues with providing digital healthcare as well, as those who need this the most – the elderly, the poor and the uneducated, are also the hardest to reach through digital means. Providers will need to be sure that they can provide correct and quality diagnosis and can deal with patients' data securely before they can begin to scale up in this space.
Niti Aayog, which is a government think-tank, is overseeing the development of a national digital health infrastructure system, by developers from iSPIRIT, which is a tech lobby consisting of the biggest private sector companies in Indian healthcare. The task ahead is huge, as more than a million drugstores, over 60,000 hospitals and 800,000 doctors will need to be brought online. In a country where there are hospitals in small towns with 200-300 beds but no computers, this will be a tall ask. The first step will be to allow teleconsultation, after which e-pharmacies can come into the conversation, and then 10-15 years after this, the truly innovative stuff can be rolled out. This includes using bio-markers to create individual patient histories, using AI to create analysis and diagnosis based on ethnicity, and genetic breakdowns for targeted diagnoses. All of this is still a long way off though, and the primary task is to get the country's healthcare providers online.