Advertisement

Vdeliver is a unilateral platform with different luxury cuisines available under one roof, with the ease of ordering through a website and an app.  Chef Sahil Singh meets Asian Lite's Riccha Grrover to share his experiences on handling a multi-cuisine cloud kitchen Vdeliver, an umbrella platform for serving the best of cuisines that have been handcrafted with years of expertise with the finest restaurants across India and abroad. An exclusive for Asian Lite International
Vdeliver is an endeavour by Chef Sahil, he is recognised as one of the finest Pan-Asian and youngest Executive Chef in the country with over fourteen years of experience in the culinary domain. He was also involved in the launch of culinary landmarks such as Shanghai Club, TIAN Asian Cuisine Studio at ITC Hotels, Head of Oriental Octopus at India Habitat Centre and Chor Bizzare, Wasabi by Morimoto at Taj Mahal, Delhi, Brand and Cuisine creator of restaurants – PaPaYa, BoTai, and TYGR. EXTRACTS: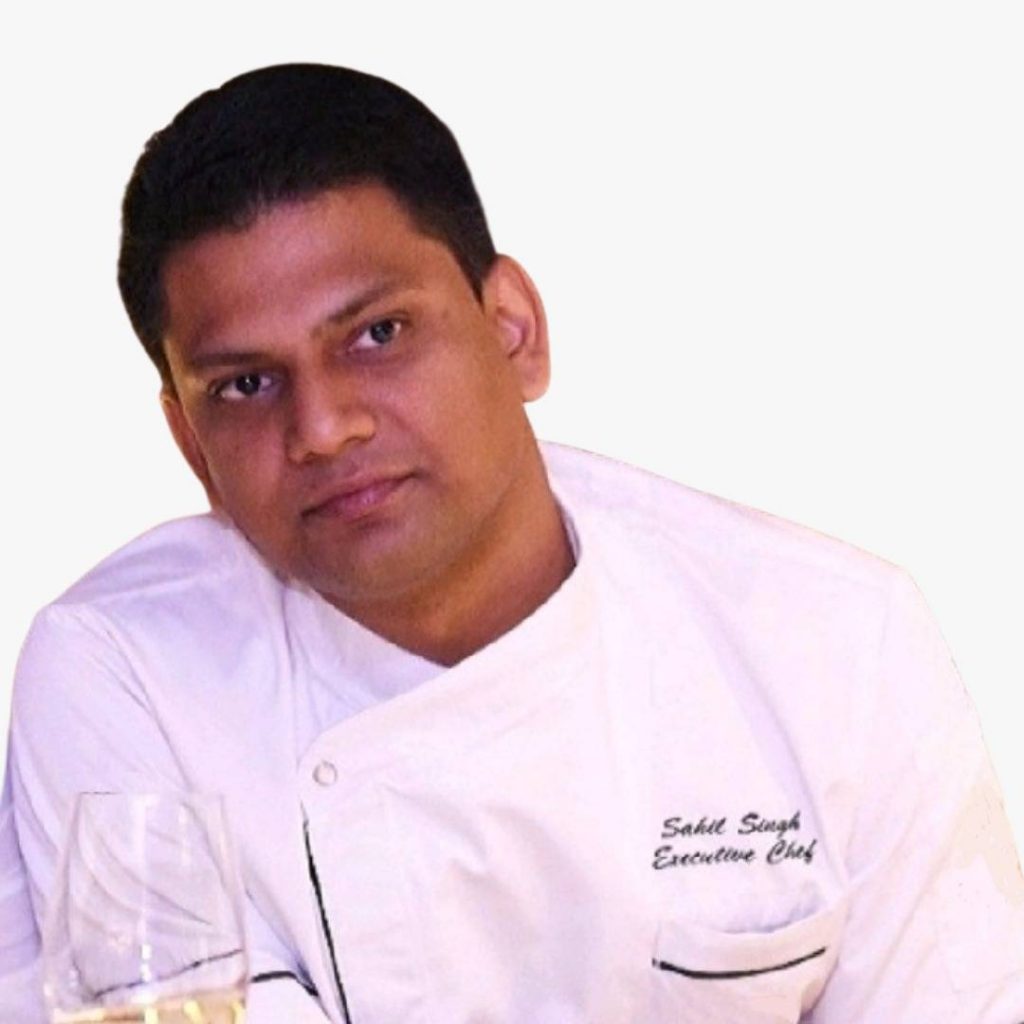 RICCHA GRROVER– Tell us about your delivery brand Vdeliver.online and your cuisine offerings under that banner?
SAHIL SINGH: Vdeliver.online is a unilateral platform where we operate 10 brands under one Hood. We have almost 700 plus dishes on the menu where there is choice of European, Asian, Indian, Biryani Brand, Bakery, Pizza brand, Burger brand, Comfort Chinese brand, Rolls brand a brand completely dedicated for soya based cuisine.
RG– What have been the challenges to the FnB industry in Covid times and what difficulties have you overcome as a chef in these times?
SS– World is still facing the backlashes of Covid in FnB sector. In India restaurants have started to pick up as India people forget soon. Unemployment loss of revenues resulting in loss of Income for almost 9 months has been the after effects of Covid for me. Standing up on feet again all by God's grace is what I am grateful for.
RG- How is a meal across cuisines from Vdeliver different from other speciality cuisine delivery services and restaurant home delivery? What makes it unique.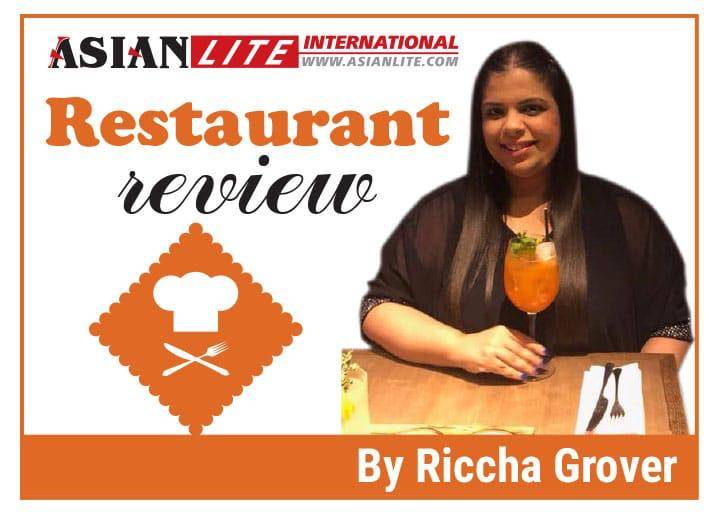 SS-I have given almost 3 months before starting off to get the packaging designed and customized. The entire facility is made as per 5 star Hygiene standards. Even the frying oil we use, veg and Non veg is separate. I have tried to bring a 5 star quality meal at your doorstep and we have been quite successful in doing that so. We also are emphasizing on catering to house parties and corporate events.
RG– What are the top 5 dishes say from your Chinese menu you recommend a first time diner to try? What can diners expect when they order a meal from Vdeliver?
SS-Being the first time diners I would recommend to go with hot and sour leeks and chestnuts, Crispy tofu with Fragrant chilli, Twice cooked pork belly with 5 spice and black beans, Turnip cakes, Crispy prawn open bao. Expect food prepared in Fully Hygienic conditions by chefs trained at the best hotels and restaurants and in wonderfully thought packaging.
RG-What words of advice do you have for budding chefs? What is it that keeps you inspired in your profession?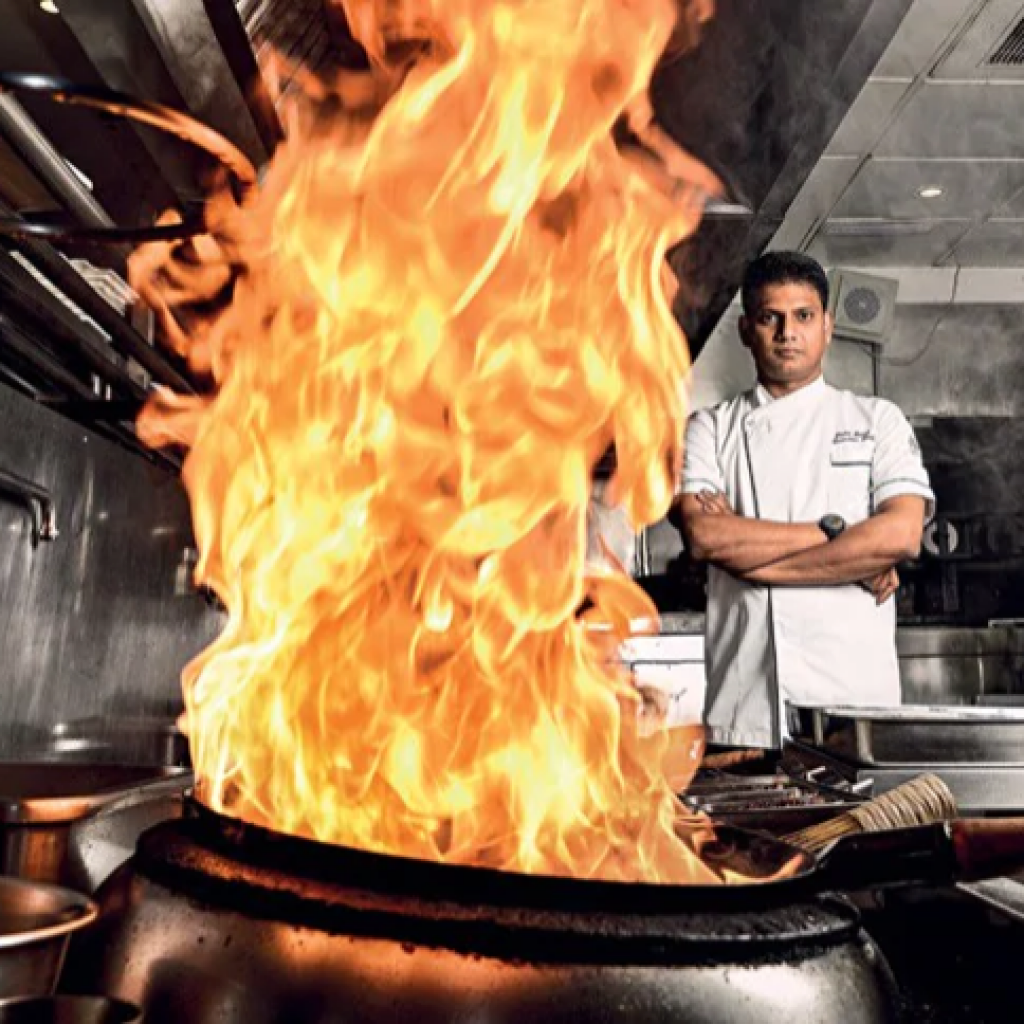 SS-Love your job and forget the money. Money is a byproduct of your hard work and passion for your profession.
RG-What have been your biggest highs in the Vdeliver project and what is your vision for it in the future?
SS-Doing 10 brands in one kitchen were one heavyweight championship fight. Thinking, Execution, Building menus for 10 brands, almost 700 dishes and launching all 10 brands together is something I believe nobody has done in the history of FNB worldwide. The vision for the future is to expand it throughout Delhi NCR and take it International to Dubai, Europe and the US.
Vdeliver not just delivers the tastiest flavours in town. They also deliver the goodness of the finest ingredients along with good memories of delectable food and the best dining experience at home.