Advertisement

Scientific advancement in the field of childhood cancer treatment is a fascinating success story in recent times. However, for most children combating cancer across the world the battle is far from over, writes Dr ZainulAabideen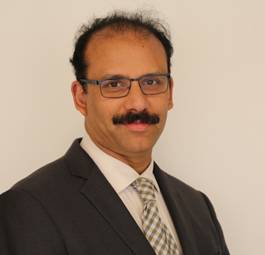 February 15, the International Childhood Cancer Day, gives us an opportunity to celebrate the achievement of medical science to treat most cancers in children. Considered as one of the most important accomplishment of medical science, the cure rate of Acute Lymphoblastic Leukemia – the most common cancer in children – is now more than 90%.
However, it's also time to reflect that the great achievements aren't equally distributed around the world. Most of the children with cancer across the world are dying even while we know that they can be cured.
The International Childhood Cancer Day provides an opportunity to raise the voice for equal distribution of scientific discoveries to all children with cancer.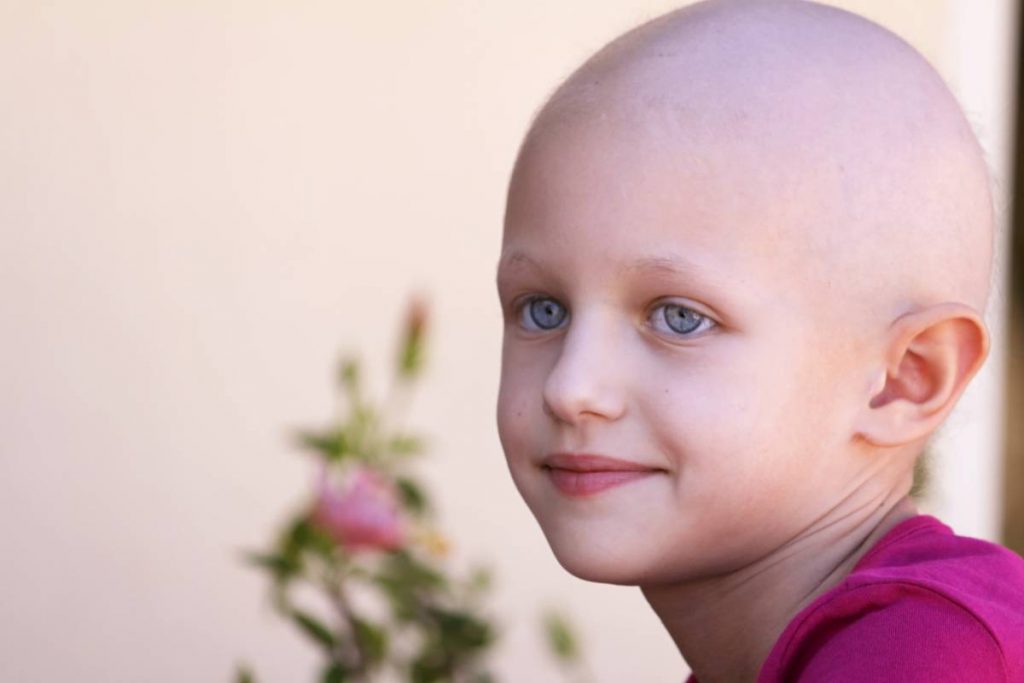 Even today cancer isn't just a disease; it's become a story. It's a tale told to them by filmmakers and bestselling authors. For many, it's a tale filled with fear, anger, sadness and desperation. This has led to many associate the term cancer as an automatic death sentence.

However, this is untrue in the case of children fighting cancer. What if I told you that we have made a difference in the last few decades in the outcome of childhood cancer treatment?
Acute Lymphoblastic Leukemia in children is one of the most common forms of childhood cancer. The disease which was fatal 70 years ago has been transformed to one with a cure rate approaching 90% in many developed countries. This is a great success in the history of medicine.
This has become the model for anyone determined and committed to work for cancer patients.
Cancer in children was incurable till 1940s. Farber among others from Boston Children Hospital, US, first described "temporary recovery" induced by aminopterin, a folic acid antagonist, in five children with acute leukemia in 1948 and that opened the era of chemotherapy for this disease.
Now, most of the clinical trial recently published in literature showed cure rate of ALL is around 90%. With introduction of multi-agent combination chemotherapy and step-wise efforts of clinical trials worldwide without novel innovative agents, today we have cure rate around 90%.
Most of the cancer treatments in children also have made a significant improvement over the time. This is a truly fascinating piece of information the whole world should know today. This should induce confidence in parents when their child diagnosed with a cancer.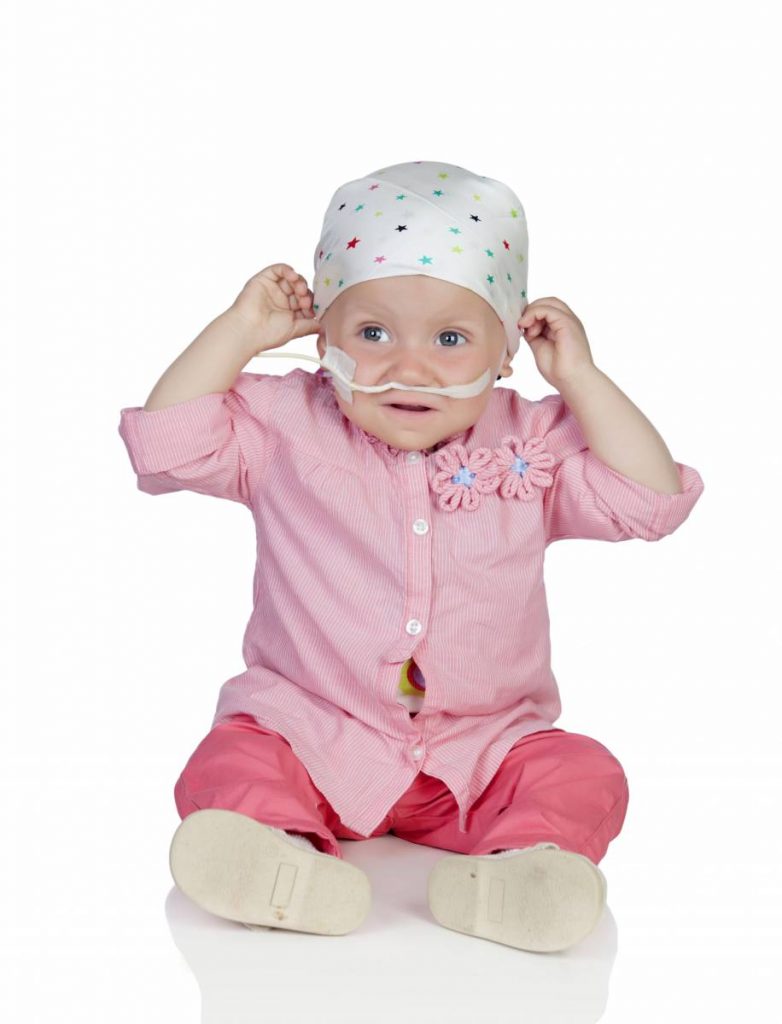 However, this success has not spread across the world. Data reveals that over the years, there has been an undeniable improvement in the outcome of cancer in children across Asia and the Middle East, but unfortunately we are still falling behind the advancements made in the West.
If we try to understand the deeper aspect of the current scenario, we will realise that the rate of survival depends on the region. There is an obvious survival gap in children with cancer between the regions.
Based on rough estimation of international organisations who work for children with cancer, current scenarios can be simplified by saying 80% of children with cancer live in low and middle income countries and 20% in developed countries. However, only 20% survive in poor countries compared to 80% survival rate in advanced countries.
There are multiple reasons for lower outcome in these countries. Introduction of similar patterns of research and practice as in the West – such as collaboration, protocol-based treatments and clinical trials here in Asia and Middle East would have the best chances of changing the fate of our children with cancer, truly making a difference.
There is a need for more equitable access to treatment and care for all children with cancer globally.
Danny Thomas said, "No child should die in the dawn of life." By working together we can achieve this in the Middle East and Asia.
As part of International Childhood Cancer Day we should raise awareness about childhood cancer and what we have achieved to encourage parents to pursue treatment. We should also express support for children and adolescents with cancer, the survivors and their families.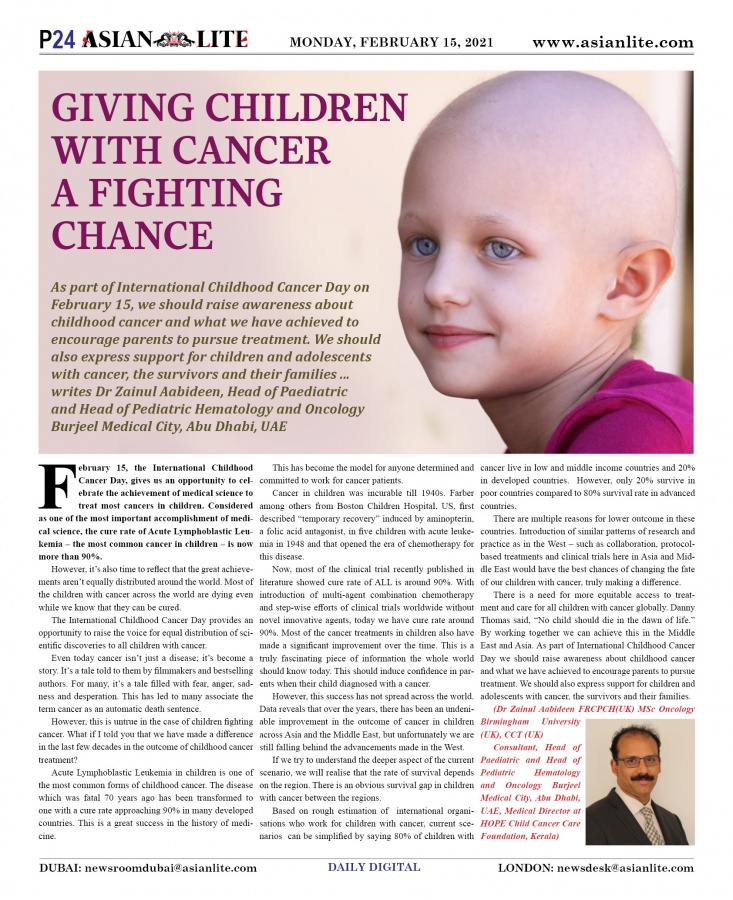 (Dr Zainul Aabideen FRCPCH(UK) MSc Oncology Birmingham University (UK), CCT (UK) Consultant, Head of Paediatric and Head of Pediatric Hematology and Oncology Burjeel Medical City, Abu Dhabi, UAE. He is also the Medical Director of HOPE Child Cancer Care Foundation, Kerala).
Also Read-Healthy Diet To Reduce Cancer Risk
Read More-Childhood obesity may increase bladder cancer risk