Advertisement

For the Secretary General, it was recent reforms that enabled the world body to adjust and respond quickly…reports Asian Lite News
"As a result, more than 90 per cent of host governments have indicated that the UN today is more relevant to their country's development needs when compared to three years ago," he said.
On the 2030 Agenda and the Paris Agreement, the UN Chief added that "we must intensify our efforts in this Decade of Action to deliver the sustainable development goals. This is vital to achieving a fair globalisation, boosting economic growth and preventing conflict."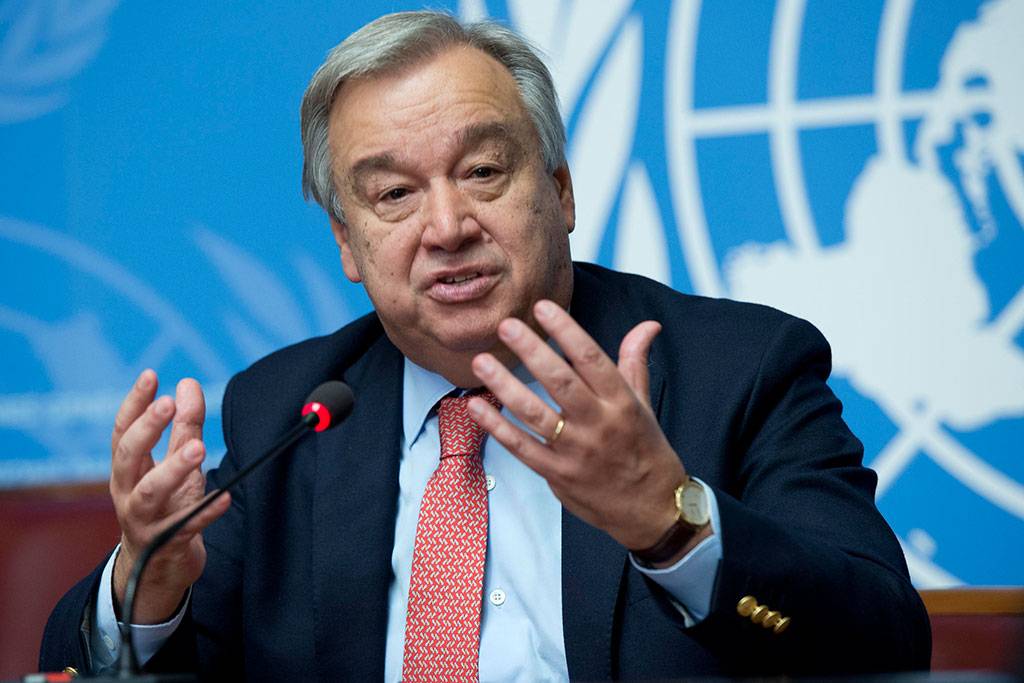 Noting that the outcome of COP26 in Glasgow was the bare minimum required to keep the 1.5-degree promise of Paris alive, Guterres said that he counts on the leadership of the G77 and China over the coming year "to increase ambition and push for that ambition not only on mitigation, but on adaptation — a basic need for so many countries — on finance, and on loss and damage, where we still have such a long way to go."
ALSO READ: Antonio violations of Palestinians rights threaten two-state solution
"We need a quantum leap in unity and solidarity to make collective decisions on the global challenges we face, from the climate crisis to our suicidal war on nature, unsustainable levels of inequality, and the unchecked development of new technologies," he said.