Advertisement

Prince Michael reportedly told the undercover reporters in a virtual meeting that for 10,000 pounds ($14,000) a day he could make "confidential" representations to Russian President Vladimir Putin's entourage…reports Asian Lite News
An investigation by Sunday Times and Channel 4 revealed that Queen Elizabeth II's cousin, Prince Michael of Kent, was offering investors access to the Kremlin in exchange for personal gain.
The reporters of the media posed as investors of a fake South Korean gold company seeking contacts in the Kremlin to further its business in Russia.
Prince Michael reportedly told the undercover reporters in a virtual meeting that for 10,000 pounds ($14,000) a day he could make "confidential" representations to Russian President Vladimir Putin's entourage.
Channel 4's Dispatches programme and the weekly newspaper set up a fake South Korean gold company — House of Haedong.
The royal's business partner, Simon Reading, also reportedly told the fake investors that Michael could be hired for 10,000 pounds a day to make "confidential" representations on behalf of the fictitious gold firm to Putin.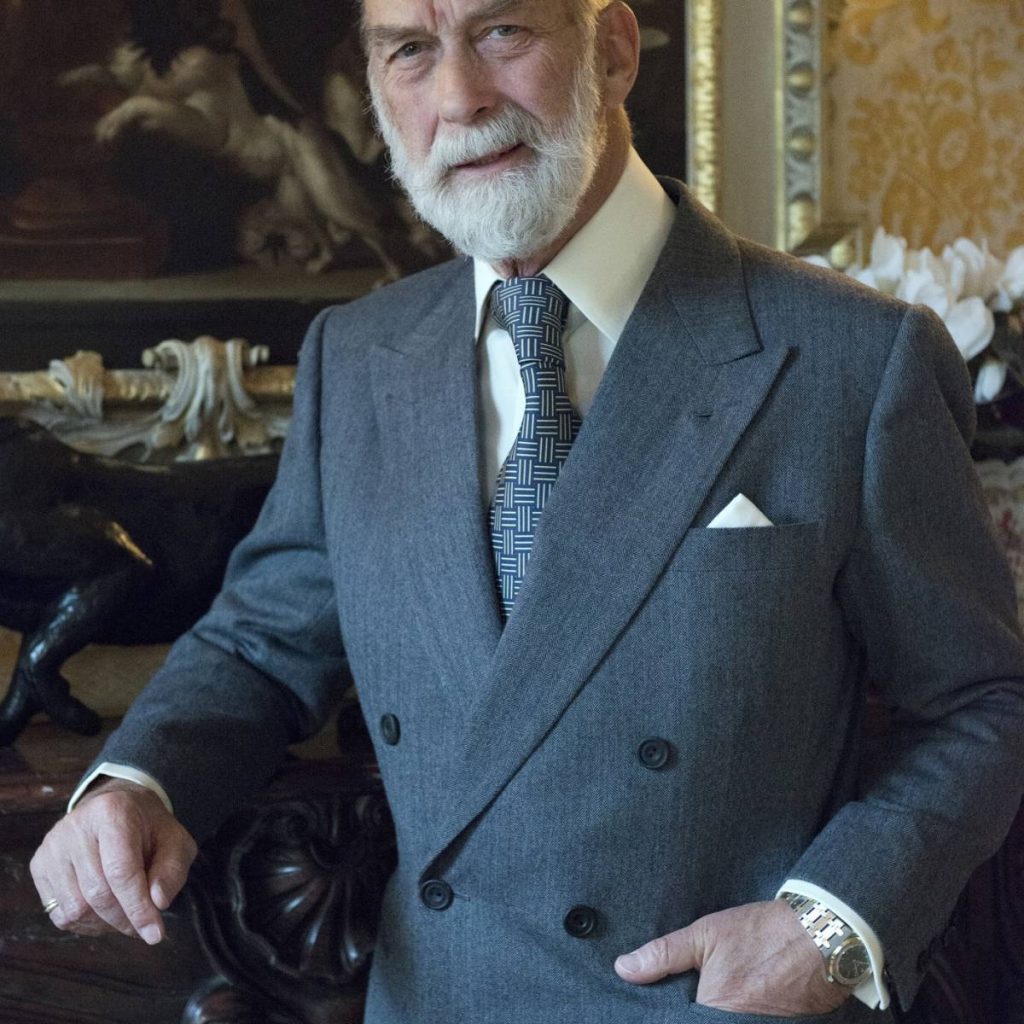 "If he (Prince Michael) is representing the House of Haedong, he could mention that to Putin and Putin would find the right person who is interested in South Korea or interested in gold. It just opens the door, you know, which is so helpful," Reading reportedly said.
Meanwhile, responding to the reports, Prince Michael's office said he "has no special relationship with President Putin" and that the two men last met in 2003. The royal "earns his own living through a consultancy company that he has run for over 40 years", it was reported.
Also Read-Litmus Test for Labour as UK Goes To Poll
Read More-PM calls for talks after Scottish nationalists win
Advertisement