Advertisement

About 48 million people in England, Scotland and Wales will be able to take part in the elections on Wednesday, the first major democratic event in the UK since the pandemic hit the world last year, reports Asian Lite Newsdesk
Millions of voters in England, Scotland and Wales will head to the polls on Thursday, the first electoral test for parties since the Conservatives won a majority at the 2019 general election.
Polls open from 07.00 to 20:00 BST. The results are due from Friday.
There is immense pressure on the leader of the Labour Party Sir Keir Starmer after new polls put his party far behind the ruling Conservatives in several key races, according to many reports.
At the same time, the Tories enjoy a poll bounce from the government's successful coronavirus vaccination programme in recent months after it faced huge criticism over its pandemic management last year.
Prime Minister Boris Johnson said the Conservatives faced some "tough contests" but the party was "fighting for every vote", the BBC reported.
Meanwhile, the Labour leader Sir Keir said his party was doing the same but had "a mountain to climb" to win back support in key battlegrounds.
According to BBC report, about 48 million people will be able to take part in the elections, many of them postponed from last year because of the pandemic.
As well as polls for the Scottish Parliament and the Senedd in Wales, there are elections for seats on 143 English councils and 13 local mayors. There will also be a by-election for the Westminster seat of Hartlepool.
Thursday's elections will be the first since Sir Keir took over as Labour leader 13 months ago and Sir Ed Davey won the Liberal Democrat leadership race last August.
Campaigning has been curtailed by Covid restrictions, with large public meetings moved online and limits on groups of activists going door-to-door.
Speaking in Stourbridge, in support of the Tory candidate for West Midlands mayor, Johnson said: "It is a very tough set of elections.
"When we stood last time for of these many council seats we were at a high water mark and we will be fighting for absolutely every vote," the BBC quoted Johnson as saying.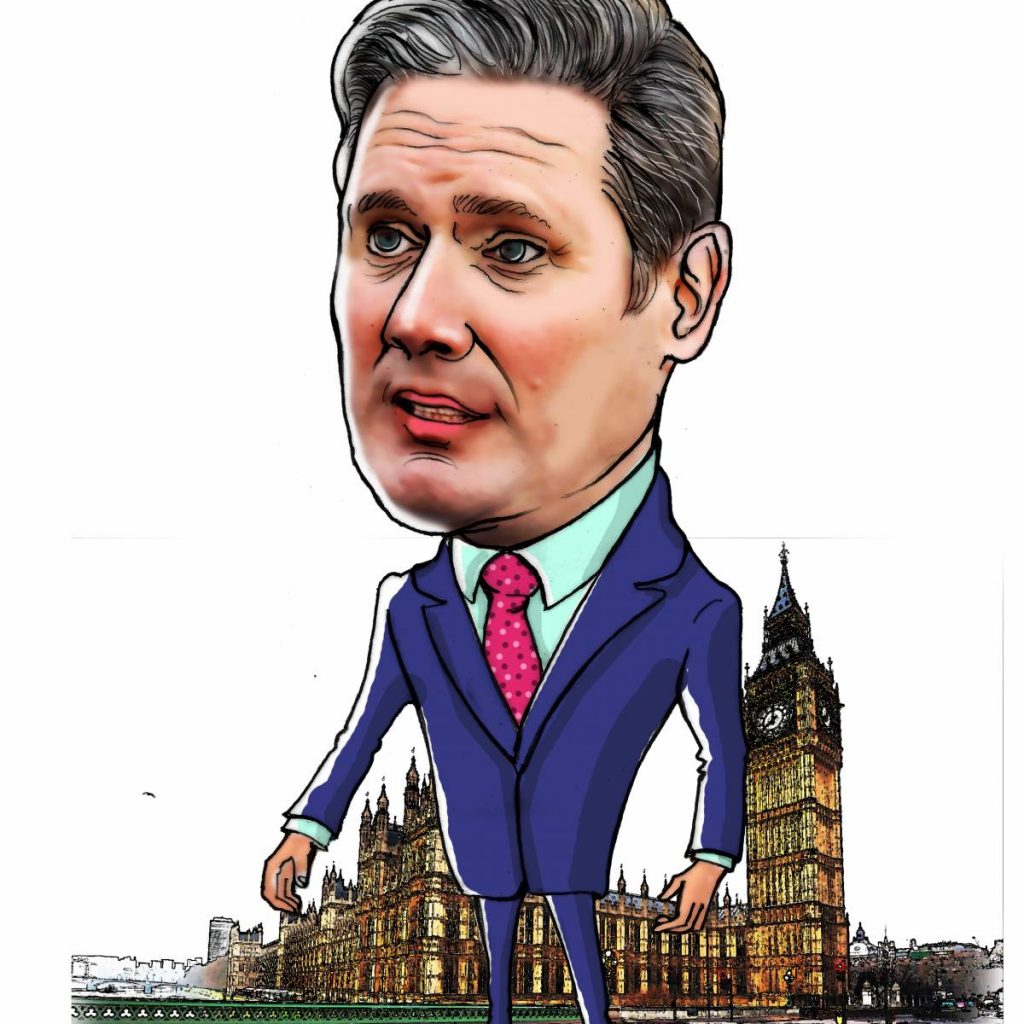 Asked if the Conservatives could win a "hat-trick" in the mayoral races in Tees Valley and West Midlands, and the Hartlepool by-election, he said: "These are tough contests.
"Hartlepool hasn't been a Conservative seat since its inception. It will be a very tough fight, but I hope everybody gets out to vote," he said.
Meanwhile, the Labour leader's final day campaigning began with a visit to Pontefract to support the party's candidate for West Yorkshire mayor.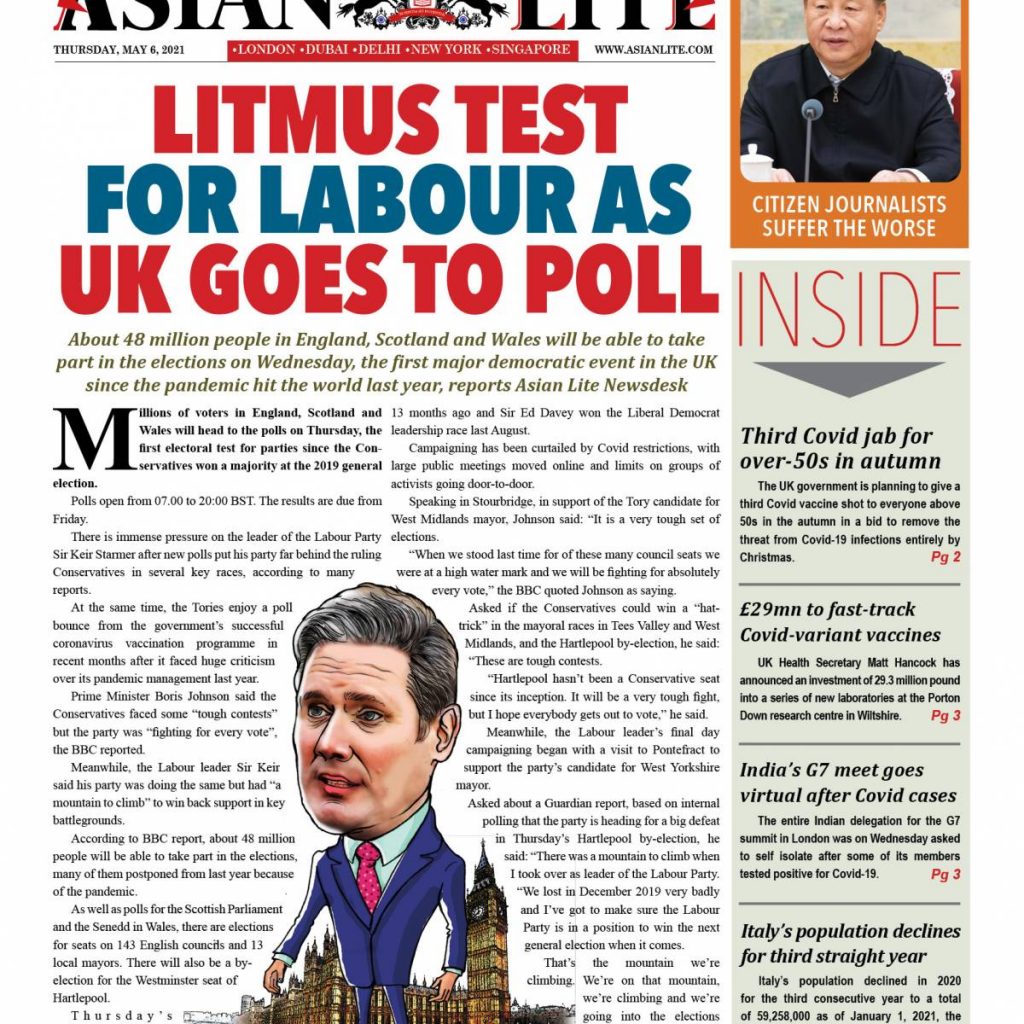 Asked about a Guardian report, based on internal polling that the party is heading for a big defeat in Thursday's Hartlepool by-election, he said: "There was a mountain to climb when I took over as leader of the Labour Party.
"We lost in December 2019 very badly and I've got to make sure the Labour Party is in a position to win the next general election when it comes. That's the mountain we're climbing. We're on that mountain, we're climbing and we're going into the elections tomorrow fighting for every vote," Sir Keir was quoted as saying.
Also Read-India, UK to ink £1 bn trade deal
Read More-India-UK Launch 'Roadmap 2030'