Advertisement

In the week to 24 April, the Coronavirus infections had dropped in all four nations of the United Kingdom and were 20 times lower than in January, reports Asian Lite Newsdesk
The UK Office for National Statistics suggests the Covid-19 cases in the country are back to levels seen at the end of last summer with around one in 1,000 people infected, it was reported.
According to ONS, in the week to 24 April, infections fell in all four nations of the UK and were 20 times lower than in January, the BBC reported.
This was after a new UK study has found very small numbers of people have been admitted to hospital with Covid several weeks after having one vaccine dose.
Meanwhile, BBC analysis shows about 22 million people are now living in areas where there were no Covid deaths in April.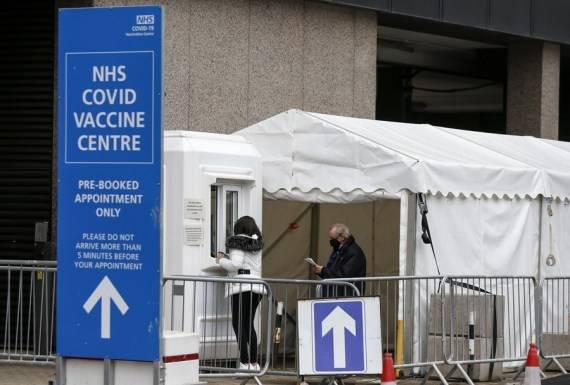 The Office for National Statistics survey, which tests a random selection of thousands of people in the community, estimates that about 66,000 people in the UK would have tested positive for coronavirus in mid-April.
This is down from the previous week's estimate – and way down on the figure of 1.25 million infected at the peak of the second wave in January.
Also Read | British Biz Forum CBI Seeks Support For India's Covid Fight
The ONS estimates that in the week to 24 April. In England, 1 in 1,010 were infected, compared to 1 in 610 the previous week. In Wales, 1 in 1,570 were infected, compared to 1 in 840 the previous week. While in Northern Ireland, 1 in 940 were infected, compared to 1 in 660 last week and in Scotland, 1 in 640 were infected, compared to 1 in 560 the week before, the BBC cited ONS data.
For England, it is the lowest figure since the week to 5 September, when the estimate stood at one in 1,400, while in Wales it is the lowest since 10 September.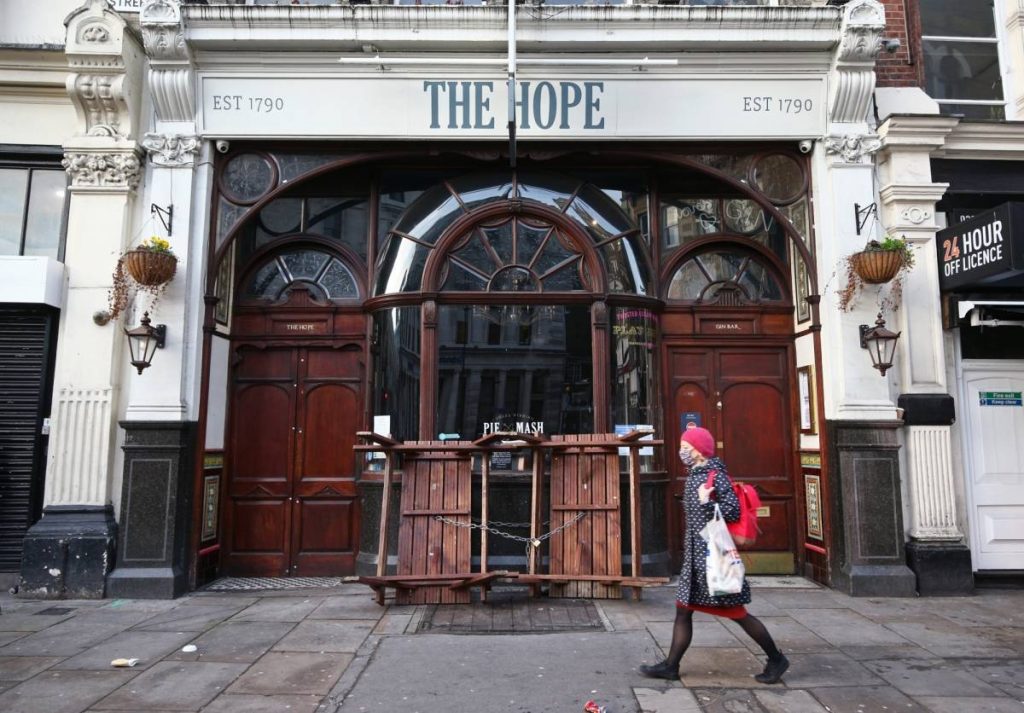 In Scotland and Northern Ireland, who joined the survey later, the figures are the lowest since their estimates began.
Another 2,381 new cases were reported in UK and also 15 Covid-related deaths within 28 days of a positive test.
A quarter of all adults in the UK have received both coronavirus vaccine doses – that's more than 13m people.
Also Read | Quarter of UK adults receive both jab doses
The milestone means one in four adults in the UK has received the strongest possible protection against COVID-19 and it comes as the NHS is now inviting 42 and 43 year olds to get their jab.
But the Prime Minister Boris Johnson has warned Cabinet colleagues the UK is "not out of the woods" yet as virus variants of concern continue to emerge.
The government's latest figures also show 34.2 million people have now received a first dose of a vaccine, while 14.5 million people are fully vaccinated having received two jabs.
The government has already hit its target of offering everybody in cohorts 1 to 9 – those aged 50 and over, the clinically vulnerable and health and social care workers – a first dose of the vaccine by 15 April and remains on track to offer a jab to all adults by the end of July.
According to health officials, vaccinated people are far less likely to get COVID-19 with symptoms. They are far less likely to get serious COVID-19, to be admitted to hospital, or to die from it and there is growing evidence that vaccinated people are less likely to pass the virus to others.
Recent data from Public Health England shows vaccines are already having a significant impact in the UK in reducing hospitalisations and deaths, and saved more than 10,000 lives between December and March.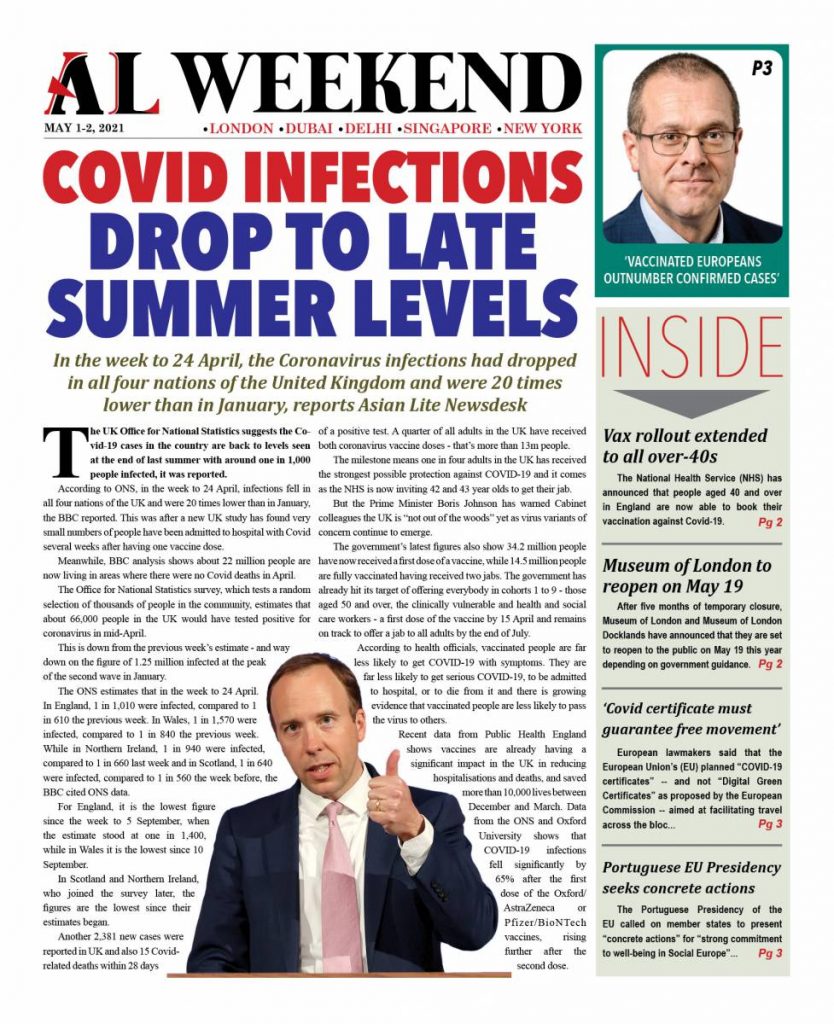 Data from the ONS and Oxford University shows that COVID-19 infections fell significantly by 65% after the first dose of the Oxford/AstraZeneca or Pfizer/BioNTech vaccines, rising further after the second dose.
The latest vaccine effectiveness data from PHE show that in those aged over 70, both the Pfizer/BioNTech and Oxford/AstraZeneca vaccines reduce the risk of getting symptomatic disease by around 60% after a single dose. This protection lasts for several weeks.
In those aged over 80, protection against hospitalisation is around 80% and the Pfizer/BioNTech vaccine is 85% effective at stopping people aged over 80 dying from COVID-19.