Advertisement

Saudha Society of Poetry and Indian Music (www.saudha.org), a leading platform for Indian classical arts and music in the UK is hosting a grand international congress virtually to celebrate the birth centenary of an iconic neo-realist filmmaker of India Satyajit Ray. The session will go live on Saudha's facebook and youtube page at 3pm UK time each day on Sunday and Monday 2-3 May 2021.
In collaboration with the Queen Mary University London, Nehru Centre London, Chokh Film Society of Shahjalal University in Bangladesh, the Gronthee (www.gronthee.com) and RadhaRaman Society this remarkable celebration is featuring critical talks on Satyajit's works by major academics, researcher from Indian and Western world, recollection of memory and talk on the legacy of Satyajit's film by other contemporary film-directors.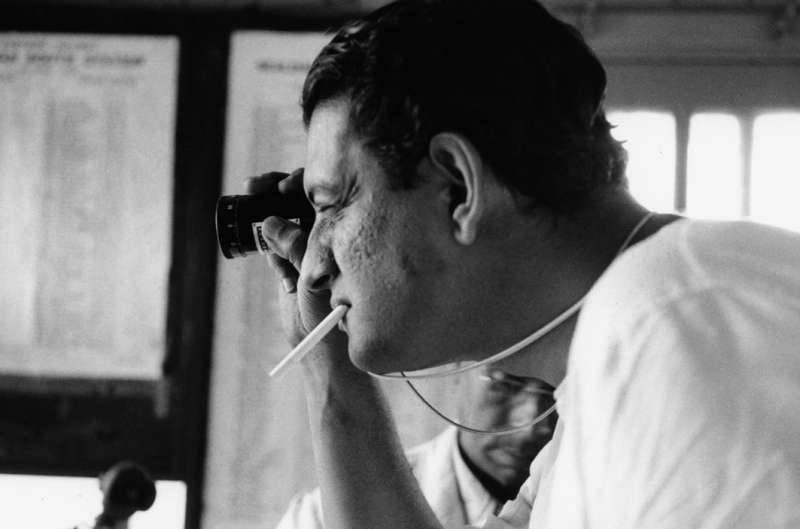 Leading contemporary directors of this time in India e.g. Adoor Gupalkrishnan, Buddhadeb Dasgupta, Aparna Sen, Goutam Ghose, scriptwriter Javed Siddiqi are joining the congress along with few young directors e.g. Tanvir Mokammel, Srijit Mukherjee, Sohini Dasgupta, Ruksana Tabassum.
Curated by the director of Saudha poet T M Ahmed Kaysher, the celebration is also featuring a few well-known academics and authors e.g. Prof Sanjoy Mukhopadhyay, Dr Sumit Roy, Sangeeta Datta, Bhaskar Chattopadhyay, Dr Ashvin Devasundaram. Dr Enrique Bernales Albites etc.
Also Read – US Experts Restore Ray's Apu Trilogy
Ahmed Kaysher said, " As our followers from all across the world already know, Saudha is actually leading many exciting art initiatives, not necessarily of music or just Indian arts, but also other global art forms through connecting diverse spectrum of audiences from different cultures and through offering new interpretations with entirely new approaches. This congress is making an attempt to re-interpret Satyajit's work with a new aesthetic quest for the audience of this new century"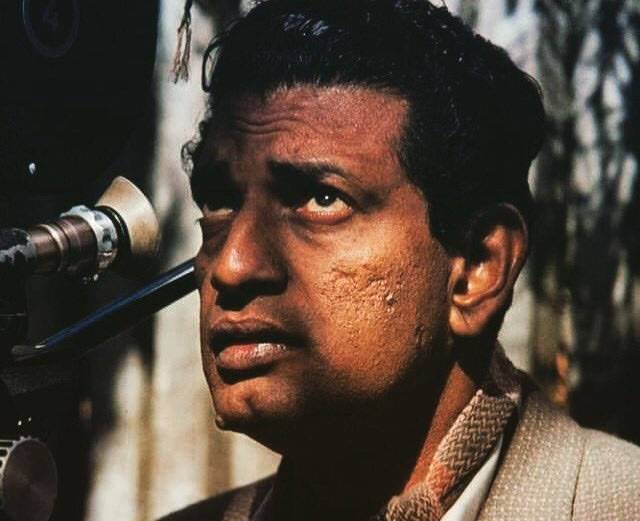 He said, "The congress will also include a few presentations of his musical oeuvre by some well-known musicians.
The livestreaming in facebook will go from the following page:
https://www.facebook.com/Saudha-Bangla-Music-Festival-UK-1654111381556327
And You Tube:
https://www.youtube.com/channel/UCVaiLuquDxbek8WRv3_46dA/videos