Advertisement

Government said the new recruits are already having a positive impact in forces across England and Wales…reports Asian Lite News.
The government is nearly half-way in putting 20,000 additional officers on the streets by 2023, figures released on Wednesday show.
An extra 9,814 police officers have been recruited across all 43 police forces in England and Wales. The latest figures follow the launch of the government's Beating Crime Plan aimed at reducing crime, protecting victims and making the country safer.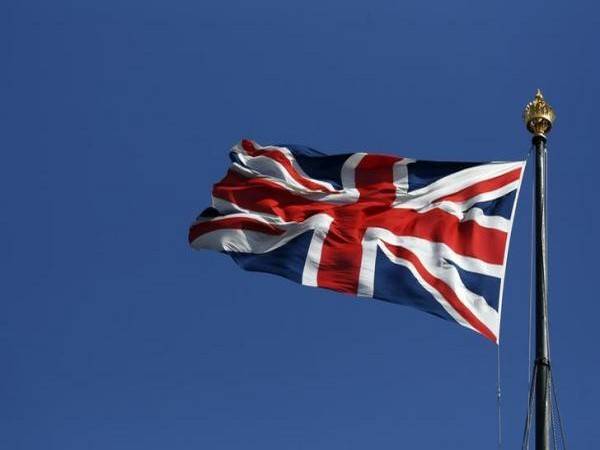 The plan includes ensuring each neighbourhood has named, contactable police officers, who know their area and are best placed to ensure that persistent crime and anti-social behaviour is tackled – a pledge made more possible by the increase in police numbers.
"I am delighted we are already almost half-way there in delivering our commitment of 20,000 more police officers to fight crime by 2023," Prime Minister Boris Johnson said in a statement.
"These figures aren't just numbers. It means that thousands more police are out in communities protecting people, making our streets safer and supporting victims through some of the most difficult experiences of their lives," he added.
Home Secretary Priti Patel said these 9,814 officers are already making a difference in neighbourhoods up and down the country, bearing down on criminals and keeping people safe.
"This increase in police numbers and the Beating Crime Plan we have launched show the government's determination to back the police, give them the powers they need to take away knives, shut down drug gangs and protect communities and vulnerable people from harm," she said.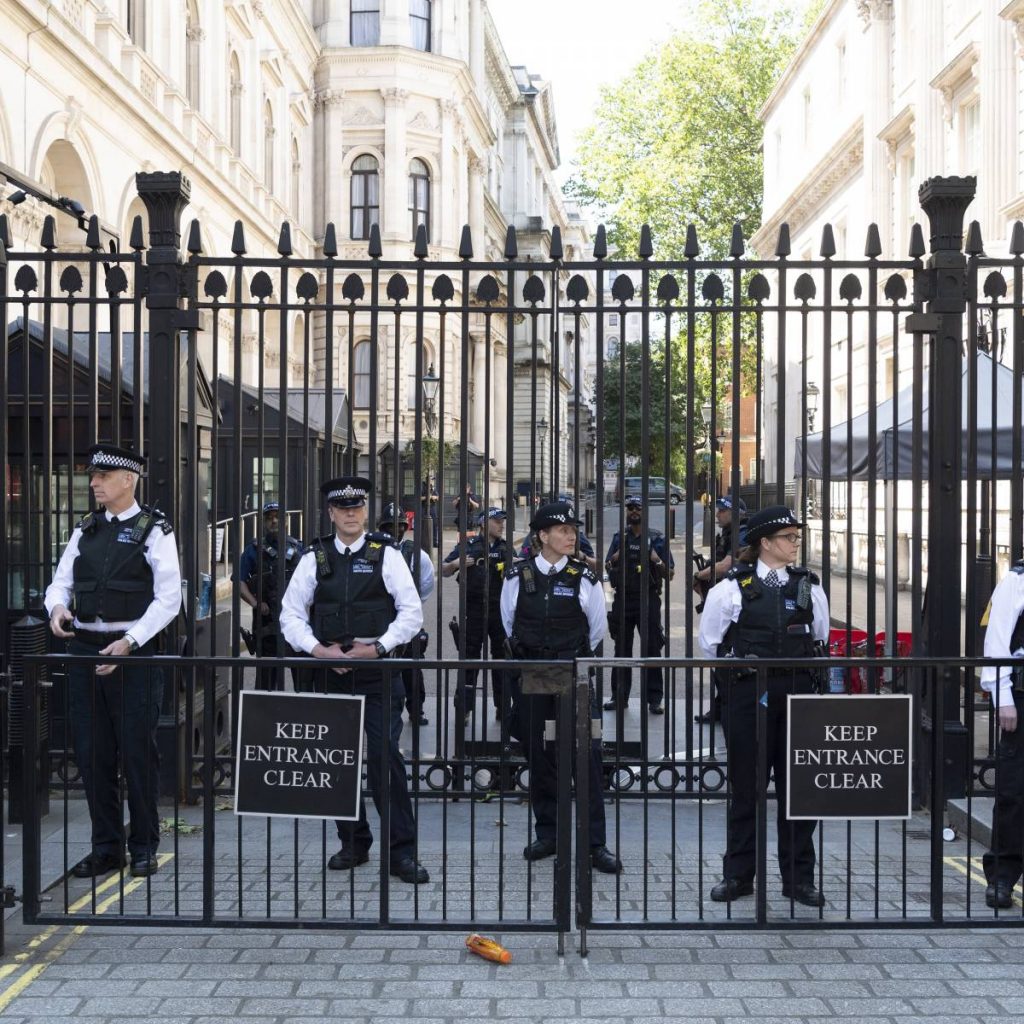 Government said the new recruits are already having a positive impact in forces across England and Wales.
For example, the increase in numbers will allow Kent Police to send more officers into schools and educational settings to speak to pupils and intervene early and prevent crime, it said.
The recruitment drive is also helping to make police more representative of the communities they serve. More than 6,000 (6,033) female officers have been recruited since April 2020, making up more than 4 in 10 (42%) new recruits.
There are also more black, Asian and other ethnic minorities employed as officers across forces than at any other time in the country's history, making up 11.3% (1,557) of the new recruits, he government stated.
ALSO READ –'UK to be exposed to risks from pandemic costs'
READ MORE-More testing sites for key workers in UK to avoid isolation