Advertisement

As the UK has now eased the travel restrictions for vaccinated Indians to the UK, India may also take steps to reciprocate and ease the present restrictions imposed on UK travellers to India, reports Asian Lite Newsdesk
Indians fully vaccinated with Covishield or any other UK-approved vaccine travelling to the UK will not have to undergo quarantine from Monday (October 11), British High Commissioner to India, Alex Ellis, said on Thursday.

Ellis tweeted, "No quarantine for Indian travellers to United Kingdom fully vaccinated with Covishield or other UK-approved vaccine from October 11. Thanks to Indian government for close cooperation over last month."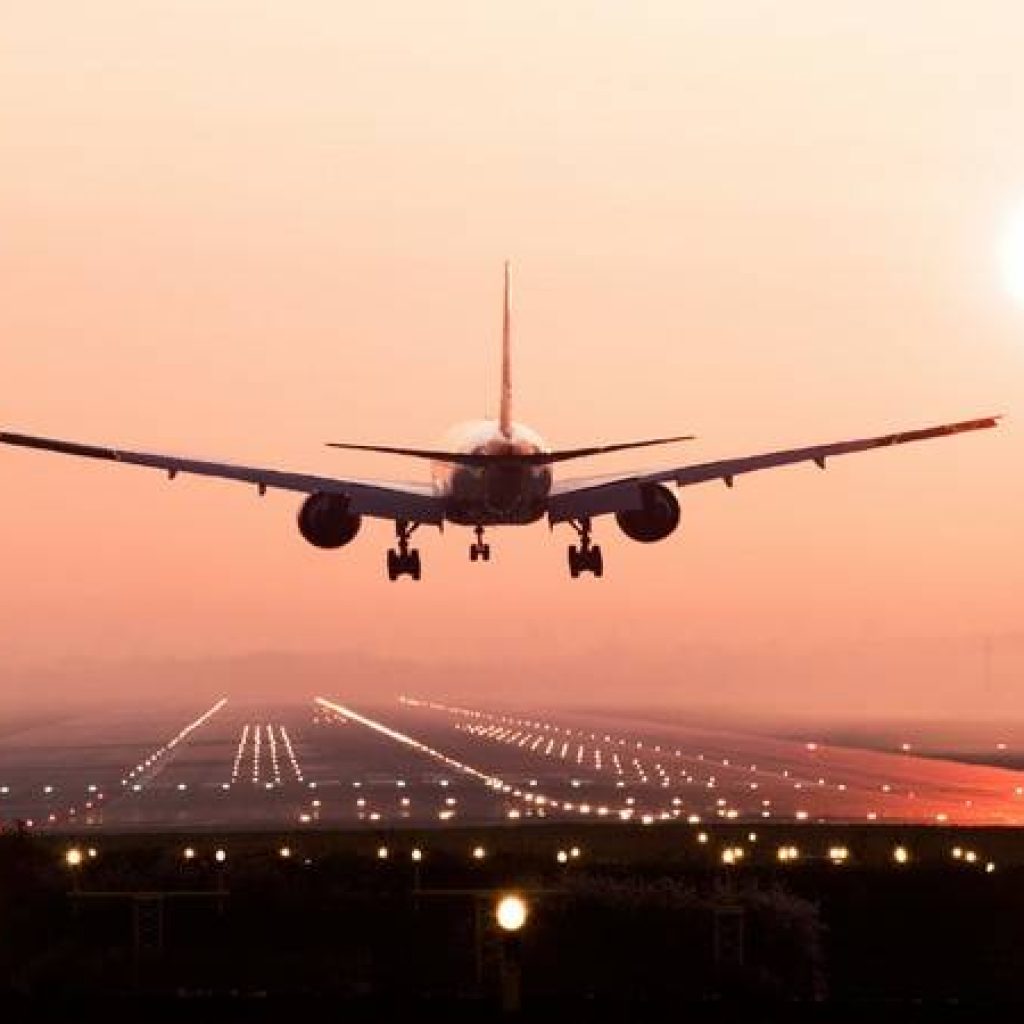 The UK travel advisory had made 10-day quarantine mandatory for Indian travellers, who have received both doses of Covishield manufactured by the Serum Institute of India (SII).

However, after facing criticism for different quarters, the UK travel advisory has accommodated Covishield as an approved vaccine in the UK.

The new travel advisory that was implemented on October 4 said, "Formulations of the listed vaccines — Astra Zeneca Covishield, Astra Zeneca Vaxzevira and Moderna Takeda — qualify as approved vaccines."
The government has extended inbound vaccinated arrivals system to a further 37 countries and territories across the globe including India, South Africa and Turkey, meaning eligible vaccinated passengers arriving from rest of world countries only need to take a day 2 test in England.
"From 4am Monday 11 October, eligible travellers vaccinated in over 37 new countries and territories including Brazil, Ghana, Hong Kong, India, Pakistan, South Africa and Turkey, will also be treated the same as returning fully vaccinated UK residents, so long as they have not visited a red list country or territory in the 10 days before arriving in England," the government said in a press release.

In response to the UK quarantine rules for Indians, India also imposed a 10-day mandatory quarantine for UK nationals arriving in India from October 4 onwards.

The move came as a reciprocity of the UK's decision that people vaccinated with Covishield in India will have to meet the strict mandatory quarantine rules while visiting the UK.

"The measures announced today mark the next step as we continue to open up travel and provide stability for passengers and industry while remaining on track to keep travel open for good," Britain's Secretary of State for Transport, Grant Shapps, tweeted.

The British High Commissioner to India also thanked the Indian government for cooperation over last month. As the UK has now eased the travel restrictions for vaccinated Indians to the UK, India may also take steps to reciprocate and ease the present restrictions imposed on UK travellers to India.
Meanwhile, Shapps said restoring people's confidence in travel is key to rebuilding our economy and levelling up this country. 
"With half-term and winter sun around the corner, we're making it easier for families and loved ones to reunite, by significantly cutting the number of destinations on the red list, thanks in part to the increased vaccination efforts around the globe," he said.
"With less restrictions and more people traveling, we can all continue to move safely forward together along our pathway to recovery," he added.
From late October, eligible fully vaccinated passengers including under 18s returning from a rest of world country will have the option to replace their day 2 test with a cheaper lateral flow test, followed by a free PCR test if positive, reducing the cost of tests on arrival into England.
The government can also confirm passengers taking postal tests will be able to send a picture of their lateral flow test as a minimum requirement to verify the test result, with the ambition remaining to have this in place for people returning from half-term breaks by the end of the month.
The government also confirmed passengers will be able to send a picture of their lateral flow test as a minimum requirement to verify test result accuracy and keep prices down once Day 2 tests switch to lateral flow later this month, followed by a free PCR if positive.
ALSO READ-PM vows 'long overdue' revamp of UK's post-Brexit economy
READ MORE-UK readying payment systems to charge for rapid Covid-19 testing