Advertisement

The development comes as government is facing increasing pressure to delay the final step of lockdown easing in England on June 21 due to concerns over the spread of the Delta variant, which has become the "dominant" strain in the UK, reports Asian Lite News
The government is considering to delay the full lifting of remaining lockdown restrictions by up to four weeks, it was reported.
According to a BBC report, the final stage of lifting lockdown, originally planned to take place no earlier than 21 June, would see all legal limits on social contact removed.
The Times and Sun newspapers first reported that ministers were considering the delay.
The much-anticipated move from the government comes amid growing concern over rapidly increasing cases and the higher transmissibility of the Delta variant.
Downing Street sources emphasised that no final decision has been made yet, according to BBC.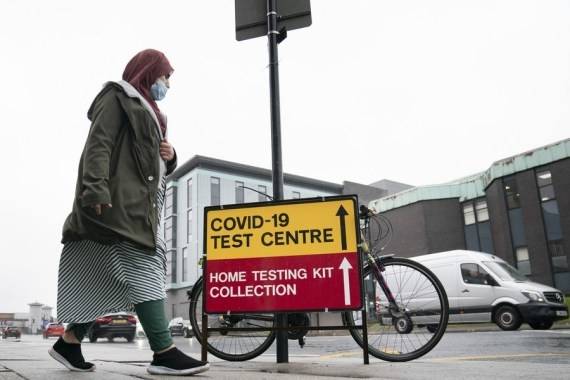 Data is still being examined ahead of a final announcement scheduled for Monday, but a Whitehall source said a number of options were being considered and the four-week delay was currently the main one.
The last part of ending lockdown in England would see nightclubs reopen, and an end to restrictions on performances, weddings and other life events.
Prime Minister Boris Johnson has faced mounting pressure to push back the 21 June date in recent days.
Meanwhile, UK reported another 8,125 COVID-19 cases in the past 24 hours, bringing the total number of coronavirus cases in the country to 4,550,944, according to official figures released Friday.
The country also recorded another 17 coronavirus-related deaths, bringing the total number of coronavirus-related deaths in Britain to 127,884. These figures only include the deaths of people who died within 28 days of their first positive test.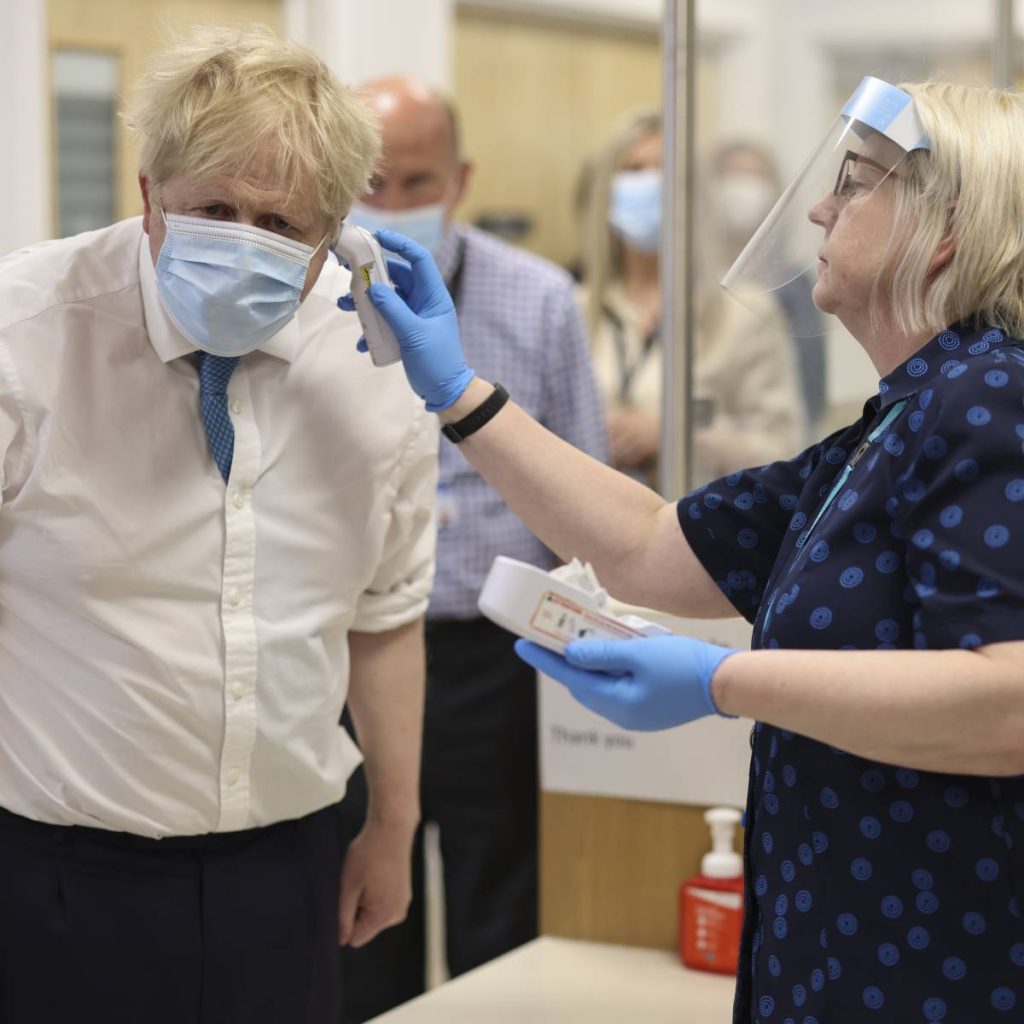 More than 41 million people have received their first dose of COVID-19 vaccine and over 29 million have received their second dose across Britain, according to the latest official figures.
The latest reproduction number (R number) of COVID-19 for England is between 1.2 and 1.4, according to figures updated Friday by the British Department of Health and Social Care.
The R value is the average number of secondary infections produced by a single infected person. An R value between 1.2 and 1.4 means that, on average, every 10 people infected will infect between 12 and 14 other people. (ANI/Xinhua)
ALSO READ – UK Minister warns against 'Delta' variant