Advertisement

The Foreign Secretary said this in his remarks at the Swarnim Vijay Varsh Conclave: 2021 on "Humanitarian, Political and Diplomatic Facets of the 1971 War."…reports Asian Lite News
Calling the 1971 War a moral and political as well as decisive military victory for India against Pakistan, Foreign Secretary Harsh Vardhan Shringla on Saturday said it was "a war for justice over cruel tyranny, a quest for hope in the midst of despair and catharsis achieved through Dharmayudh."

The Foreign Secretary said this in his remarks at the Swarnim Vijay Varsh Conclave: 2021 on "Humanitarian, Political and Diplomatic Facets of the 1971 War."

At the programme organized in New Delhi, he said never before in the recent history of this sub-continent, has humanity ever witnessed an act of calculated genocide.

"Operation Searchlight, on which I think we do need more contemporary research and attention, unleashed a reign of terror. Innocent women, children, academics and intellectuals were treated as weapons of war," the Foreign Secretary remarked.

"After 25 March (1971), there was never any doubt among the people of East Bengal that independence and not autonomy was the goal. As the senseless pogrom under Pakistan's General Tikka Khan continued, India faced a massive humanitarian challenge. Millions fled East Bengal to escape persecution and crossed over to India. At one point, the average daily influx into India was over 100,000 and, by the end of 1971, the total number of people seeking refuge reached 10 million," he added.

He said all this was unfolding at a time when India had already fought three bloody wars, and was trying to alleviate poverty and economic stagnation.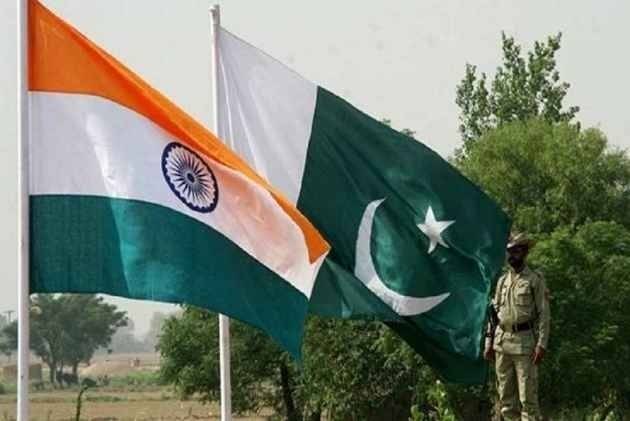 "At that time, our per capita income was less than US$ 120 per year. It was evident that India could not afford to support 10 million people. Yet, it marshalled all its resources, government and private, to host those fleeing persecution from Pakistani forces," the Foreign Secretary maintained.

He added that even as the international community recognized India's humanitarian response to meet the monumental challenge of hosting millions of people from East Pakistan, "there was inadequate support from international organizations in real terms."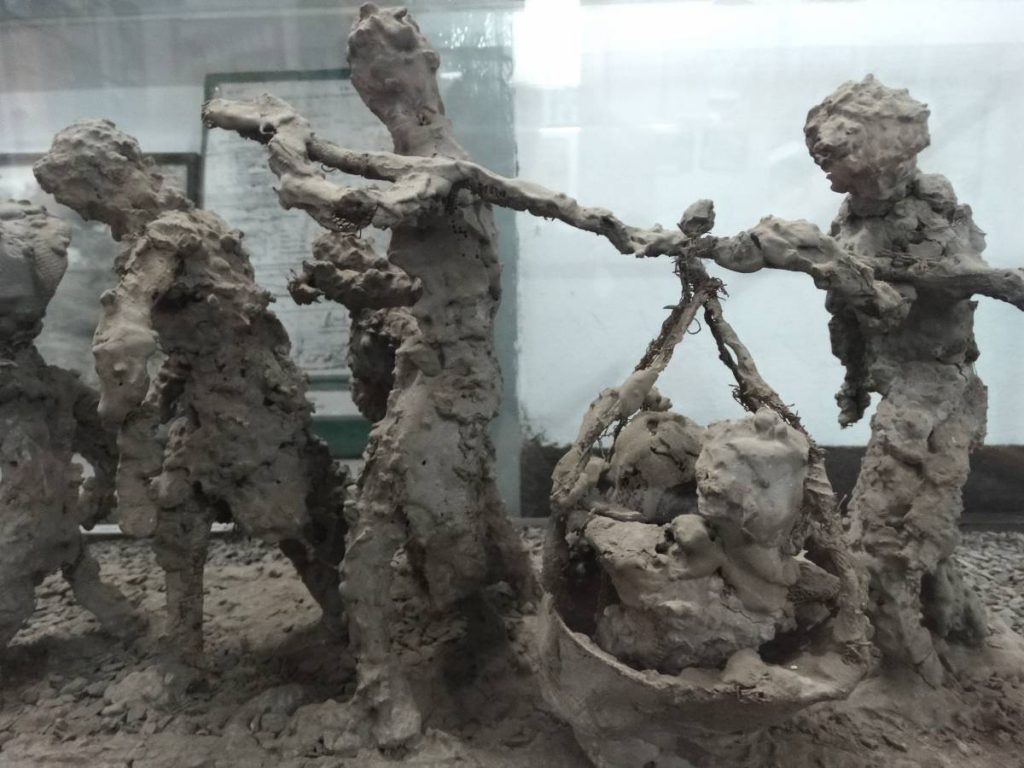 The Foreign Secretary said while India internally dealt with this issue in the best conceivable manner, Indian diplomats launched an outreach around the world in various capitals highlighting the plight of the people of East Bengal.

"India made more than 40 interventions at the international level within a span of four months. We also hosted international conferences to draw attention to the situation in Bangladesh. The last such conference was held in September 1971, where 150 representatives from 24 countries participated. World opinion makers, including leaders and media organizations, were engaged extensively and repeatedly," the Foreign Secretary informed.

"India continued to strongly support the democratic credentials of Sheikh Mujibur Rahman and the Awami League. As a result, a number of countries came forward to support the cause of the people of Bangladesh," he added.

The Foreign Secretary said the situation would have been different if the international community had been able to exert pressure on Pakistan to stop the rampage against its own citizens and if the legitimate aspirations of the people of East Bengal were met.

India's Permanent Representative to the UN, Samar Sen, on 4 December 1971 articulated India's disappointment with the international community at the UNSC when he said, "They [the refugees] are coming because they are being terrorized, they are being butchered. That is why they are coming. And we cannot take it anymore. We have told the international community time and again that we have come to the end of the tether. The situation is intolerable," he narrated the incident. (India News Network)