Advertisement

Bangladesh has been waiting for two million doses of Covishield as they had paid in advance for the two million doses…reports Asian Lite News
Bangladesh has temporarily suspended the Covishield vaccine manufactured by Serum Institute of India, Pune, media reported.
This was after growing uncertainty over the vaccine supply given the worsening situation in India after hit by the second Covid-19 wave.
According to reports, Directorate General of Bangladesh's Health Services, General ABM Khurshed, issued a circular on April 25, stating that it will enable those who have already received the first dose to complete the procedure.
Bangladesh has been waiting for two million doses of Covishield. The Bangladeshi officials had earlier said that they had paid in advance for the two million doses, reported The Hindu.
Meanwhile, the country has decided to extend its ongoing lockdown for another week to contain the spread of coronavirus.
"The decision was taken in line with suggestions by public health experts and considering the global COVID-19 situation," said the State Minister for Public Administration Farhad Hossain.
Shops and malls will remain open from 10 am to 8 pm, the Dhaka Tribune reported, quoting public official Hossain.
Indo-Bangla border closure
However, the final decision will be taken at another meeting on Tuesday, officials further said.
Officials from different ministries including health, home, foreign, public administration, and civil aviation were present at the inter-ministerial to discuss the COVID-19 situation.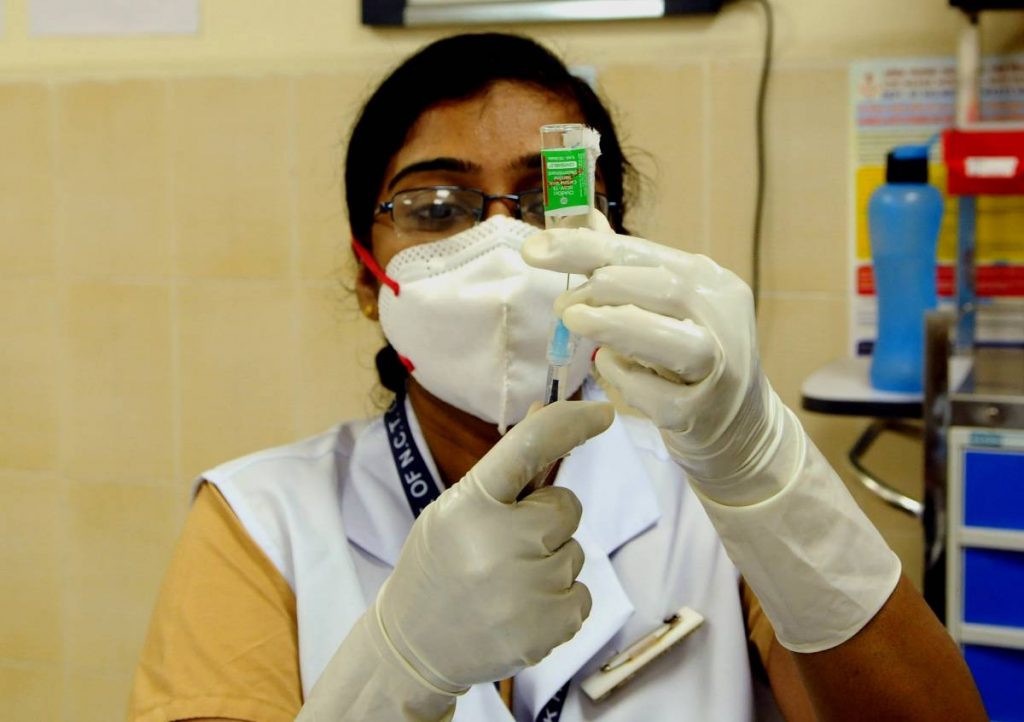 Bangladesh had also decided to close its border with India for the next 14 days following a sharp rise in the country's COVID-19 cases and deaths.
A ban on entry from India has been imposed in line with the instructions of the prime minister's office, Bangladesh Home Minister Asaduzzaman Khan Kamal told Dhaka Tribune on Sunday.
On Thursday, a proposal to shut down borders with India was rejected at an inter-ministerial meeting.
Mushtuq Husain, former Chief Scientific Officer of the Institute of Epidemiology and Disease Control, had earlier suggested imposing institutional quarantine requirements on arrivals from India.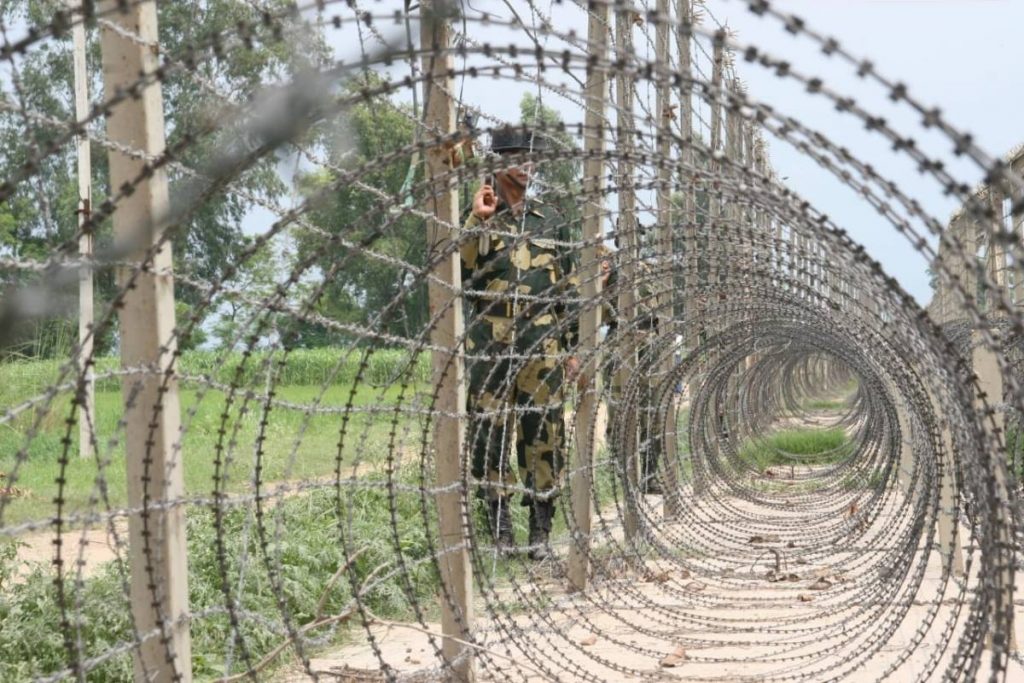 He also said, "If the border cannot be closed completely, then those who come from India should be kept in a 14-day institutional quarantine. There is no alternative."

He noted that most of incoming travellers from India are citizens of Bangladesh and they cannot be stopped by shutting down the border.

"But they must get their samples tested 72 hours in advance (of travelling). They must carry a coronavirus-negative certificate and quarantine upon arrival. If possible, everyone should be kept in institutional quarantine. If that is not possible, we must ensure that they quarantine at home."

Mushtuq, however, played down concerns over the coronavirus variant that is running rampant across India and said that it has not yet been proven to be more harmful than other strains.
Also read:Bangladesh closes border with India