Advertisement

The order has affected nearly 160 energy-intensive companies, mainly the textile, dyeing and chemical fibre industries…reports Asian Lite News
China's manufacturing hub Zhejiang province has ordered a swath of companies to temporarily halt production as the province struggles to meet its energy consumption targets, a media report said.
The order has affected nearly 160 energy-intensive companies, mainly the textile, dyeing and chemical fibre industries, Nikkei Asia reported on Saturday.
The production order issued for September 21-30 has affected a large number of companies out of which 80 per cent are in the Ma'an area.
Nikkei Asia reported a community official at Ma'an area in Shaoxing city, saying, "It is mainly for the provincial government's energy consumption control requirements."
The Central government is forcing the local bodies to reduce energy consumption — a part of a national green transition strategy to lower emissions of climate-changing greenhouse gases.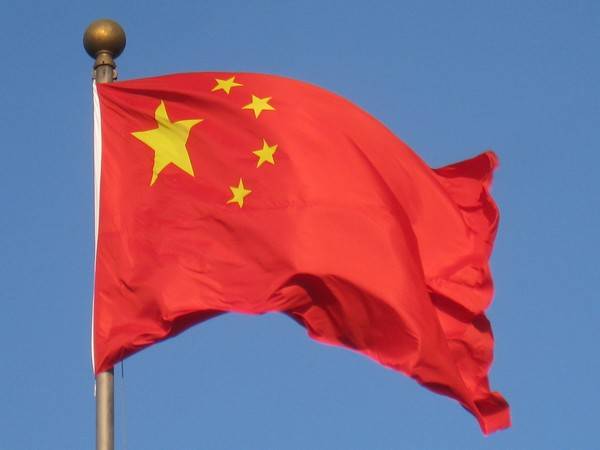 By 2025, Beijing aims to reduce national energy consumption per unit of GDP by 13.5 per cent from 2020 while cutting carbon emissions by 18 per cent. Specific reduction goals have been given to local governments too, Nikkei Asia said.
In August, National Development and Reform Commission issued a document. It stated that Zhejiang was among other provinces to have "second-level warning". The warning meant that these provinces face a severe challenge to meet the energy consumption targets.
Keqiao district — which overseas Ma'an area — is China's textile industry base. It accounts for nearly 30 per cent of the national capacity.
Companies have been asked to reduce power usage and cut production by the officials.
"The suspension is quite long, and it will definitely affect business as order deliveries will be delayed," a dyeing company executive in Keqiao told Nikkei Asia.
In May, Zhejiang's provincial government released a five-year plan requiring high energy-consuming industries including textiles, dyeing and plastics to upgrade their technology and improve business efficiency, according to Nikkei Asia.
Meanwhile, China is continuing its crackdown against the top business figures of the country as it recently arrested two executives of renowned HNA Group, a media report said.
Chen Feng, HNA's chairman, and Tan Xiangdong, the company's CEO, were arrested and taken into custody Friday over suspected crimes in Hainan Province, where HNA is headquartered, New York Post reported.
HNA Group — a bankrupt conglomerate — crumbled earlier this year after racking up nearly $90 billion in debt.
So far the details of charges are against the executives have not been revealed.
Chinese officials in January this year launched bankruptcy proceedings against the company and within days, HNA subsidiaries said billions of dollars in funds had been misused, according to New York Post.
HNA Group started its business with Hainan Airlines and expanded aggressively in the 2010s. It had bought major stakes in global companies like the Hilton hotel chain, Dutch transport group TIP Trailer Services and Deutsche Bank.
The arrest of the top executive came at a time when Beijing is trying to deal with their homebound debt-reliant companies like property developer Evergrande Group without sending panic throughout the country's credit markets. (ANI)