Advertisement

Monumental efforts went into preparing the six-hour-long program that has been showcased on the screen overseeing the square, a report by Ragasudha Vinjamuri
Virtual performances highlighting the cultural variety have been screened as part of celebrations of Diwali on Trafalgar Square, celebrating the festival differently this year.
Monumental efforts went into preparing the six-hour-long program that has been showcased on the screen overseeing the square.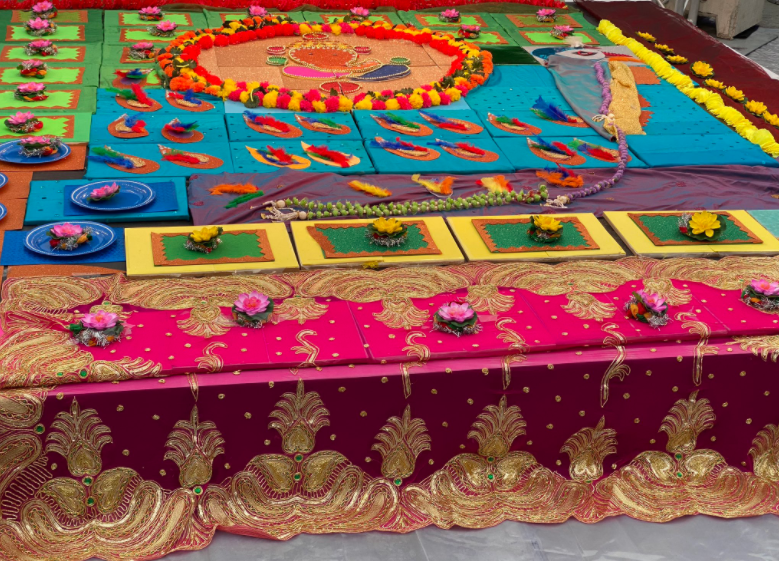 Themed Tribute and Triumph, the celebrations, supported by the Mayor of London and Greater London Authority, still involved food stalls, theatrical elements, and lighting installations on the square that have been enjoyed by the attendees.
Performers from different parts of the world have been involved in on-screen presentations, who have interestingly made the videos with the background of monuments, & places of interest and importance.
The program was enriched by the messages from Sister Shivani of Brahma Kumaris, Nitin Palan of BAPS Shri Swaminarayan Mandir, Ranu Mehta Radia of Sai School, Chinmaya Mission, City Hindus Network, and other dignitaries.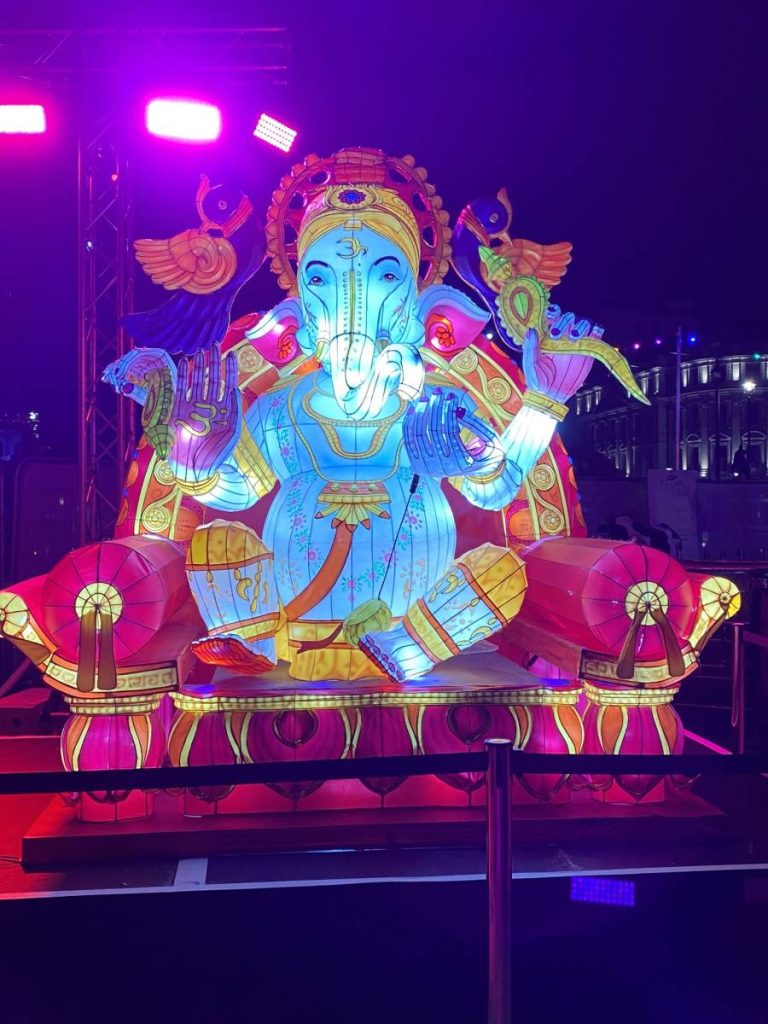 Songs, Bhajans, Aarti, Dances, Yoga, and cooking demonstration by presenters across different age groups were interesting. Aum Jai Jagadeesha Hare was sung by the members of the Diwali in London Committee.
The program was enjoyed by the wider communities and diaspora members in the UK and beyond and was streamed live on FaceBook and YouTube.