Advertisement

EAM says Russia has regularly demonstrated an ability to influence outcomes across regions and issues, reports Asian Lite News
External Affairs Minister S Jaishankar described India-Russia ties as among the steadiest of the major relationships in the world after World War II.
"Russians will surely recall the ups and downs in their ties with the United States, Europe, China or Japan, or for that matter, Turkey and Iran. On their part, objective Indians would also recognize that this was the case with them as well. Where India-Russia bilateral ties are concerned, there have been changes — even issues — from time to time," the EAM said in his speech on India-Russia ties in a changing world," at IMEMO, Moscow.
As for Russia, he said its inherent strength as a Eurasian and Euro-Pacific power and its long-standing global status — whether as a P5 or what we can call as N2 — makes it unmistakably critical to the world order.
The EAM said Russia has regularly demonstrated an ability to influence outcomes across regions and issues. Its salience in domains that matter, like energy or technology, is especially noteworthy.
"Both nations have evolved even as our existence has become more globalized economically, connected virtually and driven technologically. It is not just that India and Russia are a good fit; it is equally that this continues dynamically even as both of them and the world itself undergo continuous changes," Jaishankar said.
He described acceptance of multi-polarity is what suits the contemporary relationship of the two countries.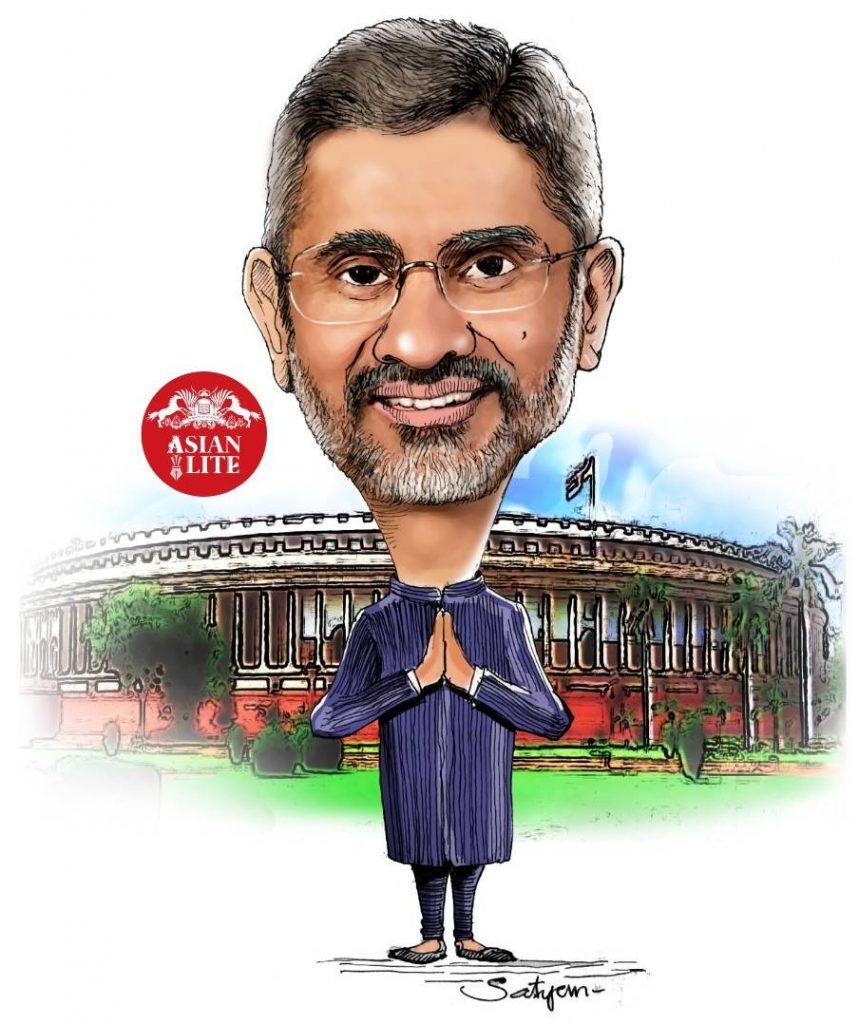 "To my mind, at the core of our contemporary relationship is the embrace of multi-polarity, both as a reality and as an aspiration. It is this conceptualization that has enabled us to smoothly maintain our relationship in comparison to others. Such an outlook guides our interaction with other nations and groupings and is obviously universal in application. It follows logically that a multi-polar world must have a multi-polar Asia as an essential constituent. In the last few decades, India and Russia may have pursued their national trajectories energetically. But at the same time, they have harmonised them well, both intuitively and as a policy. Related to this is the rebalancing of the global order — economically, politically, even culturally," he said.
"We have been respectful, I would even say we have been appreciative, of each other's identities and interests. Because there is no burden of history nor an ideological agenda, this too has been a comfortable and a reassuring exercise. Nevertheless, it is apparent that the weight of the variables in the world's equation has changed, though again I would caution against being overly deterministic. Together, what this means is that our relationship rests on the foundation of a more democratic and diverse international order, one that is committed to sovereign equality of all states. An important reason why India and Russia readily accept multi-polarity is their strong sense of independence. Perhaps, such self-confidence is a natural outlook for large polities with a long history, a rich culture and a deep-rooted identity," the EAM said.
"Foundation of our ties with China has been disturbed"
Union external affairs minister S Jaishankar said that the relationship between India and China has been disturbed due to border clashes between both countries in 2020 in eastern Ladakh.
"For the last one year there has been a lot of concern regarding the relationship and China did not respect the border agreements it signed up to. For the first time in 45 years, there were incidents at the border with casualties. Peace and tranquility at the border are the fundamentals of a relationship between any neighbouring countries. Naturally the foundation has been disturbed, so has the relationship," Jaishankar said.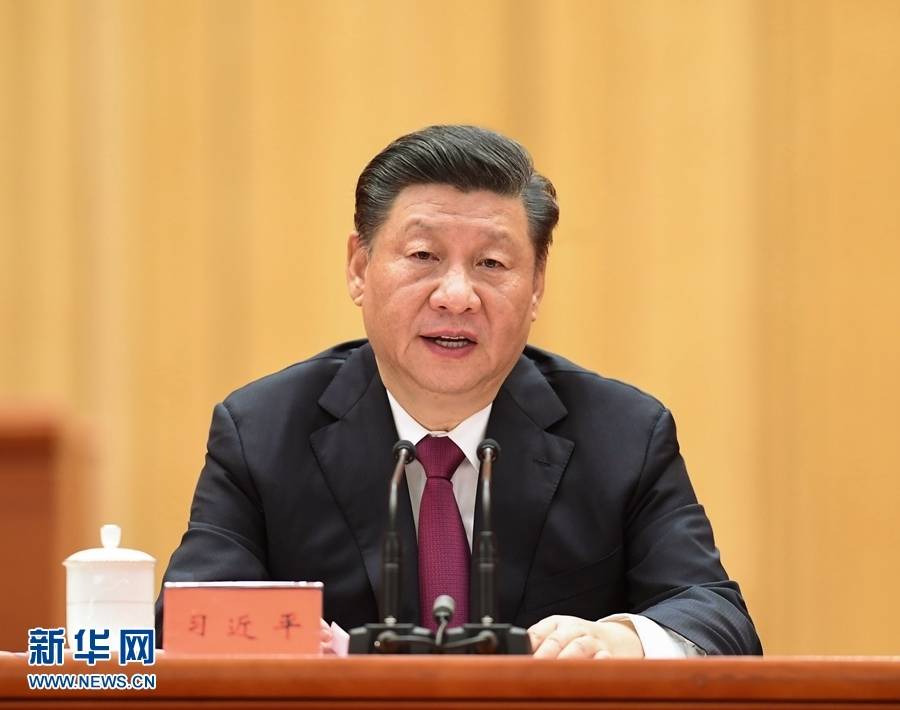 Jaishankar's observation came in response to a question on how India views the rise of China. He said that there has been a rise of new powers after several nations won their independence from colonial rule all over the world.
"China is part of an exception and China is part of a trend as well, because of its history, scale and power today. For us (India), it is a natural happening to some degree because we see ourselves in a similar situation. The timing may show we are a few years behind and the pace and intensity of it may be slightly different but broadly in the same time span India's position vis-a-vis the world has also changed," Jaishankar said.
ALSO READ-Jaishankar meets Iranian President-elect Ebrahim Raisi
READ MORE-Indo-Pacific collaboration key to recovery: Jaishankar