Advertisement

The pandemic has provided a time to look back, to look forward to a healthy and safe India, let us hope that the government is also working towards the same target …. Writes Ravishankar Sharma
Among all this gloom India has found an ignominious fame of being the third largest defence equipment spender after the US and China. What does India need and where it is heading are both concerning and arguable?
India's requirement for medical oxygen isn't new. In 2017, over 60 infants battling paediatric encephalitis died in a hospital in Gorakhpur — the constituency of Uttar Pradesh Chief Minister Yogi Adityanath — due to shortage of oxygen.
The shambles which Indian health system is in today comes in the backdrop of the government's aim to achieve a $5 trillion economy target by 2024. Prime Minister Narendra Modi exuded confidence in October 2020 that the pandemic would not hamper the country's "gallop" towards the target. Does India need to fix a target for the economy to grow while its 1.21 billion citizens are told to clang plates for a better future without basic needs?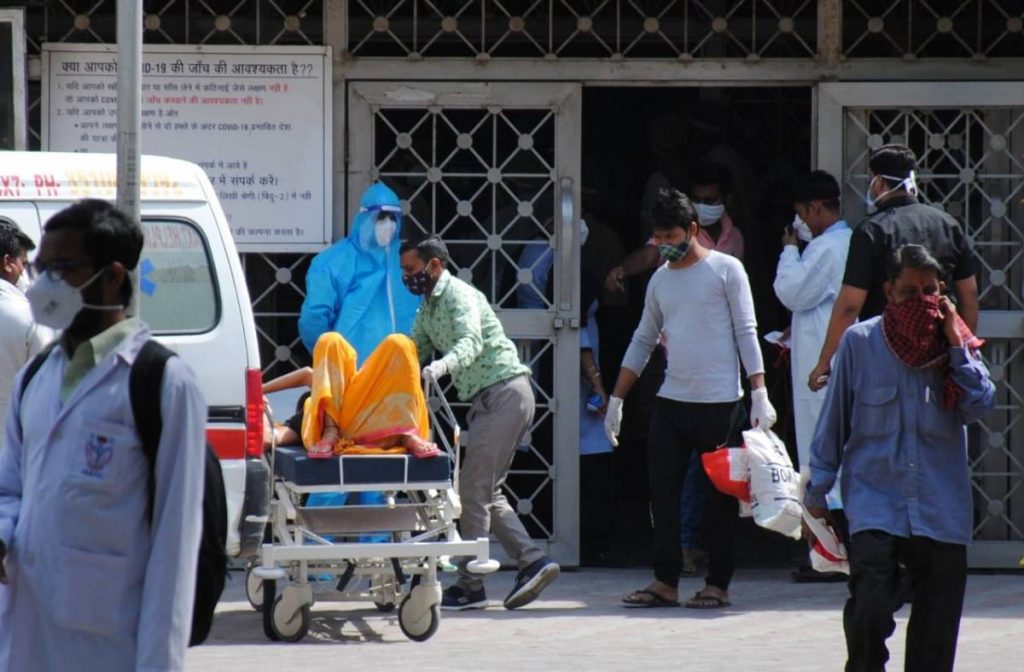 The pandemic has provided a time to look back, to look forward to a healthy and safe India, let us hope that the government is also working towards the same target.
Crisis brings out the good, bad and ugly even among the best of us, but it also provides a window to pause, rethink and recalibrate our response to the issue. India, which had gloated as the pharmacy of the world, is now gasping for breath. Its rickety health infrastructure is in tatters, visuals of people fighting for oxygen, a bed in a hospital, brings back sepia images of people waiting for their death for deliverance during the Bengal Famine of 1943.
The 'Made In India' vaccines, which the government boasted about and liberally distributed to countries which had its own stockpile now finds the lifesaving drug in short supply for its own citizens. Under its Vaccine Maitri diplomacy, New Delhi gave away 586 lakh dose for free to 71 countries and 339.67 lakh doses as part of commercial deals. Now, if India wants to cover at least 80 percent of its eligible population — 80 percent of the population above 18 years of age by the end of this year — then it must increase its vaccination rate by about 100 million doses/month.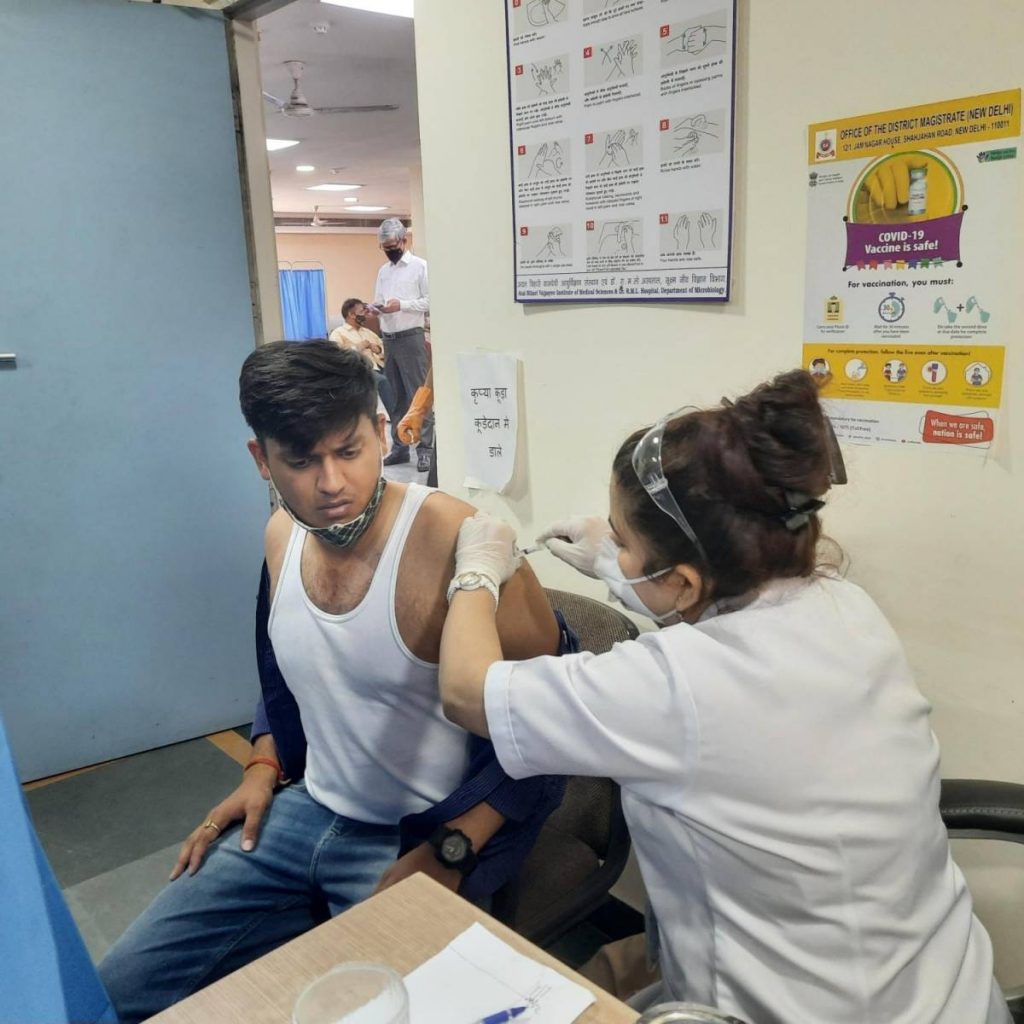 At the current rate of vaccination, which is about 2.2 million doses administered per day, only 30 percent of the eligible population will be vaccinated fully by the end of this year.
Delhi's skies are darkened by the fumes of those cremated in packed burial grounds, innumerable families have been bereaved. The daily toll India has been witnessing is more than the number who were killed when Osama's lieutenants crashed two planes into the World Trade Centre in 2001.