Advertisement

The UN Climate Change Conference, or COP26, is scheduled to be held between October 31 and November 12 in Scotland, reports Asian Lite News
India and the UK are likely to announce a joint declaration on "one sun, one world, one grid" — or OSOWOG, a concept New Delhi has been pushing through its International Solar Alliance — at the upcoming COP26.
Both countries have been working towards achieving this concept, and the joint venture will be signed by energy ministers of the two nations in the presence of the two Prime Ministers, according to sources.
The UN Climate Change Conference, or COP26, is scheduled to be held between October 31 and November 12 in Scotland.
The concept of OSOWOG, which the British have called a green grid, has been personally guided and pushed by Modi and found mention in his Independence Day speech this year. The concept pitches the idea of a transnational solar grid, from which different countries can draw power.
The climate parliament secretariat is handling details of the proposal and more than 100 energy ministers from across the world will sign the proposal, the source said.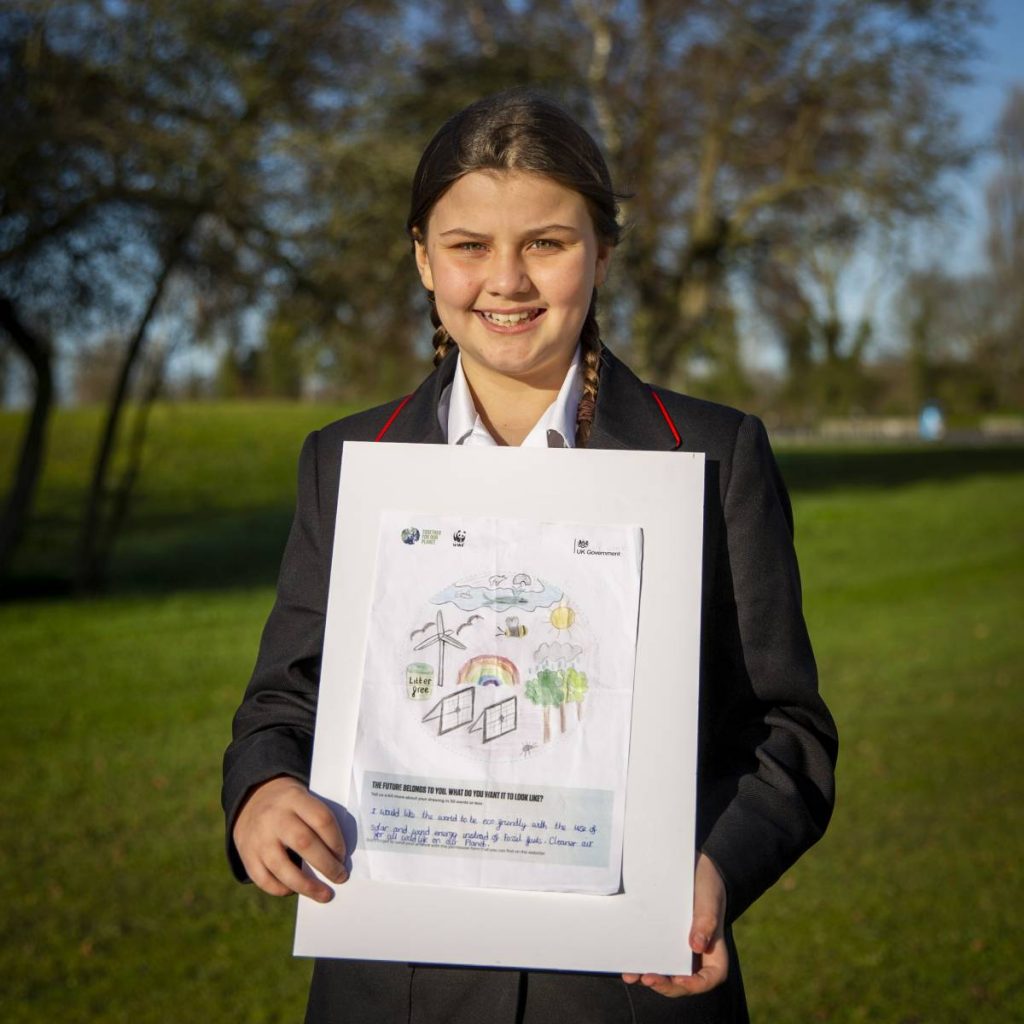 The government has been working on the concept of OSOWOG since 2015, engaging with other energy ministers. The idea was first floated by Modi in 2018 at the first meeting of International Solar Alliance, which will also take a lead on this venture. The climate secretariat will put a road map in place at COP26, on how to achieve this vision.
In June this year, the Ministry of New and Renewable Energy came out with a request for proposal to hire consultants for converting this idea into a policy and its draft plan envisages connecting 140 countries through a common grid.
Project Modi's dream
Prime Minister Narendra Modi who visited Washington last week had raised this issue with the CEO of FirstSolar, Mark Widmar, during a meeting.
In course of the talks, Modi elaborated India's efforts to harness solar energy, including the 'One world, One sun and One grid' initiative and investment opportunities in the sector.
"The strong balance created between India's industrial and trade policies has built ideal opportunities for companies like FirstSolar to establish manufacturing in India. The productivity linked incentive (PLI) schemes will help India attract more investment in manufacturing from the US," Widmar said.
India, UK climate coordination
Earlier in May, India and UK agreed on urgent action to tackle climate change through new, shared commitments during leader-level call.
Prime Minister Narendra Modi and his British counterpart Boris Johnson had signed on a new shared roadmap during their virtual meeting that includes measures to help limit global temperature rises and support the communities most vulnerable to the impact of climate change.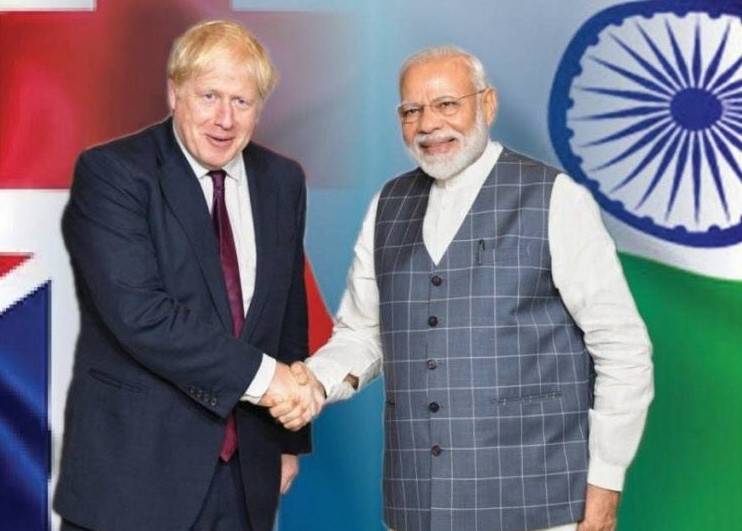 They had also reaffirmed their personal commitment to work together for an ambitious outcome at the COP26 climate summit in November and sustained action beyond.
Responding to the meeting, COP26 President-Designate Alok Sharma said: "The UK and India share a longstanding partnership and I am greatly encouraged by the steps we have taken today to bolster our joint efforts on tackling climate change. If the world is to become net zero by the middle of the century and keep 1.5 degrees in reach, everyone must work together to make real change for a cleaner, greener planet. I am proud of the close collaboration on this crucial issue which our two countries have forged, especially during this very difficult time for India as it battles against Covid."
The roadmap sets out an ambitious agenda for UK-India collaboration on fighting climate change, including a new partnership on clean energy transition, which will drive progress on development of renewables like offshore wind, improved energy efficiency and storage, and advances in electric mobility.
Both the countries also committed to collaborating on green hydrogen.
Both agreed to jointly launch a new global Green Grids Initiative at COP26 for countries to work together on interconnected grids for renewable energy, to help deliver India's vision of One Sun One World One Grid.
Joint action through the Coalition for Disaster Resilient Infrastructure (CDRI), which the UK and India co-chair. This will support Small Island Developing States to prepare for the impacts of climate change by bolstering their infrastructure.
Also positioning the UK and India as global leaders on biodiversity through strengthening collaboration to protect and restore nature, including through a new joint partnership on forests.
ALSO READ-Sharma to don dual role as Business Secretary and President – COP 26