Advertisement

Jammu and Kashmir releases 13 brochures in 5 different languages to mark World Tourism Day … reports Asian Lite News
Jammu and Kashmir releases 13 brochures in different languages to promote tourism including adventure tourism, heritage tourism and pilgrimage tourism. The brochures in English, Hindi, Urdu, Gujrati and Marathi were released to mark World Tourism Day 2021.
Sarmad Hafeez, Secretary, Tourism, Jammu and Kashmir, told KNS that every year they are celebrating World Tourism Day on September 27 across the Jammu and Kashmir. "Today we have celebrated the day by organising variety of programmes at different tourist destinations of Jammu and Kashmir. We have conducted sanitation events, and cleanliness drives at different places to mark the day."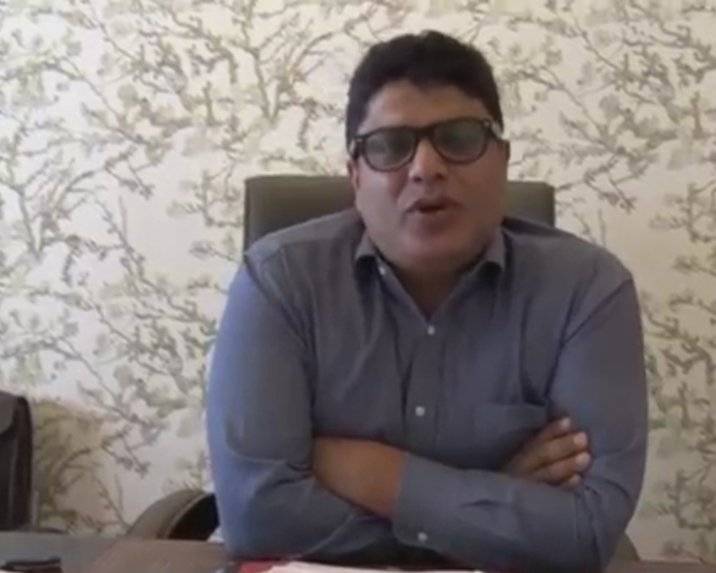 He said that in Jammu region since yesterday their programs are underway at Badrwha, Patnitop, Basoli and Maansar, similarly at Kashmir programs like trekking, Mountain riding, and a Shikara rally were also held.
"The most important thing is that today we have released 13 different brochures of tourism information including adventure tourism, heritage tourism, pilgrimage tourism in five different languages comprising of English, Hindi, Urdu, Gujrati and Marathi," he said.
He also said that to create a confidence among the visitors they have started a campaign were they are using Covid certificates, stickers on cars and many other different things just to ensure that the safety of tourists is the top and most priority.
He said that more than 95% of tourism stake holders have been already vaccinated. "We have also distributed posters and stickers among Shikara wallas, Taxy drivers, with the message 'I am vaccinated'. This all is done to build a confidence to maintain the flow of tourists in Jammu Kashmir," he added.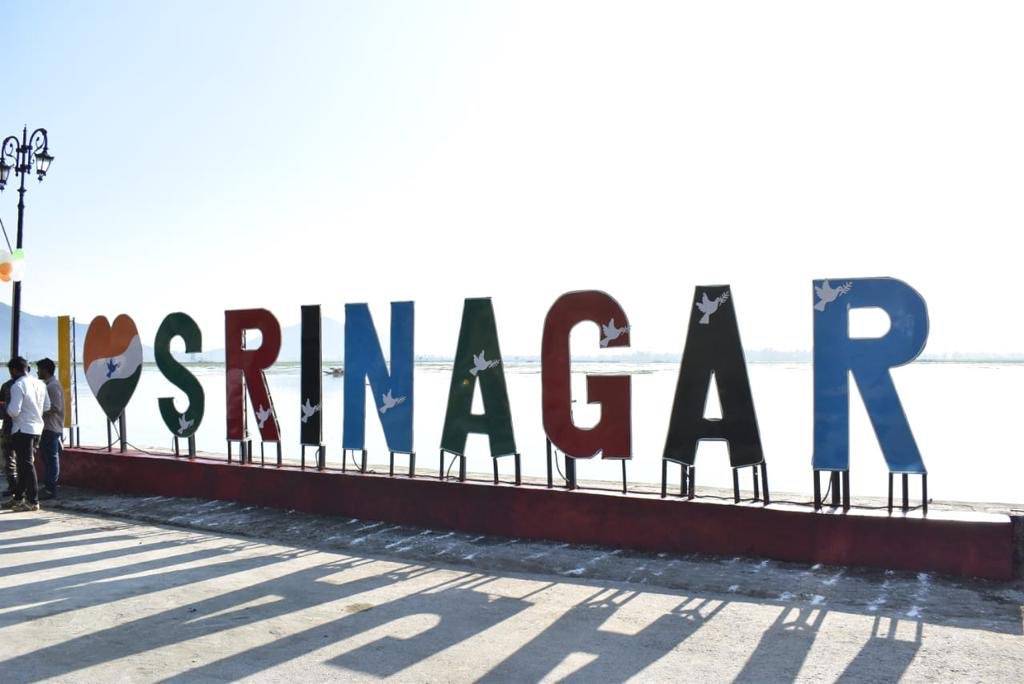 The tourism secretary said that besides all this, promotional campaign to promote tourism in Jammu Kashmir is underway at different places including Jammu and Kashmir and outside. "We went to Chennai, Mumbai and Ahmadabad to promote tourism in Jammu and Kashmir."
He also urged the people from outside to visit the Kashmir valley and enjoy its beauty in the approaching autumn season.