Advertisement

Foreign Minister Qureshi says that the possibility of talks with India would only happen if the situation in J&K improves, reports Hamza Ameer
Pakistan Foreign Minister Shah Mahmood Qureshi has said that when it comes to the dispute over Jammu and Kashmir, no decision on the subject can be India's internal matter.
Qureshi said the final settlement of what he called 'Indian Illegally Occupied Jammu and Kashmir (IIOJK)' dispute lies in the United Nation Security Council's (UNSC) resolution, calling for a free and impartial plebiscite under the UN auspices.
"Let me be clear: Jammu & Kashmir is an internationally recognised dispute on the @UNSecurity Council agenda. Final settlement of the dispute lies in #UNSCresolution calling for free and impartial plebiscite under UN auspices. Nothing about J&K can be India's internal matter," Qureshi tweeted on Monday.
He also said that the possibility of talks with India at any level would only happen if the situation in Jammu and Kashmir improves, insisting that the J&K dispute is an internationally recognised issue.
"Kashmir is not bilateral; rather an internationally recognised issue as there are numerous UN Security Council resolutions on it," Qureshi said.
He also highlighted that if India and Pakistan want sustaining and lasting peace in the region, they would have to put the Kashmir dispute on the table and find a resolution to the matter through dialogue.
Qureshi said that resolution to the Kashmir dispute can only happen as per the aspirations of the people of Kashmir.
Pak welcomes UAE's role
Talking about the role of the UAE in reducing tensions between India and Pakistan, Qureshi said Pakistan is comfortable with the Gulf nation's role.
"We want to move ahead, but in order to get there, India, which is responsible for vitiating the environment, will have to create a conducive and enabling environment for dialogue to take place," he said.
"Pakistan would appreciate anyone and everyone, including the UAE, to play a positive and constructive role, but the initiative will have to be indigenous," he added.
PML-N lashes out at Qureshi
Meanwhile, PML-N has called out the government over Qureshi's recent statement. Former prime minister Nawaz Sharif's spokesperson Mohammad Zubair was not happy over the minister's comments.
"Is this a historical U-turn. FM Shah Mahmood says Pakistan has no issue with India's decision to do away with article 370. Shah Mahmood says this is India's internal matter. This means Pakistan has agreed to give up its historical stance that Kashmir is a disputed territory," he tweeted.
The former Sindh governor explained that by revoking Article 370, India had made occupied Kashmir a part of its Union Territory, wondering that if Pakistan accepts it as such, then what happened to its decades-old stance.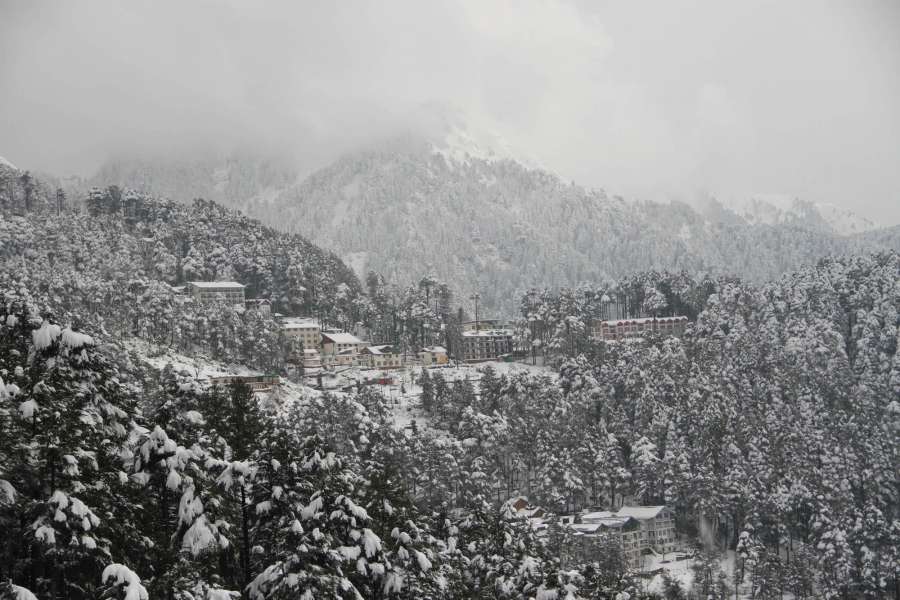 "Then what was the hue & cry for decades especially since 2019?" he asked.
"In my opinion, Article 370 does not hold [the same level of] importance," the foreign minister had said during a private interview, a few days ago. "[What is of importance is] Article 35-A. In my opinion, the important part of their constitution of Article 35-A."
When asked whether India had given some assurances to Pakistan on whether it wants to proceed with talks, the foreign minister replied, "See, [Article] 370 is their internal problem. The people of occupied Kashmir complain [to the Indian government] that you had made some promises to us but have ended up eliminating our identity. So, you see, these are their own frustrations and the matter is also pending before the Supreme Court and the people [of occupied Kashmir] have challenged it as well."
Also Read-India Blasts Pakistan, Turkey, OIC Over Kashmir Comments
Read More-'Pak willing to talk if India revisits its Kashmir move'