Advertisement

Hong Kong, Xinjiang and Tibet related issues are China's internal affairs that brook no interference by any external forces….reports Asian Lite News
Pakistan, on behalf of 65 countries, delivered a joint statement against interference in China's internal affairs under the pretext of human rights at the 48th session of the UN Human Rights Council.

Hong Kong, Xinjiang and Tibet related issues are China's internal affairs that brook no interference by any external forces.

The joint statement reiterates support for China's implementation of "one country, two systems" in the Hong Kong Special Administrative Region, Global Times reported.

The joint statement stressed that respect for sovereignty, independence and territorial integrity of states and non-interference in internal affairs of sovereign states represent basic norms governing international relations.

The joint statement emphasises that the 65 countries oppose politicization of human rights and double standards.

They also oppose unfounded allegations against China out of political motivation and based on disinformation, and interference in China's internal affairs under the pretext of human rights.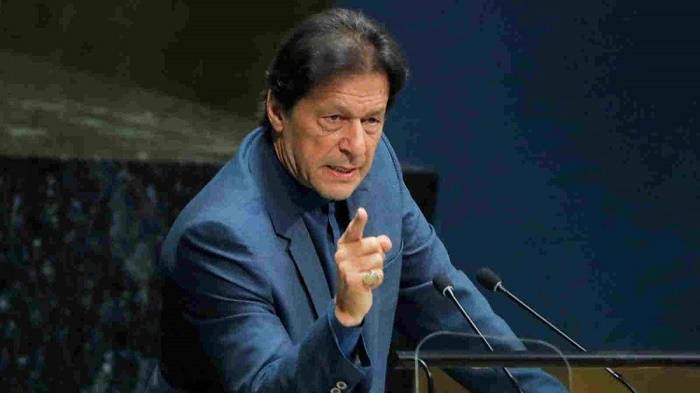 In addition, six member states of the Gulf Cooperation Council (GCC) issued a joint letter supporting China's position.

More than 20 countries expressed their support to China in their national statements.

All together, nearly 100 countries expressed their understanding and support for China's legitimate position, the report said.

All parties should abide by the purposes and principles of the Charter of the United Nations and the principles of universality, impartiality, objectivity and non-selectivity, respect the right of the people of each state to choose independently the path for human rights development in accordance with their national conditions, and treat all human rights with the same emphasis, said the joint statement.
Earlier, India slammed Imran Khan in its Right of Reply in response against Pakistan Prime Prime Minister's references to Kashmir in his United Nations General Assembly virtual speech and stated that Islamabad has an established history of actively supporting terrorists.
Sneha Dubey First Secretary at UNGA said, "Regrettably, this is not the first time the leader of Pakistan has misused platforms provided by the UN to propagate false and malicious propaganda against my country, and seeking in vain to divert the world's attention from the sad state of his country where terrorists enjoy free pass while the lives of ordinary people, especially those belonging to the minority communities, are turned upside down."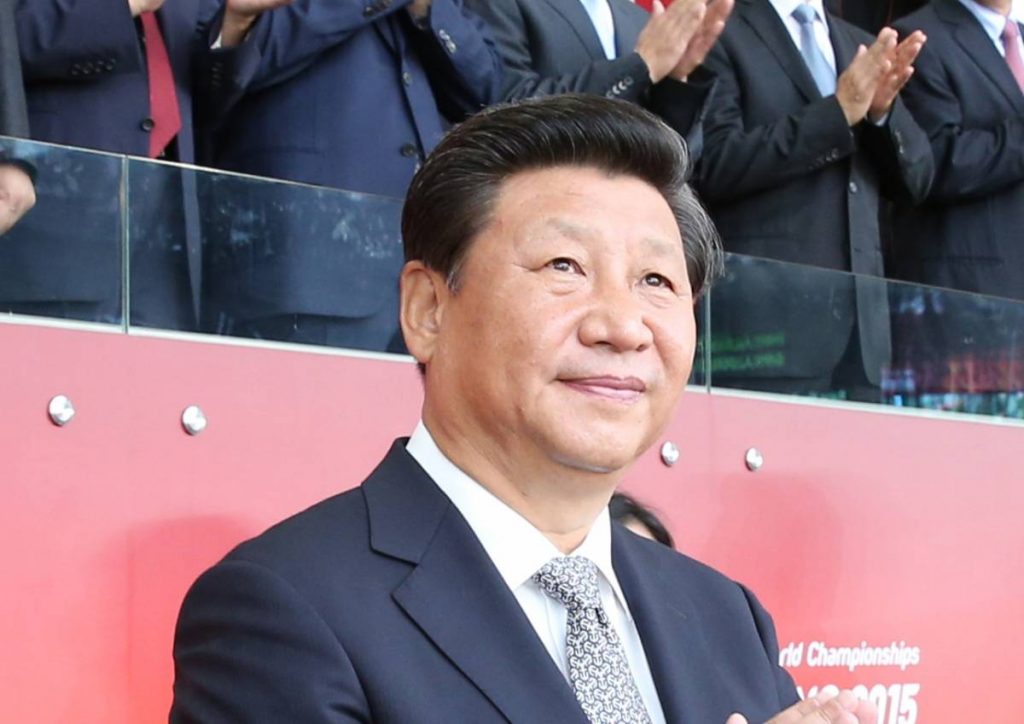 "Member States are aware that Pakistan has an established history and policy of harbouring, aiding and actively supporting terrorists. This is a country that has been globally recognized as one openly supporting, training, financing and arming terrorists as a matter of State policy. It holds the ignoble record of hosting the largest number of terrorists proscribed by the UN Security Council," added Dubey.
She slammed Pakistan for bringing up the internal matter of India.
"We exercise our Right of Reply to one more attempt by the leader of Pakistan to tarnish the image of this august forum by bringing in matters internal to my country, and going so far as to spew falsehoods on the world stage," she said.
Khan had addressed the United Nations General Assembly virtually today where he raked up the Kashmir issue during his address.
Asserting that Pakistan desires peace with India, Khan, however, said sustainable peace in South Asia is contingent upon the resolution of the Jammu and Kashmir dispute.
"The onus remains on India to create a conducive environment for meaningful and result-oriented engagement with Pakistan," Khan's statement read.
India's secretary Dubey talking about the 20th anniversary of the 9/11 terror attacks said, "We marked the solemn occasion of the 20th anniversary of the 9/11 terror attacks a few days back. The world has not forgotten that the mastermind behind that dastardly event, Osama Bin Laden, got shelter in Pakistan. Even today, Pakistan leadership glorify him as a martyr."
Dubey further said, "Regrettably, even today we heard the leader of Pakistan trying to justify acts of terror. Such defence of terrorism is unacceptable in the modern world."
Regarding the Pakistani rhetoric of calling themselves as the "victim of terrorism", she said, "This is the country which is an arsonist disguising itself as a fire-fighter. Pakistan nurtures terrorists in their backyard in the hope that they will only harm their neighbours. Our region, and in fact the entire world, has suffered because of their policies. On the other hand, they are trying to cover up sectarian violence in their country as acts of terror."